For frequent flyers, air miles and airline loyalty schemes are the perfect way of saving money, getting that upgrade you dreamed of or getting access to the airline lobby. When you redeem air miles smartly, you can save yourself bucket loads of money which are great when it is time to book your next flight. If you're struggling to collect air miles and still debating the best way to earn airlines miles, then get ready because there are plenty of other ways which can help you travel for free.
Airline Miles?
If you don't know what airline miles are, they are basically travel points that airlines (and credit cards) offer a loyalty scheme to encourage you to book with them again. Normally, you collect the amount of points dependent on how many miles you fly and then you by collecting these air miles, you can then use them to buy future airline tickets.
However, you might have accumulated 5,928 miles from Gatwick to Bangkok, but that doesn't mean you can get a free flight – it might be 7,000 miles that entitles you to a free flight. This is all dependent on the airline and what they offer on their scheme.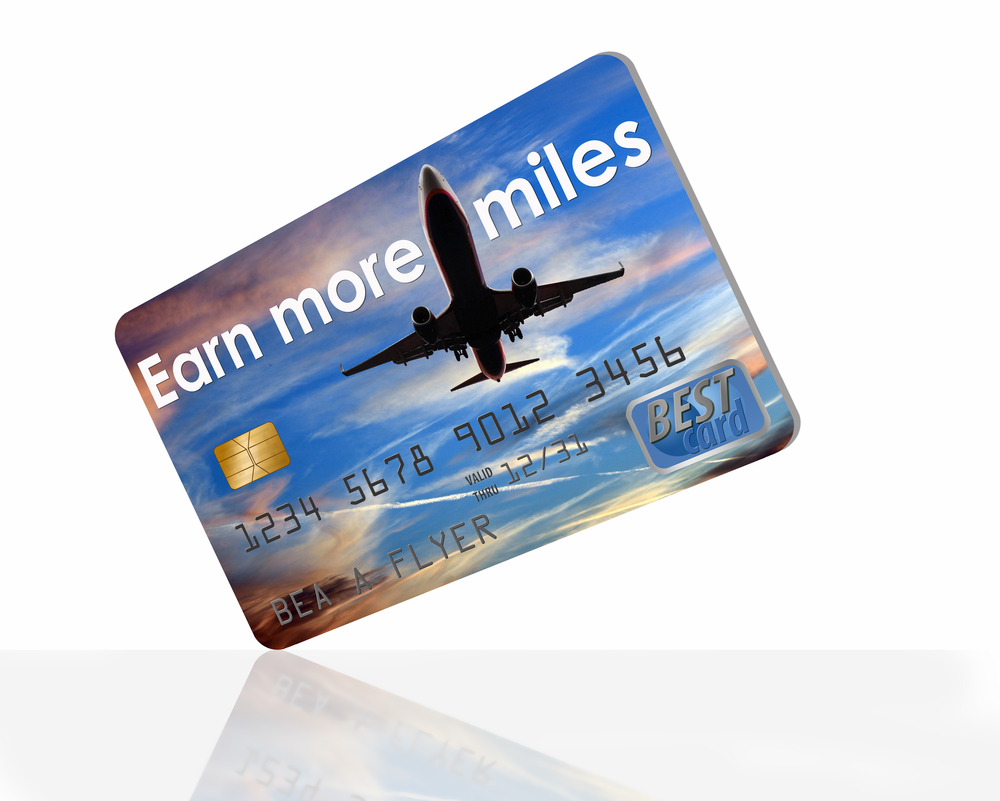 How to collect airline miles?
There a few different ways of collecting airline miles, including booking and going on flights. One thing you might not realise is that a lot of the airlines do in fact work together and the points may be redeemable for another airline. The main three are Oneworld, SkyTeam and Star Alliance.
There are also credit cards that earn miles too however these work slightly differently. You get a certain amount of points per every £ or $ spent. It is common to have annual fees, however; you will most likely use your credit card more than purchasing flight tickets so it is usually very easy to accumulate points. Click here to help you decide which card would be best for you.
Best way to earn airline miles
Now the best way of earning airline miles is down to you. Obviously, if you're not a frequent flyer but are desperate to rack up those points, booking more flights won't be the answer for you. Credit cards are also great but if neither of those appeals to you there are still more ways including specific dining programs and banks offer miles when setting up new accounts.
Of course, you can also buy them so if you're not sure what to ask for Christmas, ask for air miles and you can start saving up for that dream business class flight to Dubai.
Redeem Air Miles
Now you've earned all your air miles, the next stage is to book that flight up. All you have to do is search for the relevant airline that you have air miles on, enter your rewards number and search for your flight. It'll show how many miles you need and how much it'd cost with your amount of miles. Be careful: we recommend checking the price of a flight without your reward number entered so you can assess whether this is good value to cash in your miles. Once you found your flight, book your ticket!
It's as easy as that and with so many different airlines rolling out fantastic loyalty programs offering airline miles, there's no reason as to why you shouldn't join one. If you're a frequent traveller you could be saving yourself some serious money too.