Philadelphia is famous for the Philly Cheesesteak, Chicago is famous for the deep dish pizza and Vancouver is famous for the Japadog. Toronto is not famous for a specific dish, because their thriving food scene is so varied that you can find famous international cuisine in just one city.
The city in Ontario is quickly becoming one of the top destinations for a foodie holiday because of its exciting food scene, and our flights with TAP Portugal will ensure you save money so you can spend more to treat your taste-buds. We've come up with the best places to go so you can get a flavour of what the spectacular city has to offer.
Lasa by Lamesa
You don't need a lot of money to enjoy the casual Filipino Restaurant, Lasa by Lamesa with affordable prices and flavourful bursts of dishes. The menu is based off of traditional Filipino cuisine and you can find a variety of sharing plates so you can get a taste for some of the most popular dishes. With a cheerful atmosphere, you'll definitely enjoy your experience at this eatery. Try the silog ($12) and be blown away by this combo meal served with garlic rice and a duck egg! Check out their Instagram here.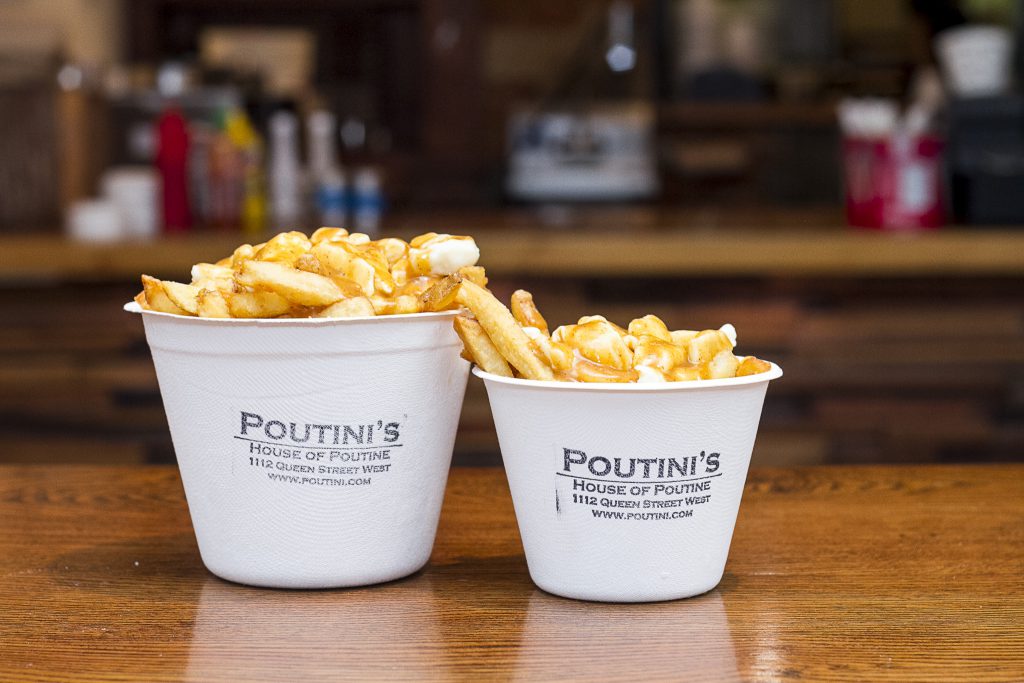 Poutini's House of Poutine
If you ask any locals the best way to prevent a hangover, they will by far recommend the delicious poutine. Poutini's House of Poutine offers affordable hand-cut fires with delicious cheese curds as well as vegan & vegetarian options that will be sure to delight your taste-buds no matter how late the night it is. Try not to be too drunk though, you'll definitely want to remember this experience.
Big Crow
At the Big Crow you can expect a cabin like patio area, similar to a fun shack with a family and lively atmosphere. With an open kitchen and communal benches with large blankets, it's the perfect place to go for an evening BBQ similar to summer camp. Get chatting to the locals, enjoy great food and taste the many cocktails available here for a unique experience in Toronto. Try the sweet soy Miami beef ribs, and you'll want to return to this restaurant many more times. Check it out here.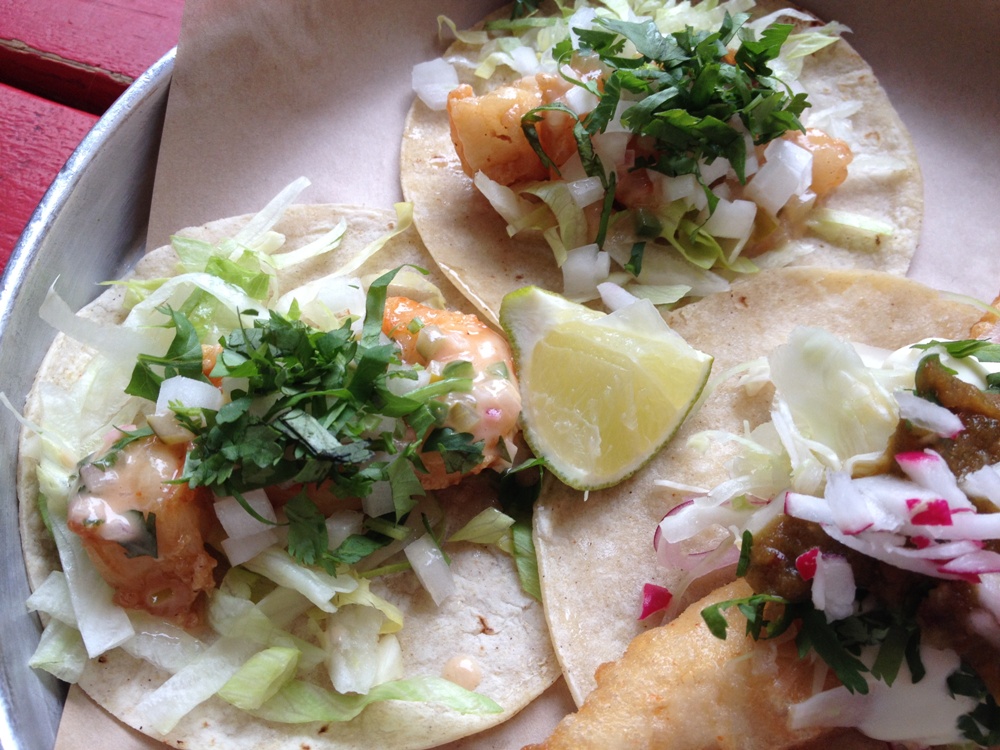 Grand Electric
Experience a bit of Mexican cuisine in this exciting eatery, Grand Electric! Whilst you may be waiting for a table for a while, it'll absolutely be worth it. On a busy night, the atmosphere is thriving and the food is always a burst of flavour. You'll be thrown into a loud fiesta experience where you can enjoy cocktails aplenty and delicious tacos and other specialities. We recommend trying the shrimp tacos for a fresh seafood Mexican delight.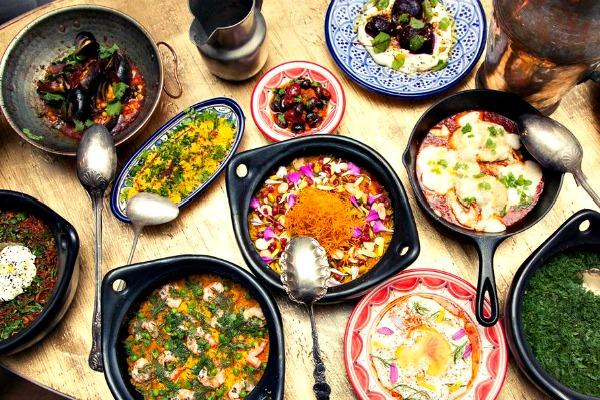 Byblos Toronto
Another restaurant means another international cuisine, and this time you'll be heading to the Byblos Toronto for some delicious Eastern Mediterranean cuisine. With a fresh and modern restaurant, you'll find delicious Eastern Mediterranean dishes but with a modern twist with many fresh ingredients coming from Morocco, Turkey & Israel. The portion sizes are generous; the restaurant has a welcoming atmosphere and plenty of space to fill your boots with food.
Canoe Restaurant et Bar
If you're looking to splash the cash a bit more, head to the Canoe Restaurant et Bar for a wonderful evening. Located on the 54th floor, this modern and fresh restaurant offers spectacular views of Toronto while you dine. With an inventive Canadian cuisine menu, this restaurant perfectly represents how diverse the countries cuisine really is. You'll find the freshest dishes here with something to please everyone's taste-buds; the flavour will certainly distract you from the breath-taking views. Find more information here.
Thanks to our flights with TAP Portugal, you don't have to sit and stare at the delicious dishes when you can simply enjoy them yourself for an affordable price. Discovering the variety of different cuisines in this one city will definitely feel like you've travelled the world without even leaving Toronto.
Save