What better place to explore whilst you're young than Asia. The travel hungry and budget conscious will love discovering these locations and they certainly won't break the bank either. Whether you're a party goer, beach lover or all round adventurer, we've got just the destination to suit you.  Check out these hotspots in Asia and let us know which ones you'll be ticking off your bucket list before you're 30! If you're ready to plan your next adventure then get in touch with out travel experts, we've got just the adventure waiting for you.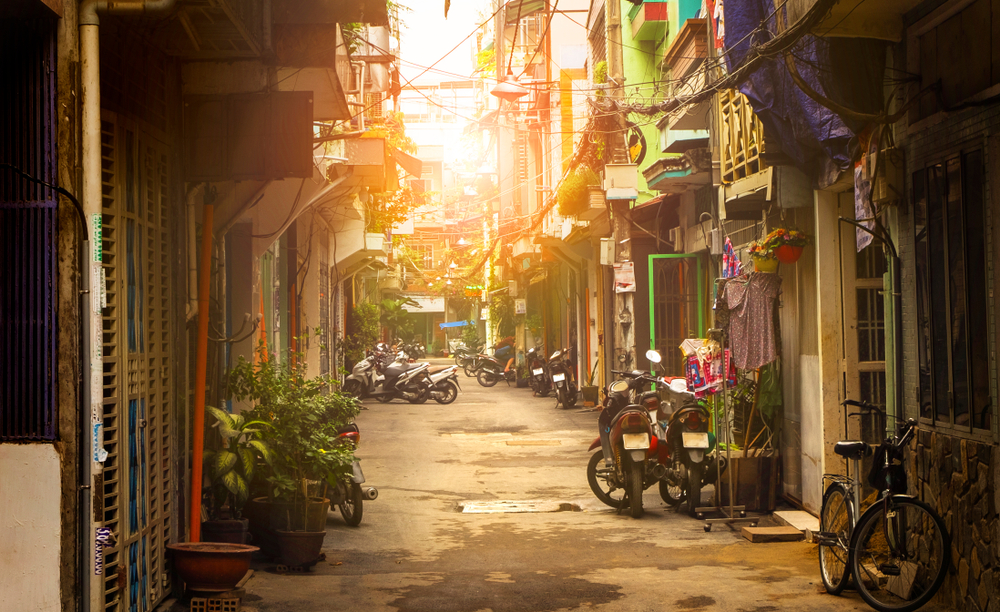 Ho Chi Minh, Vietnam
If it's your first time travelling then Ho Chi Minh is a great place to start of your travel adventures due to its central location amongst Asia's hotspots. Whether you're travelling solo or in a group, you'll be sure to meet other likeminded explorers like yourselves. Visiting Vietnam's largest city will include exploring the fascinating local culture and tasting the delicious delicacies. Budget wise, Ho Chi Minh City is very much affordable and things are either cheap or really cheap!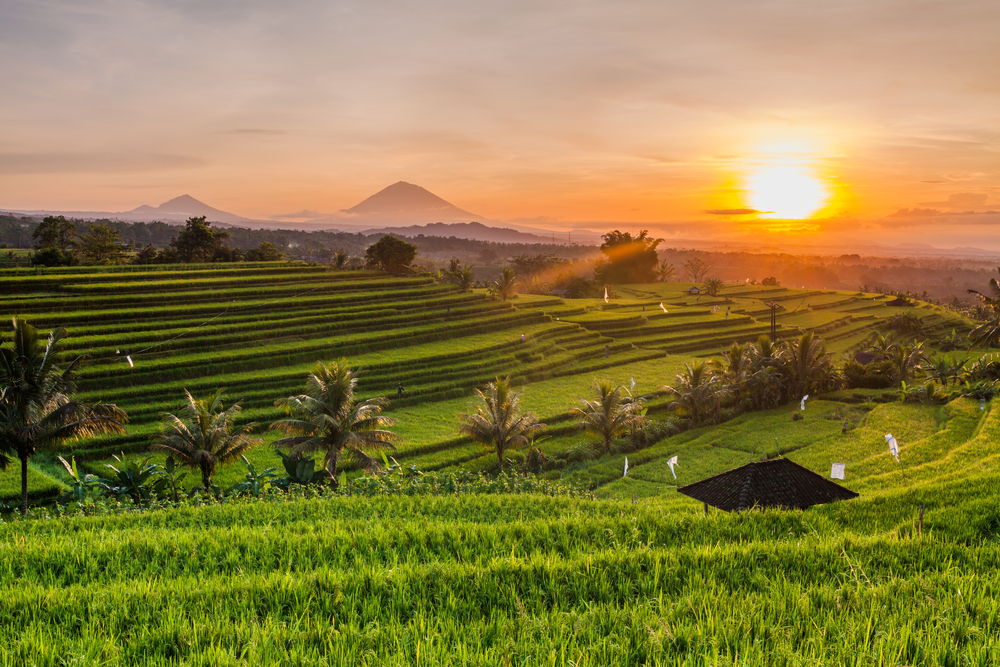 Bali, Indonesia
Bail's breathtaking scenery will blow you away. The picturesque destination is one of the cheapest places to travel in Asia. Being so affordable, its perfect if your budget is low as hostels can cost as little as £10 a night. There is no right or wrong way to explore Bali but we do recommend you simply step outside. You'll be surrounded by stunning beaches, rice paddies and not to mention the flourishing mountains.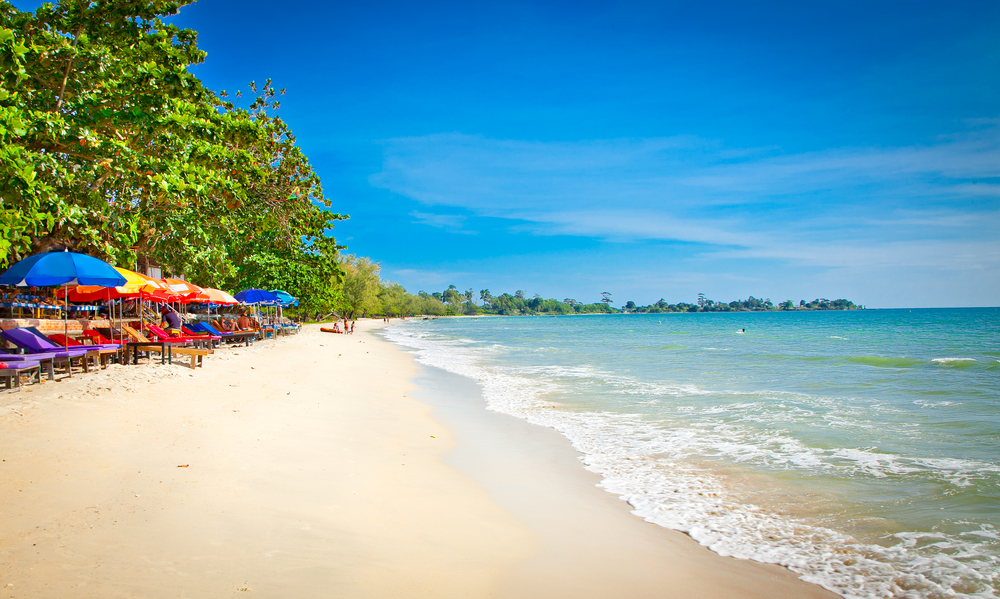 Sihanoukville, Cambodia
You may or may not have heard of this place, sometimes know as Kampong Som. Or it could be somewhere totally new that you're about to add to your bucket list. The beautiful city in Cambodia is located on a elevate peninsula meaning you can get panoramic views of the ocean and sandy beaches. The best part is, Sihanoukville is extremely cheap, especially accommodation. Cambodia is a great place to visit on a world tour and is quite close to Thailand if you were thinking about visiting more than one destination on your travels.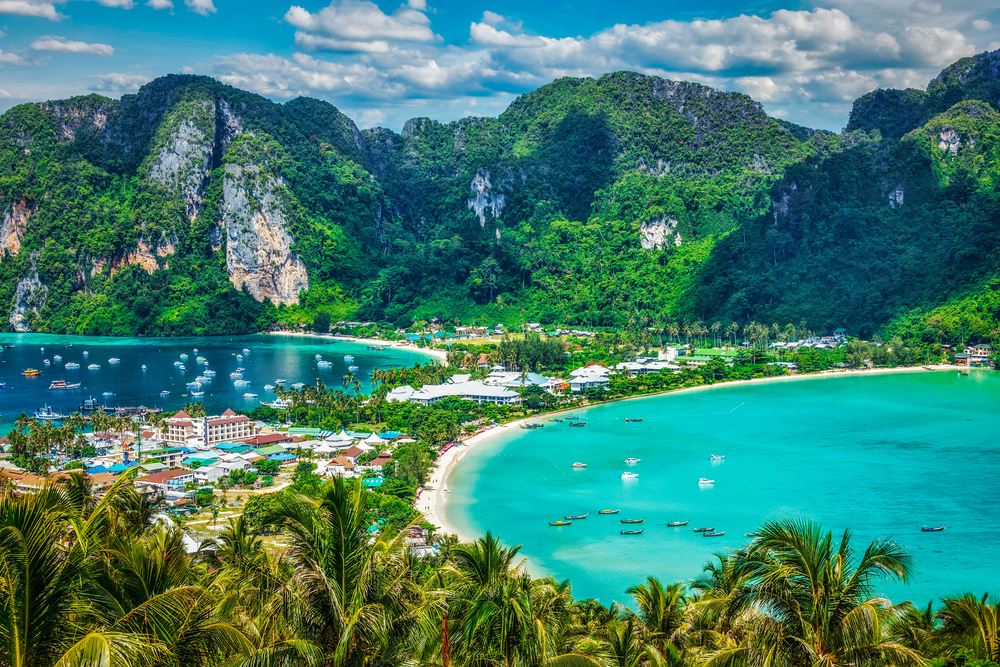 Ko Phi Phi, Thailand
Young travellers and Thailand go hand in hand in hand. Thailand is one of the most popular tourist destinations for youngsters with the cost of flights, accommodation, food and drink all reasonably priced. Making the most of a getaway here would normally involve island hopping. If you're more of a beach person than the hustle and bustle in a city, Ko Phi Phi has beautiful white-sands and crystal clear waters. For a cheap place to travel, you certainly won't be complaining waking up to awe-inspiring views. If island hopping is on your mind, Ko Phi Phi can be a good place to end your amazing adventure. Who wouldn't want to reflect on a once in a life time trip here?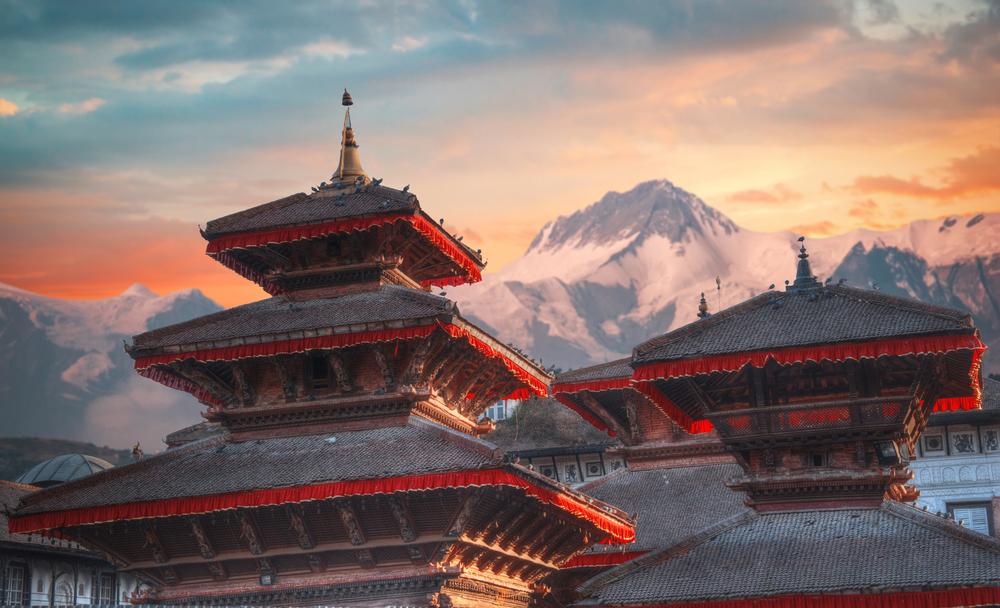 Kathmandu, Nepal
Nepal's capital city is a sight you need to see. Kathmandu is a very inviting destination for a very tight budget. The unique architecture and culture which spreads through the hills of the Himalayas will leave you wanting to keep on exploring. Hotels will not cost you much, in fact you can even find accommodations under £10- perfect for optimising your travel budget.