Deciding on the best place to go on holiday with the family can prove to be difficult. Adventure holiday or resort holiday? City break or beach break? Europe or America? The possibilities are endless! Without a doubt though, the Greek islands are big winners with families, friends and couples alike, but now to decide which island would be best to keep the little ones happy.
Rhodes
Rhodes attracts hundreds of thousands of British holidaymakers a year, making the island feel like a home away from home. Most people are drawn to the island because of its 30-mile stretch, golden-sand beaches, which boast warm, shallow water down its eastern coast – perfect for taking the kids for a dip! Any resort on this coast with an all-inclusive package should have everything you need on your doorstep – water sports, kids' clubs, babysitting, restaurants and cafes, meaning you can sit back and relax while making memories of a lifetime!
Crete
If you want your family holiday in Greece to be historic and somewhat educational, then head to Crete. Not only does the island have 650 miles of coastline to enjoy, its timeline stretches back more than 4,000 years and it was one of the first civilisations to adopt fashion, women's rights and parties. If your children are a little older, then take a hike to the cave where Zeus was born and learn more about ancient Greek Mythology. You won't be short of things to eat on the island either, as Crete is a haven for foodies: with most ingredients for dishes grown and produced right here on the island, the Cretan diet is one of the healthiest in the world.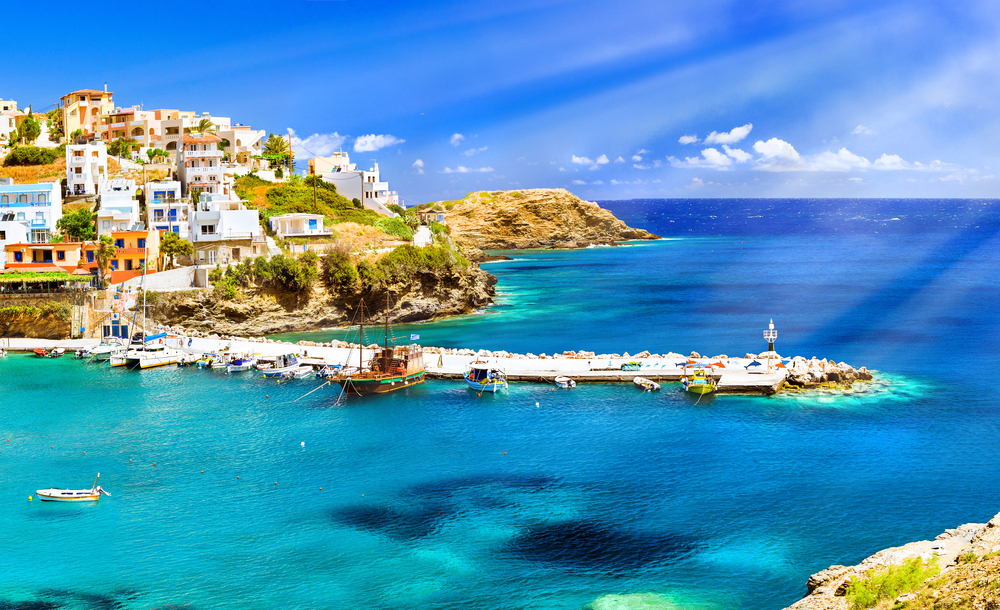 Corfu
Corfu is one of the best Greek islands for families and is perfect if you're on a budget for your holiday. Whether you've got toddlers or teens, there's something for everyone. If you want to relax on a beach, you won't have to venture very far; Corfu has more than 180 miles of coastline and is renowned for its stunning sands. The island is home to Aqualand Waterpark, which is a great day out and is suitable for children of all ages. You can also explore the UNESCO World Heritage Site, Old Town of Corfu, which is surrounded by three Venetian forts and offers a hop-on hop-off bus tour that will guide you around the town.
Lefkada
If you have teens or tweens, then Lefkada may be a good choice for you. It's a hidden gem in the Greek islands and it's perfect for windsurfing. Vasiliki Bay in the south of the island is where you should head if you're a surfing fan, due to its local thermal winds, it creates the perfect conditions for beginners in the morning and more experienced surfers in the afternoons. If you still fancy relaxing on a beautiful beach, then head to the west coast, where the coastline has just be re-opened to the public.
Mykonos
Although Mykonos is known for its vibrant nightlife, it can also make a great destination for families. This island may be more suitable for a family with older children, but if you stay in one of the quieter resorts then you will be able to enjoy the idyllic beaches while still soaking up the atmosphere from the island. During your stay, you can also take a day-trip to the uninhabited islet of Delos, which is home to UNESCO-listed ancient temples.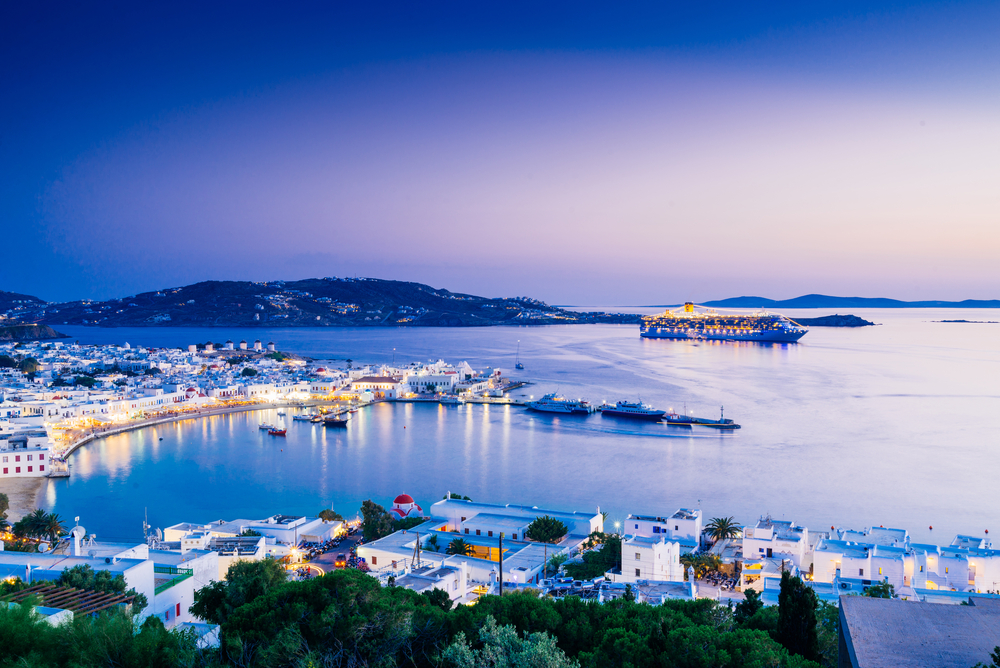 Santorini
If you want to treat your family to a luxury holiday in Greece, then Santorini should be top of your list. This island is filled with boutique resorts, private hotels and some of the most stunning sea views you'll see in the world. While you enjoy a cold, fresh cocktail, the kids can do some kayaking and sailing. If you want to venture out during your stay then embark on a tour around the volcano and take a dip in the hot springs.
Naxos
Naxos' long, sandy beach is perfectly designed for children both young and old. One of the only Greek Islands with no resorts, Naxos still has so much to offer families. You can go horse riding along the beach, windsurfing and even go on a pedalo ride at Plaka. If you want to take a trip further inland then you can enjoy 40km hiking trails that take you through hilly farms and many delightful little villages. Visit Naxos for a more authentic Greek holiday.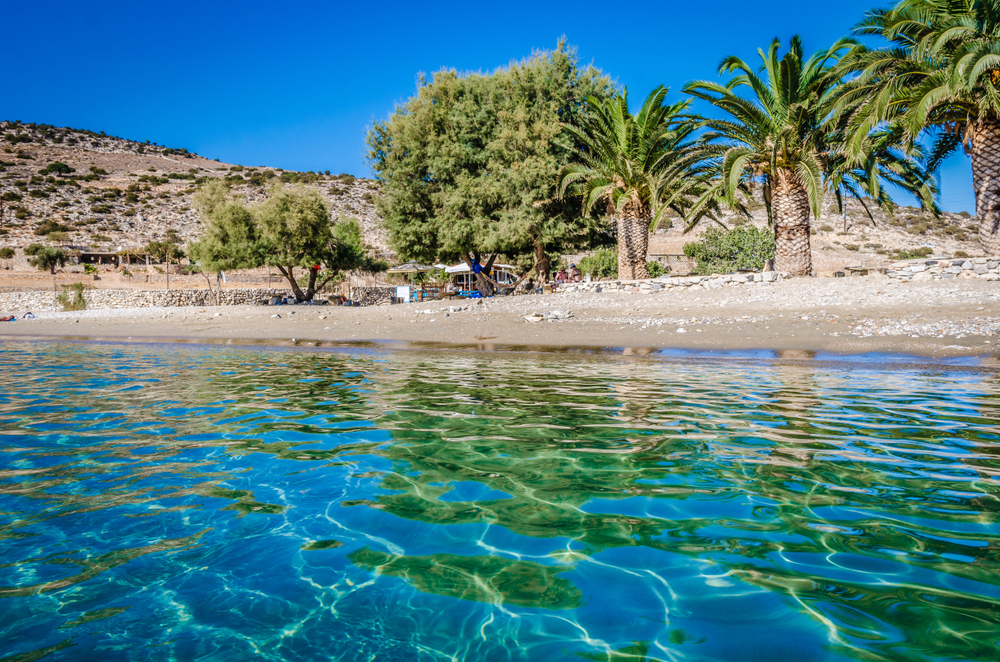 Which Greek island are you most tempted to visit with your family? Whichever your choice, we can make it happen for you! Browse our current deals on our website and don't forget to share your family holiday tips with us on Facebook or Twitter!