For many, a holiday is a well-deserved break away from the real world and everyone needs that from time to time! Leave all your worries at the airport, step on that plane and get away. Take some time off and find yourself again on a walking holiday in some of the most beautiful destinations in Europe. Here is our run down on the top places you must explore on foot.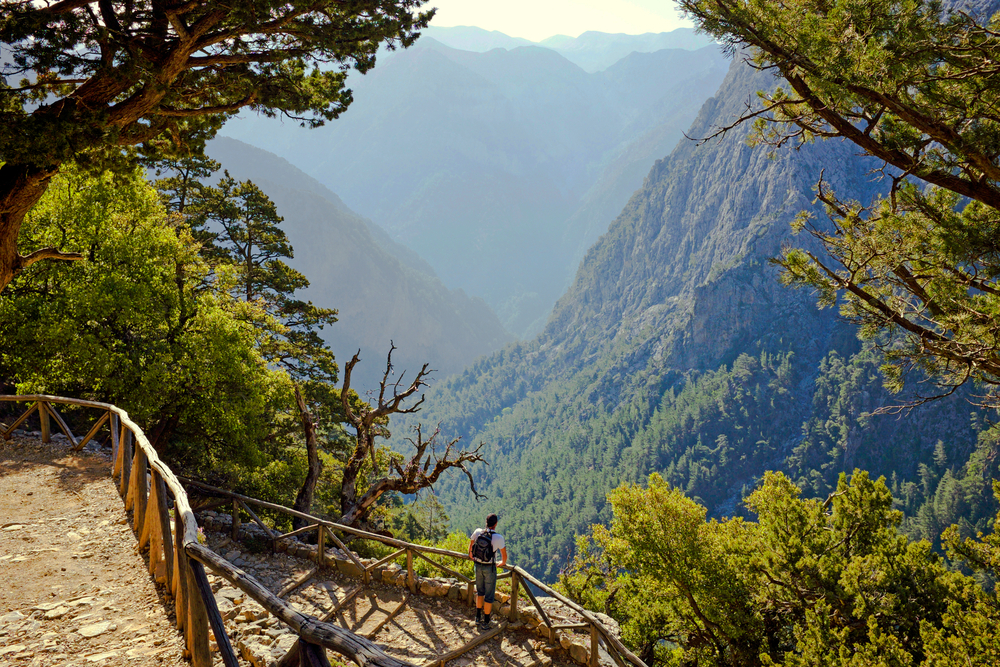 Crete
For those who love a leisurely stroll, Crete is the place for you. It offers a magnificent landscape that divides into three main hiking regions. Firstly there are the famous Samaria Gorges, which descend thousands of feet from the inland mountain ranges – Lefka Ori, Idi and Dikti. Some of these mountains were once hosts of now dried up rivers that have left perfect walking trails and others have breathtaking lakes and waterfalls to admire along the way. The ends of most trails lead out onto the most idyllic coves and beaches in the Mediterranean. So bring a change of shoes, as you will be seeing varied types of scenery along the way – with rivers, mountains, sand and sea. Hiking boots and sandals will be both needed.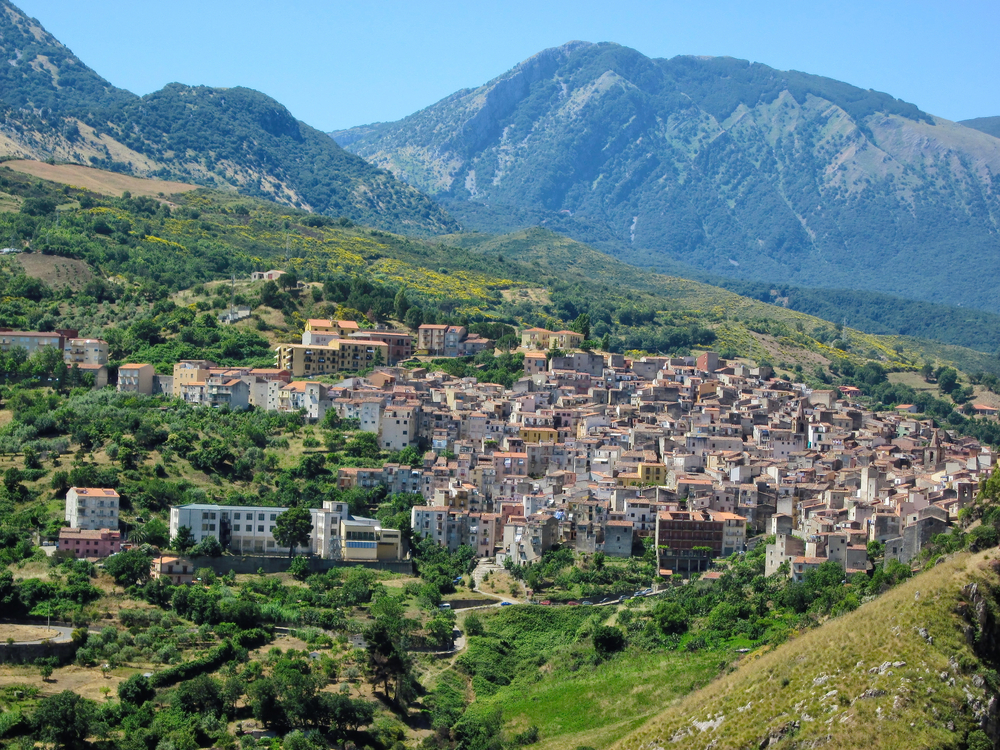 Sicily
Mount Etna provides the most mind-blowing view along with incredible hiking opportunities and is great for a trekking holiday. If walking on the edges of an active volcano is a bit too unnerving for you (although it can be 100% safe with the right precautions!), consider exploring the beautiful Madonie and Nebrodi mountains. These trails are for the most advanced and experienced trekkers, as in most cases you will have to use your own instincts to find your way out, so be ready for an adventure. This is one for the fitness lovers out there, with Etna exceeding 10,000ft. Fancy a unique experience? Stromboli is a small island in the Tyrrhenian Sea, which contains three active volcanoes and requires a climb from sea level towards 3,000ft. Therefore, this is not the best trekking destination for the faint-hearted!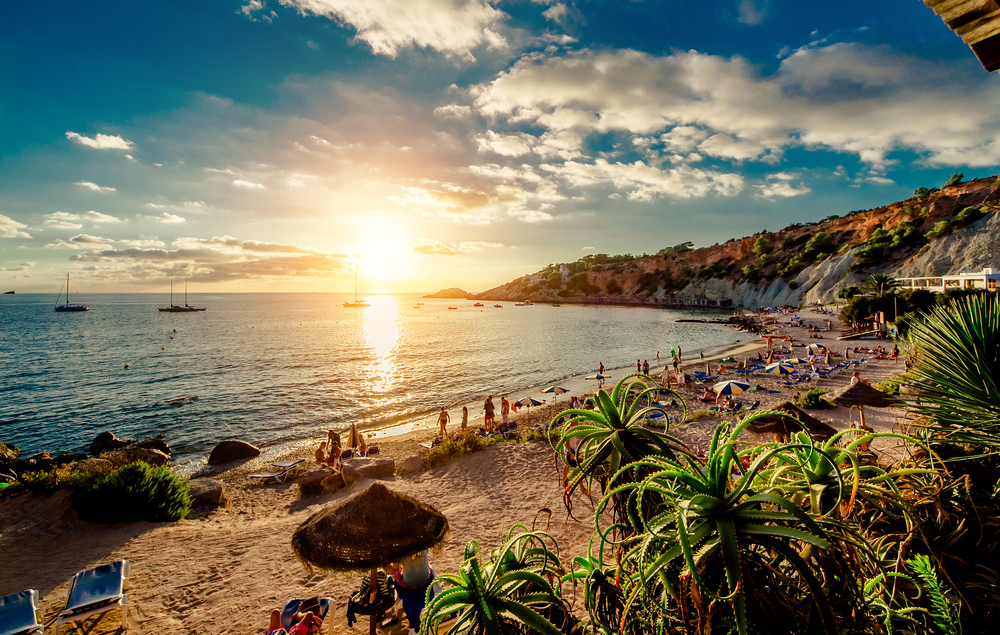 Ibiza
Ibiza is often seen as the party island of the Mediterranean; however, people forget how beautiful its natural beauty actually is. This is one of the best walking holidays for people looking to see what the island holds. Away from the main tourist resorts the coastline is enchanted, especially in the remote north. The cliff top paths make for an epic walking holiday trail. The best hike in Ibiza however, is in the remote areas of the extreme southwest: head to the stretch of coastline overlooking the magical island of Es Vedra, or for an astonishing panoramic view, climb up the Sa Talaia near Sant Josep, the islands highest point (1,558ft)!
So what are you waiting for? Make 2018 a year of action, pack those bags and head off into the sunset! What destination will you choose for your next holiday adventure? Check out our Facebook Page to help you see where fits you best!