Johannesburg, more commonly known to locals as 'Joburg' or 'Jozi', is one of South Africa's largest cities and is a real hotspot for tourists. If you've bagged your cheap flights to Johannesburg and aren't sure about what to do during your stay, then sit back and let us guide you with the best things to do in this vibrant city.
Apartheid Museum
Whether you love history or not, the Apartheid Museum is a must see when you visit Johannesburg. The museum takes you on a journey through the history of the rise and fall of South Africa's era of segregation and oppression. The museum has film footage, photographs, text panels and a vast variety of artefacts, which means you will leave with a wealth of knowledge and an understanding of the inequalities and tensions that still exist to this day.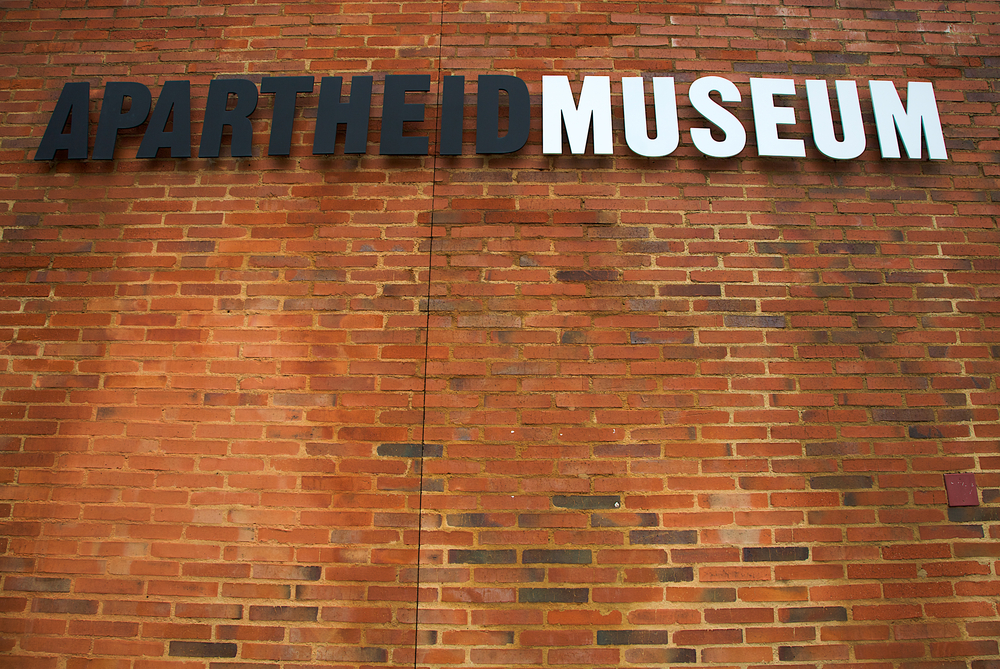 Lion and Safari Park
If you love wildlife and enjoy getting up close and personal to animals then the Lion and Safari Park is definitely for you. This wildlife conservation is one of the best things to do in Johannesburg; it hosts a vast selection of indigenous species including Lions, Cheetahs, Hyenas, Leopards, Sable Antelopes and loads more. Guests have the opportunity to embark on a variety of guided tours where you will have the opportunity to see animals in their natural habitat.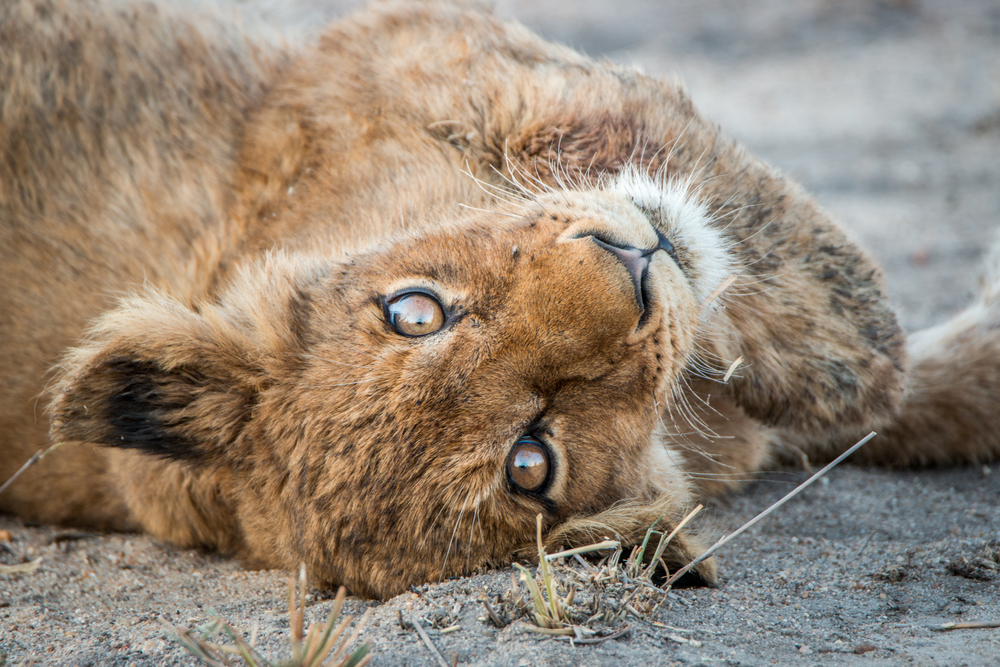 Constitution Hill
Constitution Hill is a former prison complex that once detained political activists Mahatma Gandhi and Nelson Mandela. After the end of the Apartheid, the site was transformed into a place of solidarity and democracy. It is now South Africa's Constitutional Court, which is deemed the highest court in the country on constitutional matters. Here you will also find the Women's Gaol museum, Number Four museum and Old Fort Museum.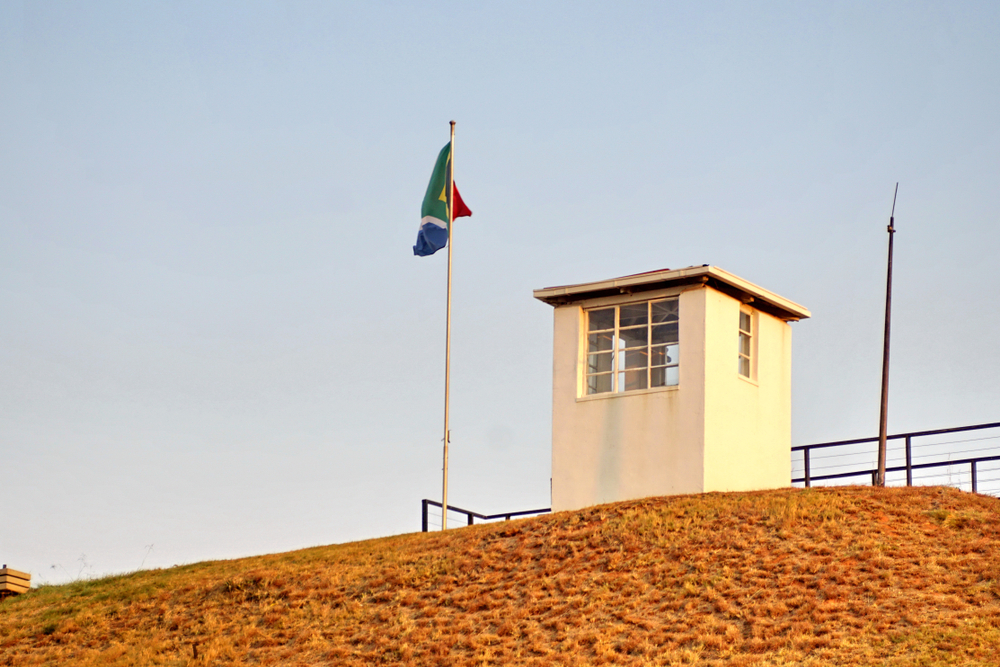 Gold Reef City
If you're a thrill seeker, then Gold Reef City should be on your list of things to do in Johannesburg! Much like the rest of Johannesburg's attractions, it comes with a history; this amusement park is located on a gold mine that was closed in 1971 and for an additional fee, you can take part in an underground tour of the gold mine! It's worth pointing out that some rides have a height restriction but one of the main attractions, a giant wheel, will provide you with dazzling views of the city.
Lesedi Cultural Village
If you fancy immersing yourself in South African Tribal culture, then take a trip down to Lesedi Cultural Village. In the village you will find traditional tribal houses, demonstrations of dances and other traditions of the Zulu, Xhosa, Pedi, Basotho, Nguni and Ndebele people. While you're visiting, you can also try some authentic African cuisines, which are prepared by local chefs.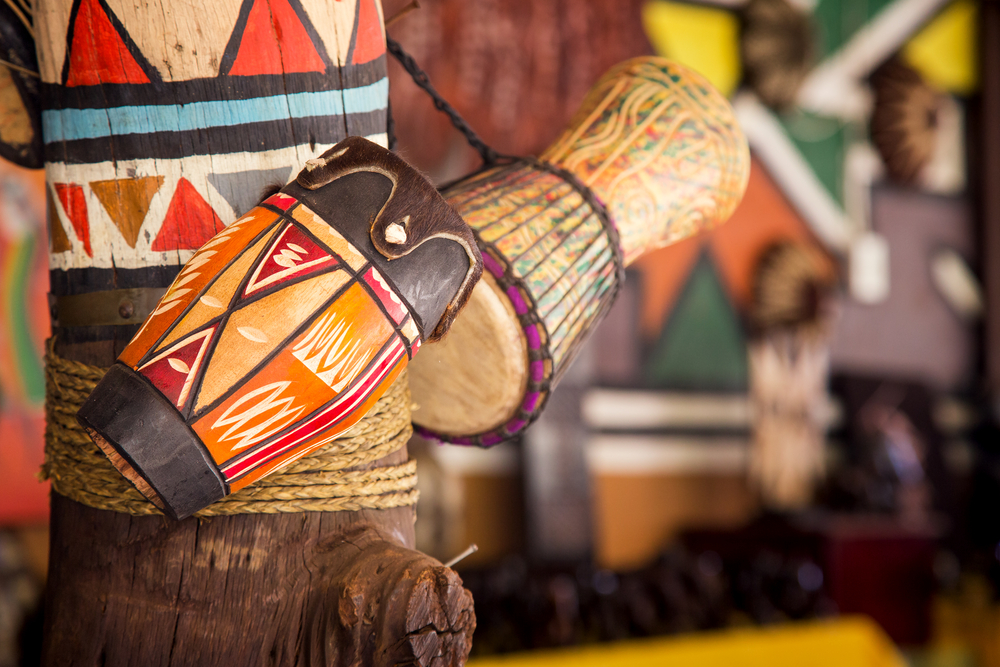 There's so much to do and see in Johannesburg, we've just touched the tip of the iceberg here. Luckily for you, Alitalia have just started a new route to Johannesburg that will be operating four days a week featuring three travel classes – Magnifica business class, Premium Economy and Economy. The route runs directly from Rome to Johannesburg. Search for your Alitalia flights to Johannesburg today!