Cancun itself is full on pristine white beaches and turquoise blue seas but if you fancy a trip somewhere a little quieter and less well-known, there are plenty of islands close by that are only a ferry ride away. From complete inhabited islands to those with a few more amenities, the islands surrounding Mexico will have you feeling like you have jumped straight into a postcard. We have handpicked our three favourite you can visit from Cancun to inspire your next trip.
Popular for both day trips from Cancun or even a little longer, the up and coming holiday destination of Isla Mujeres is only 7 miles from the coast of Cancun. Boasting stunning, picture-perfect beaches, Isla Mujeres is popular with snorkelers and divers and is home to a small fishing community.  Garrafon Natural Reef Park is teeming with fish but for an unusual activity divers can visit the amazing underwater sculpture museum! While still remaining quiet and unspoilt retreat, a growing number of relaxed hotels and seaside restaurants make this island the perfect place to escape from reality to live in paradise for a while.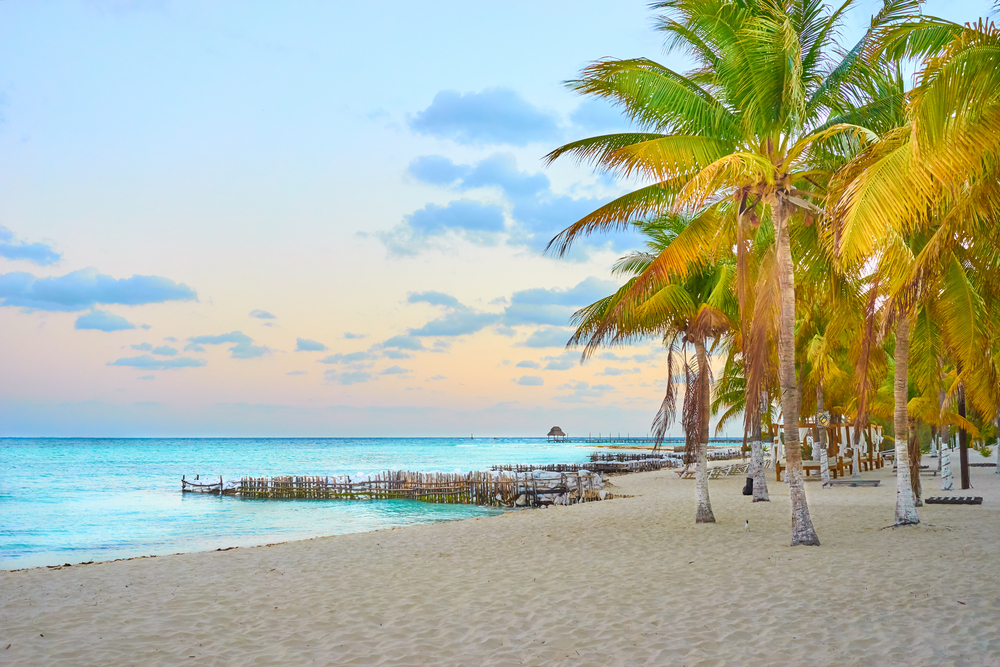 Isla Contoy proves that good things come in small packages as the entire island is a national park full of beauty and exotic wildlife. The island is home to pristine white beaches and crystal clear waters, making it an idyllic home to more than 150 migrating bird species and is also a key nesting site for four species of sea turtles. At just over 1 square mile in area, the island keeps its unspoilt beauty by only allowing 200 visitors daily.  There are a few different tours that leave from either Cancun or Isla Mujeres and depending on weather conditions the trip should take one to two hours to reach Isla Contoy, though the trip will be an entire day of adventures. One great activity included in most of the tours is a chance to stop and snorkel at the beautiful Ixlache reef, which is home to countless colourful marine species.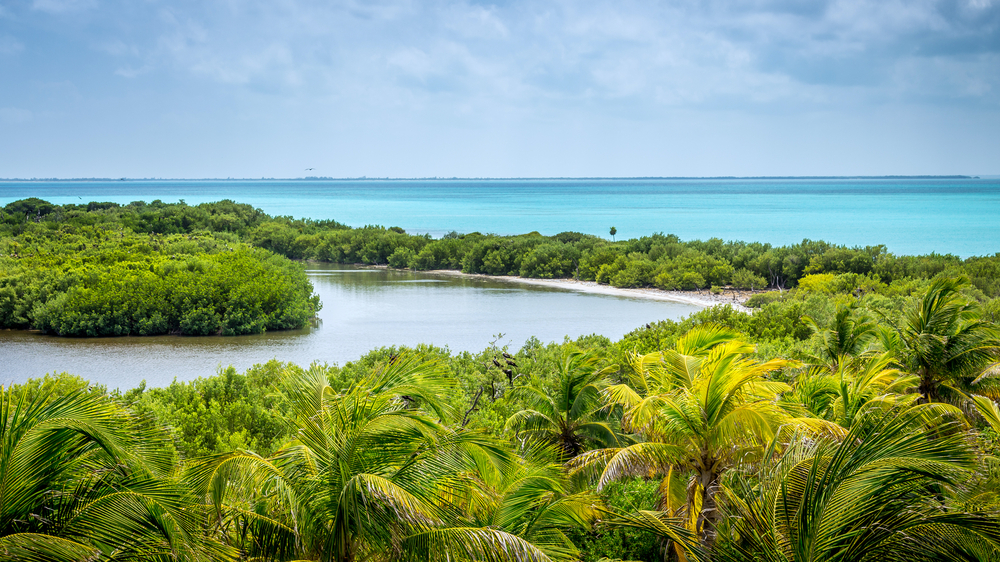 Worlds apart from the high-rise bustling city of Cancun but only 2-3 hours away lies Isla Holbox, a chilled out island which is still fairly unknown to many tourists. At 26 miles long it is much larger than Isla Mujeres but much quieter since the island mainly consists of undeveloped land lying in the Yum Balam Nature Reserve. This is a great place to stay if you are looking for unpretentious hotels and incredible views from open-air bars. This tranquil island also boasts a beautiful lagoon which attracts thousands of pelicans, flamingos and much more. Other fascinating animals that flock the island include the largest aggregation of whale sharks in the world between the months of June to September. This is truly one of Mexico's best-kept secrets… for now.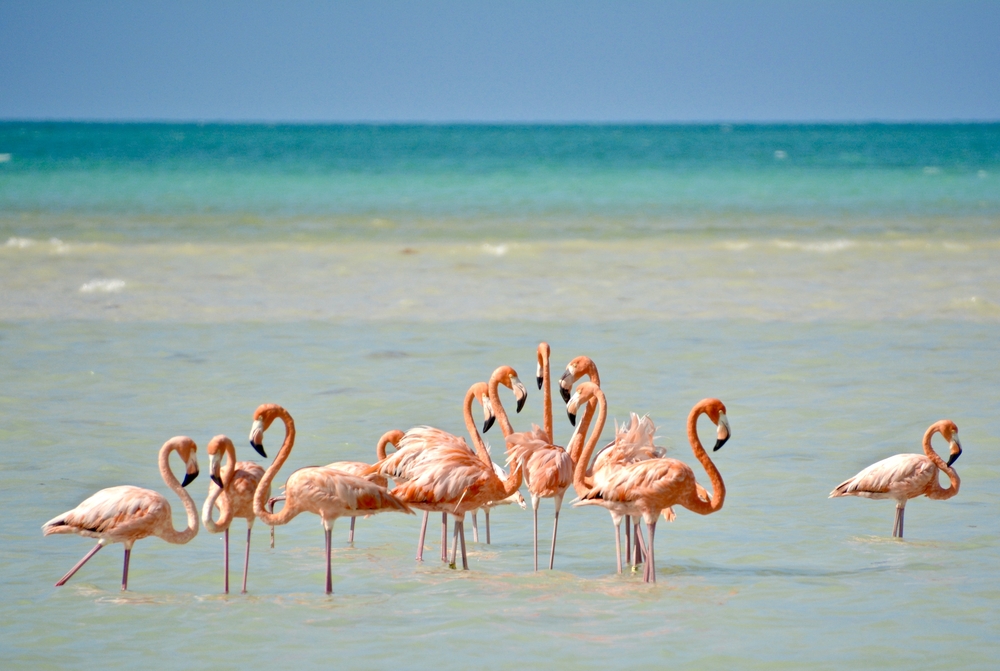 It's safe to say these islands are among the most beautiful in the world and are well worth a visit if you are staying in Cancun. Have you been to one of these islands before? Is there an island you can visit from Cancun we have missed off our list? We would love to hear from you on our Facebook or Twitter pages!