Are you in your 20s? Are you hungry for the taste of adventure? Are you looking to expand your travel horizons at a bargain price tag? These Latin America destinations are the perfect picks for young explorers searching for a cheap and memorable travel experience…
Caye Caulker, Belize
Located just off the coast of Belize and rich in natural beauty, the intimate Caribbean island of Caye Caulker is a fantastic location for diving into the Belize Barrier Reef.  Home to affordable yet luxurious hotels, ideal for the budget traveller, this stunning city offers its visitors with many opportunities for exploration and socialising and is known for its dense forest area and diverse birdlife.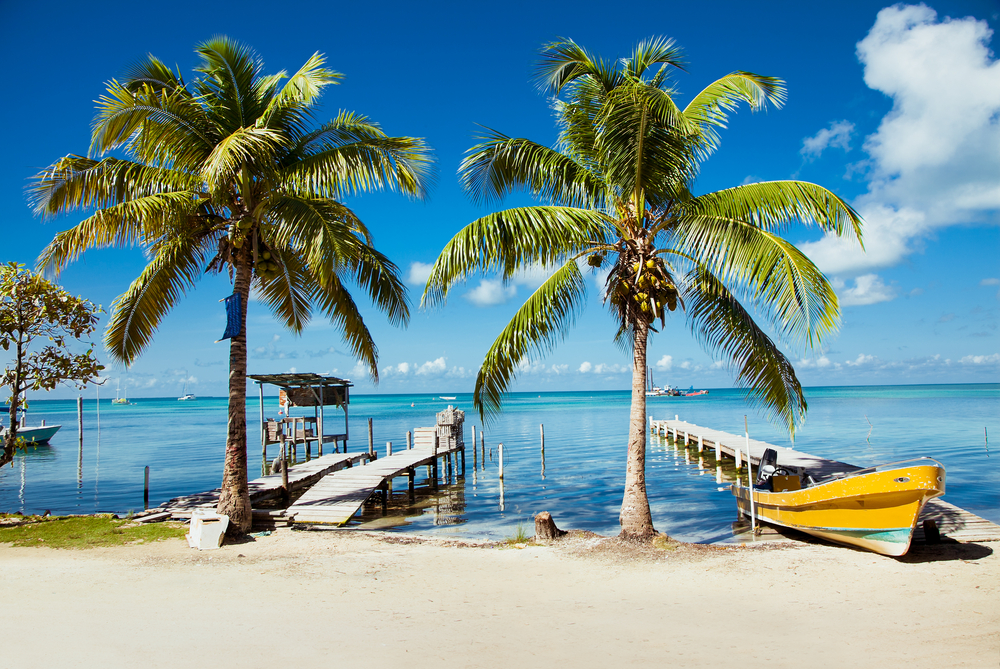 Cusco, Peru
The ancient city of Cusco, formerly the Inca Empire capital, boasts amazing archaeological remains. Great for the young and modern discover its Spanish colonial ruins and surrounding trails which can be hiked and camped around, this historical location provides both a physical challenge as well as beautiful Latin America landscapes.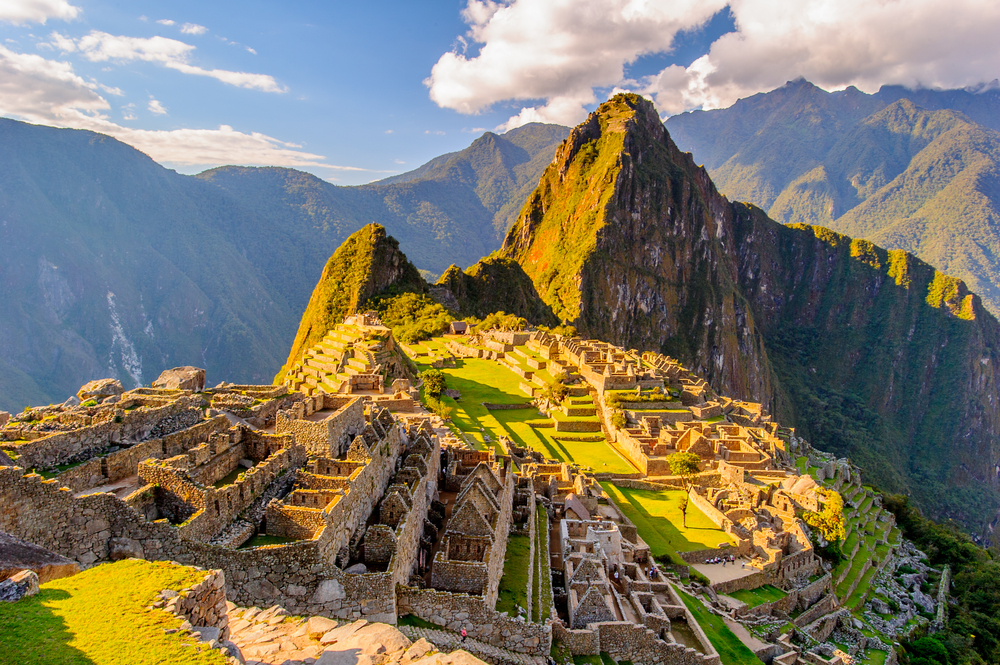 Cobán, Guatemala
An enchanting nature lover's paradise, the Guatemalan city of Cobán is known for its wondrous, natural waterfalls and harmonious hidden caves as well as its prominent 16th century cathedral, Catedral de Santo Domingo.
A vast country, travelling to and from different places within Guatemala can be time consuming. However, the beauty of the Cobán area is that it just keeps on giving. There is plenty to see and do for an amazingly small price tag; from exploring the stunning Las Victorias National Park to visiting the peaceful Orquigonia, a wildlife reserve known for its precious orchids and colourful birds.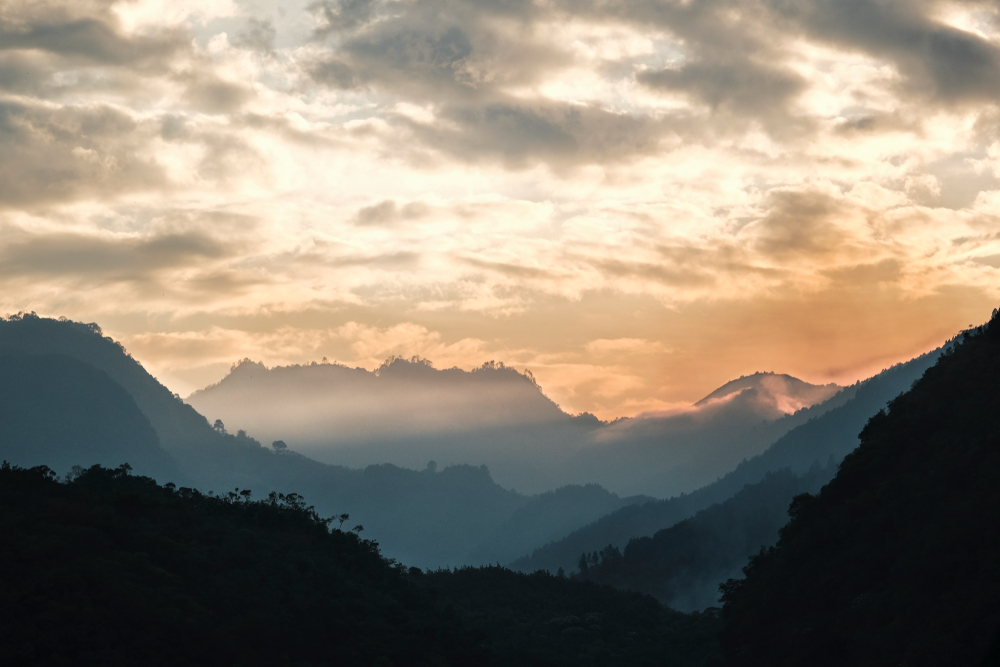 Havana, Cuba
The Cuban capital of Havana, distinctive due to its vibrant culture and appearance, is one of the most popular destinations for young travellers.
Recognised for its classic cars, historical architecture and lively colour palette, those who stay here will more than likely be staying on the shoreline, which provides great access to the local nightlife and beaches so you can party in the evening and relax next to the sea the next morning.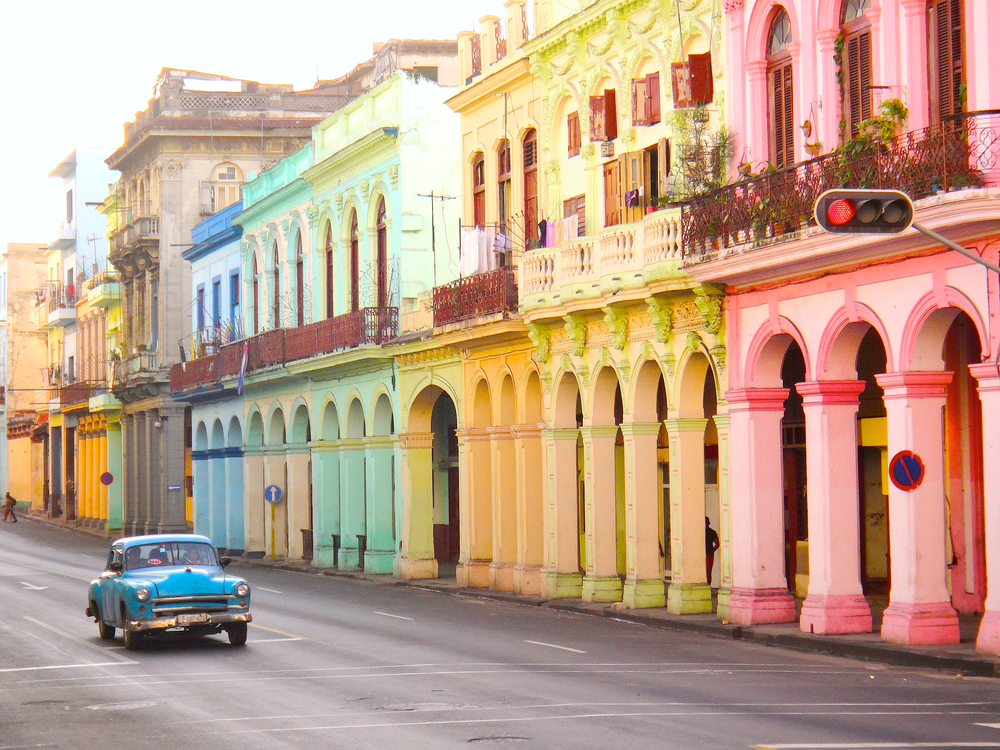 Tamarindo, Costa Rica
With the low costs of living extending to its visitors, Tamarindo is a no brainer for those looking for an unforgettable experience on a budget. From its cute howler monkeys to its huge leatherback turtles, this Costa Rican paradise is well suited to wildlife fans.
For those who are more interested in water sports, the Tamarindo coast is home to beautifully clear waves, making it the perfect surfing and fishing spot. This area also boasts picturesque beaches including its very own Tamarindo Beach.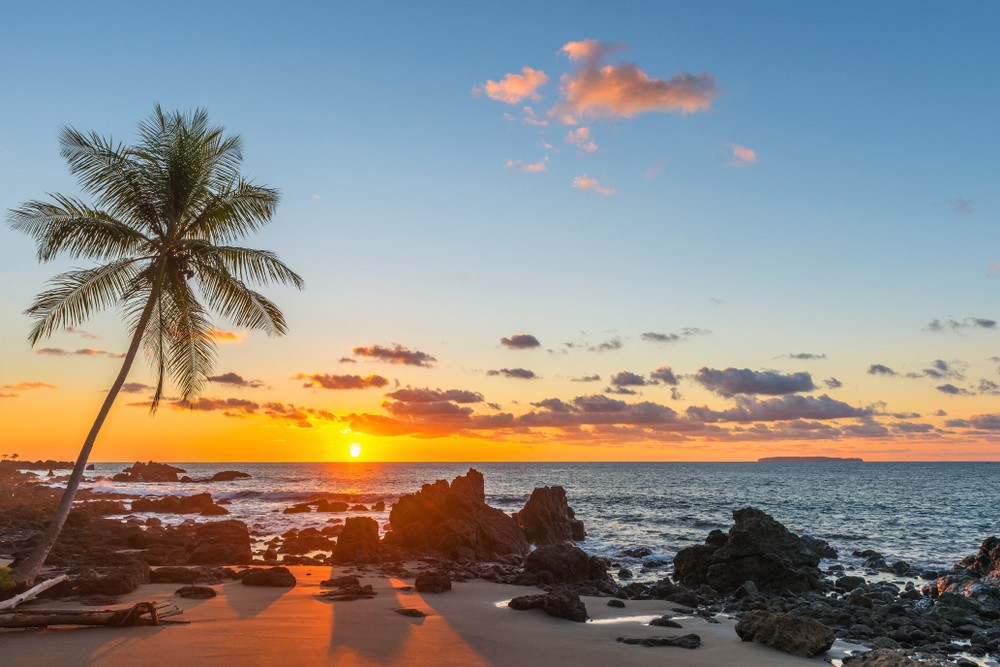 San Blas, Panama
Situated along the coast of Panama, the Guna Yala territory of San Blas is often overlooked due to the popularity of Panama City but offers a tropical getaway and crystal waters. Full of charming ocean-side $40 to $65 per night accommodation options, those who visit this captivating fishing village can be treated to isolated beaches and an abundance of birdlife.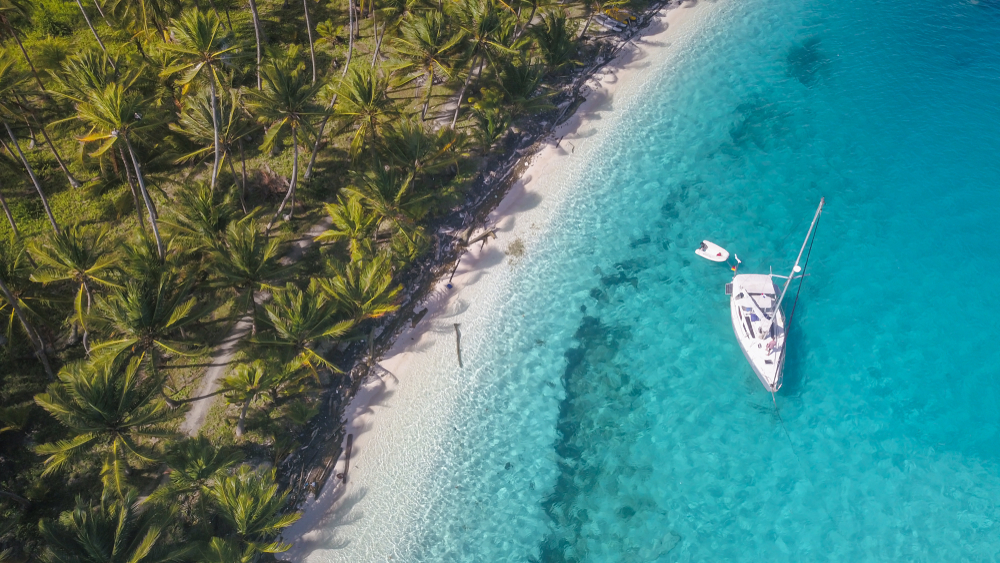 Bogotá, Colombia
The beating of Colombia, Bogotá is an engaging and cultural capital known for its secular art. Art lovers and inspiration seekers will feel at home in this creative landscape; from the city's vibrant graffiti-filled streets and the Museo Botero to architectural spectaculars, like the Holy Mother of Carmen Church.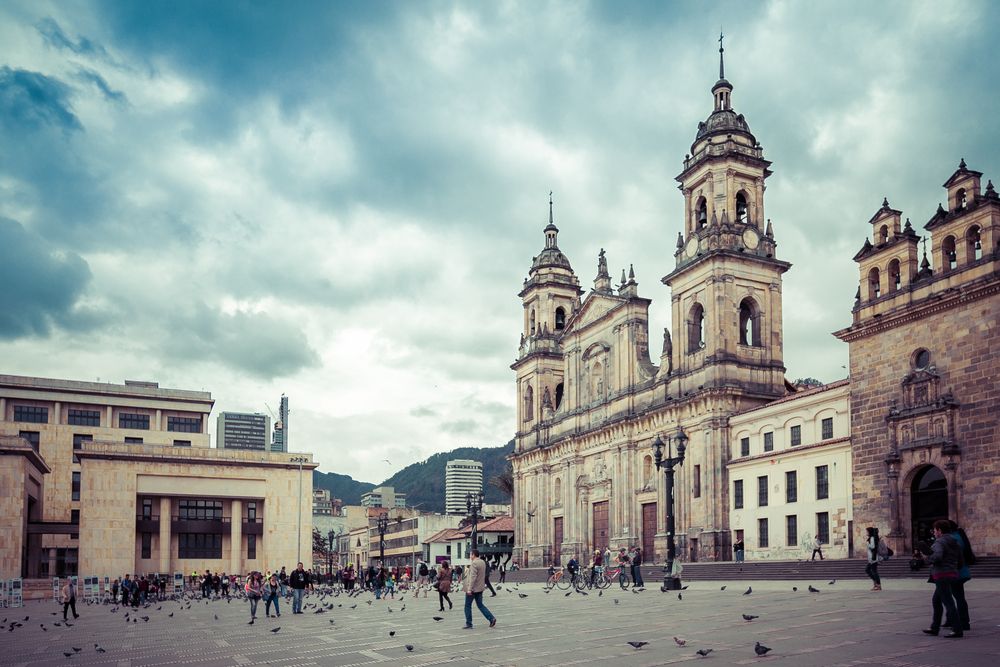 Sihanoukville, Cambodia
Also known as Kampong Som, Sihanoukville in Cambodia is a coastal city filled with natural beauty and is very inexpensive. With accommodation generally ranging from $10 to $20 per night, visitors can take in the elevated ocean views and if they wish, can easily head across to experience the sights of Thailand.