Flying that little further always pays off. The flight may drag (especially in economy), but the destination will surprise you. If you're looking to jet off long haul next month but struggling where to go, TravelUp have provided the best places to travel in July. Plus, it's always a good idea to book a spontaneous trip away!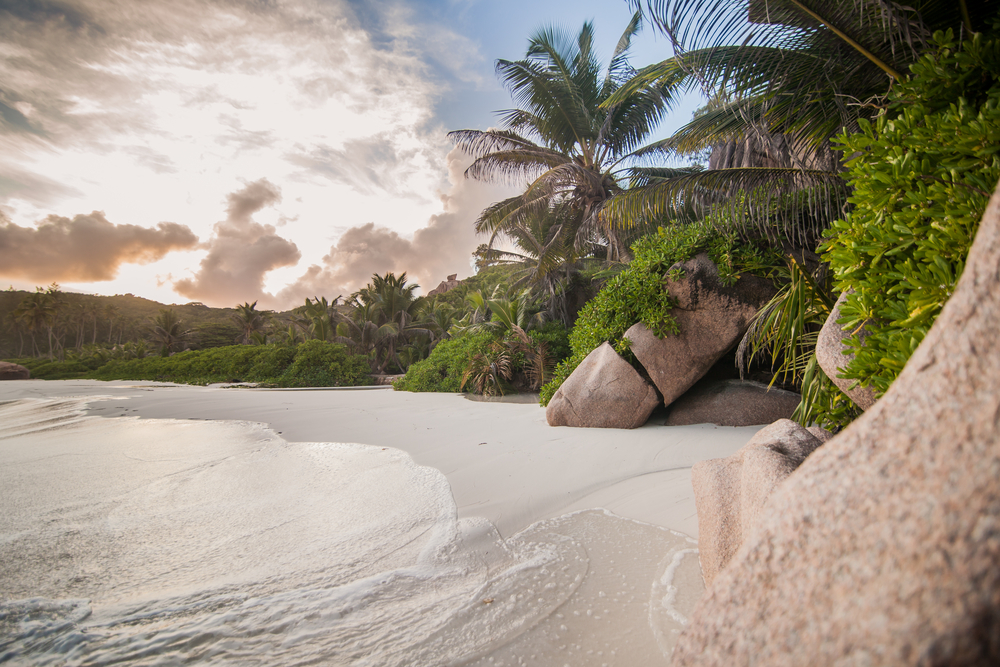 Seychelles
Let's start with some luxury and relaxation. Relax in the hammocks and admire the crystal clear waters and white sandy beaches in the Seychelles. What to get up and go? Dive underwater and discover the fascinating marine life, or head into the tropical forests and see what other wildlife you can find. The Seychelles are full of surprises and is the perfect paradise for your long haul holiday in July.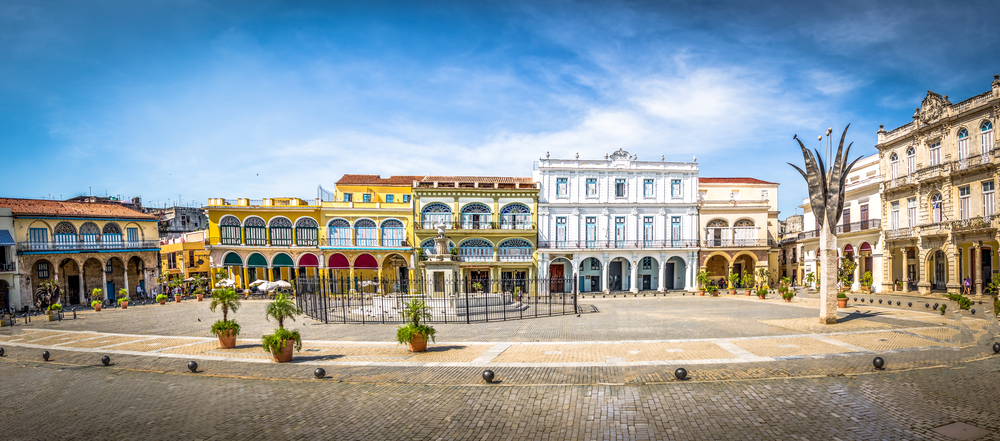 Cuba
The scorching weather makes no match for Cuba when one of the biggest and most famous Caribbean parties takes place. You have to add Cuba to the list of places to travel in July just for the festivities of Santiago de Cuba. Running from 18th – 27th July you can find a rum-fuelled party and enjoy excellent Caribbean music with flamboyant costumes and all the locals showing off their talents. There's also an excellent conga parade which you just have to drop everything and join in with, you'll regret it if you don't join in.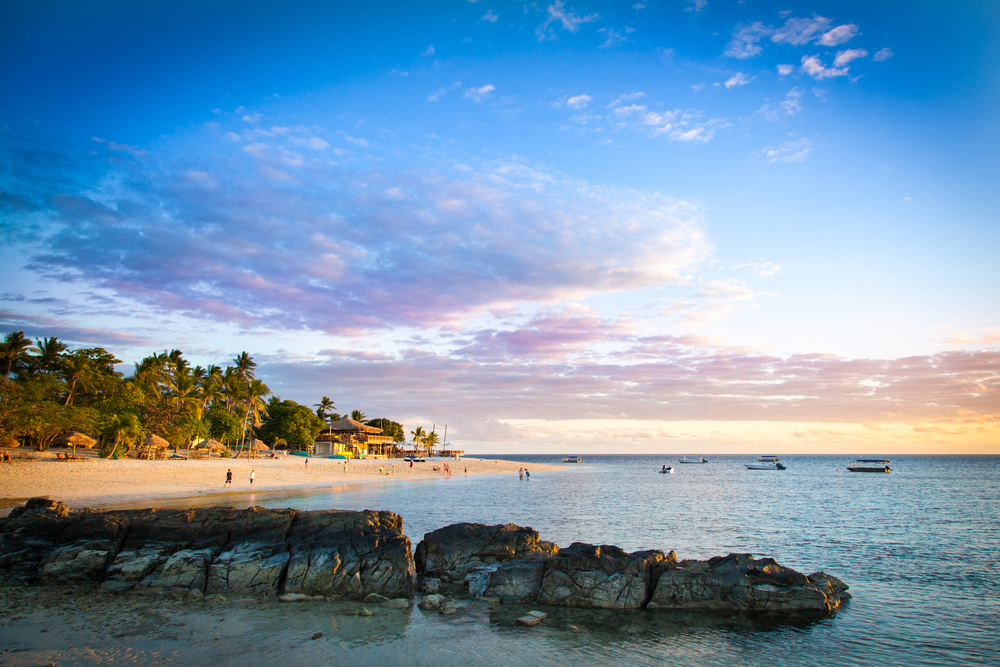 Fiji
Fiji is still under the radar however is one of the top places to travel to in July as it is officially dry seasons resulting in the water being incredibly clear. It's perfect for those who love spending their time in the ocean as well as the snorkelers and divers. Whether you want to be a part of the flowing tides or to get out there and explore the species of fish or visit a private island, it's all possible in the famous Fiji. We'll let you find more about Fiji for yourself when you visit.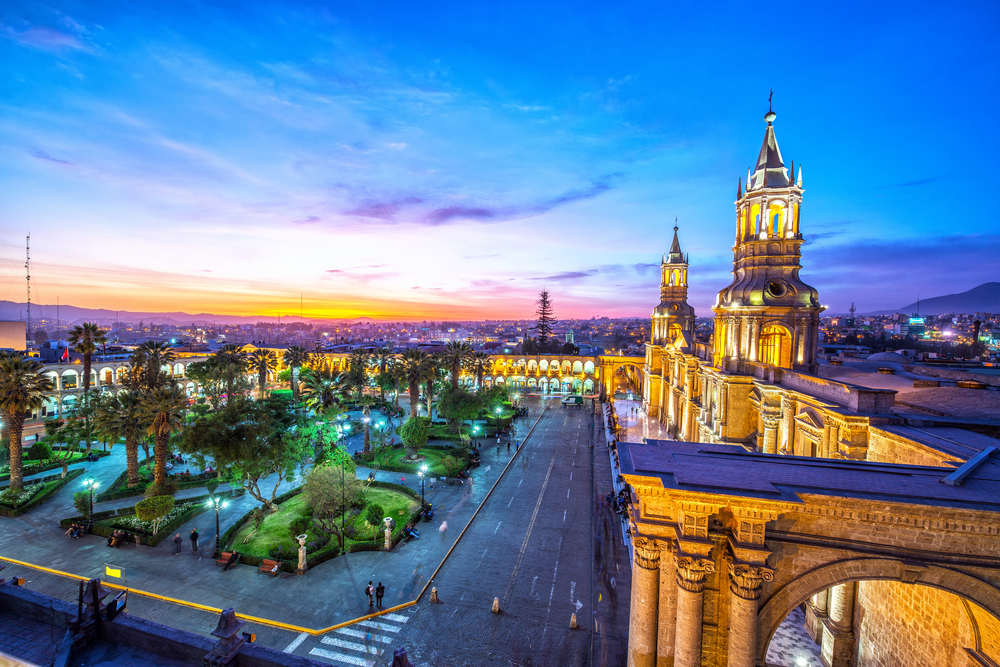 Peru
If you're an adventurer you're probably still questioning where to travel in July and the answer is Peru. Add trek the famous Inca Trail to your bucket-list and cross it off in July. This trail is one of the most famous and the conditions are perfect being warm and dry where you'll get to see lush greenery as you trek. There are also other famous hikes in Peru that are possible like Salcantay and discovering Machu Picchu; July is the perfect month to do all of these.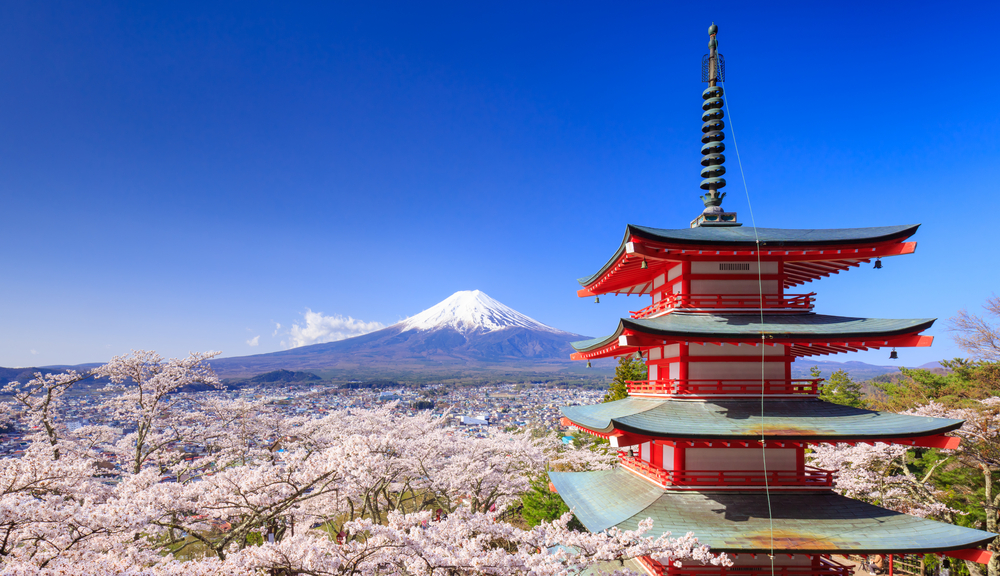 Tokyo
Tokyo is always a delight all year round with the buzz of the city exciting every traveller, and it's a fantastic option for your long haul holiday in July. With temperatures reaching 29C you'll be able to enjoy the wonderful city and what it has to offer as well as making the most of the warm weather. There are many festivals, fireworks and exciting seasons like Mount Fuji Climbing Season happening in July giving you much more opportunity to get involved with authentic Japanese events.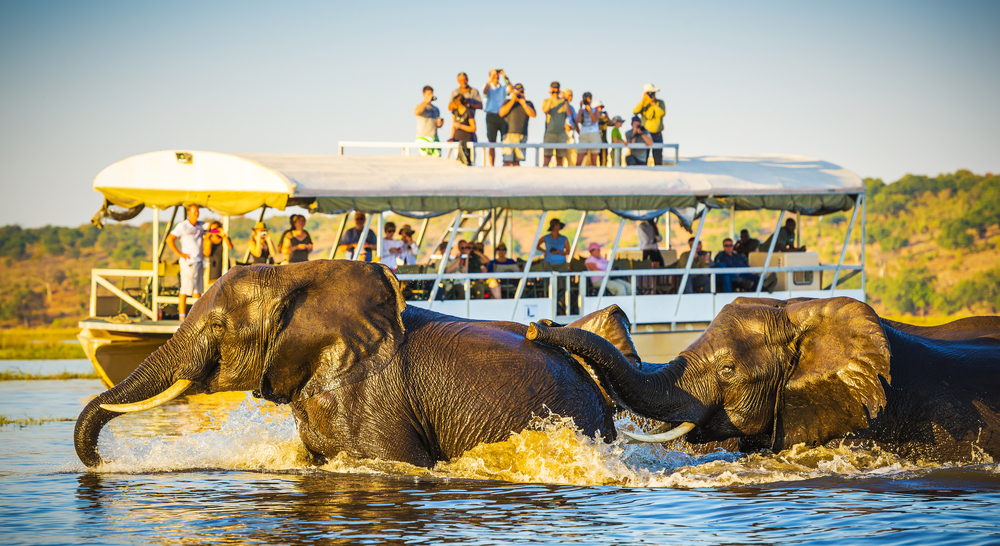 Botswana
Botswana is the best place to travel to in July for the animal lovers. The destination is one of the best safari destinations in the world and offers opportunity to be active or enjoy some pleasant down-time. With National Parks, an array of safaris to enjoy and excellent resorts, you can easily chill by the pool or get out there and explore the incredible things this African destination has to offer.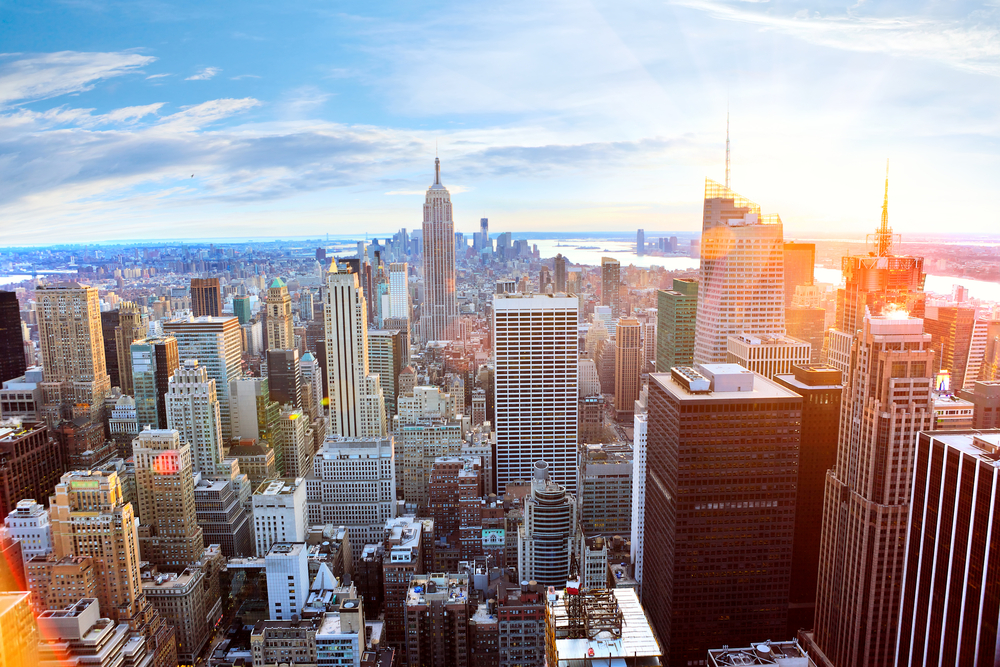 New York
It would be wrong of us to not include an American city, especially New York. Of course, the famous 4th of July brings out the best in the city where the celebrations kick off with parades, discounts and much more to discover. Enjoy the Big Apple like a true New Yorker and join in the celebrations!
In July you'll be enjoying the second part of the year, so make your second half of 2017 that little bit more exciting and go on a spontaneous adventure to one of these long-haul destinations. It'll be sure to leave you with incredible memories.