One of the top things to visit in Cape Town is the wildlife, and there is plenty of different species living both in captivity and in the wild in South Africa. Planning flights to Cape Town is the easy part, and then deciding which safari park to visit to see the wild animals is the challenge. TravelUp has provided a guide to some of the best Safaris near Cape Town that are best for you and your family to visit while away in the South African city.
Inverdoorn Game Reserve
The Inverdoorn Game Reserve is a great option for you and your family to choose. It is only 2 and a half hour away from Cape Town (closest safari from Cape Town) but it is also a relatively good size for a safari which offers plenty of animals such as the Big Five, Giraffes, Cheetahs, Hippos, Zebras and many more amazing wildlife to witness! If you choose to stay at this wonderful safari, there's a chance you can go on Early Morning walking safari to encounter giraffes. It is an extremely exciting and personal experience that can't be missed.
Garden Route Game Lodge
Another safari near Cape Town that will be worth the visit is Garden Route Game Lodge. Garden Route Game Lodge is great for the families that are on a budget and good news for those, this safari have had plenty of great reviews! The safari is around 3 and a half hour away from Cape Town and is also another home to the Big Five. The safari is too far for day visitors so Garden Route offers visitors the opportunity to visit again free of charge which means you can enjoy the full experience witnessing the animal kingdom. Not only that, the safari has activities you and the family can get involved with such as a guided tour through the Reptile centre and the Cheetah Conservation centre.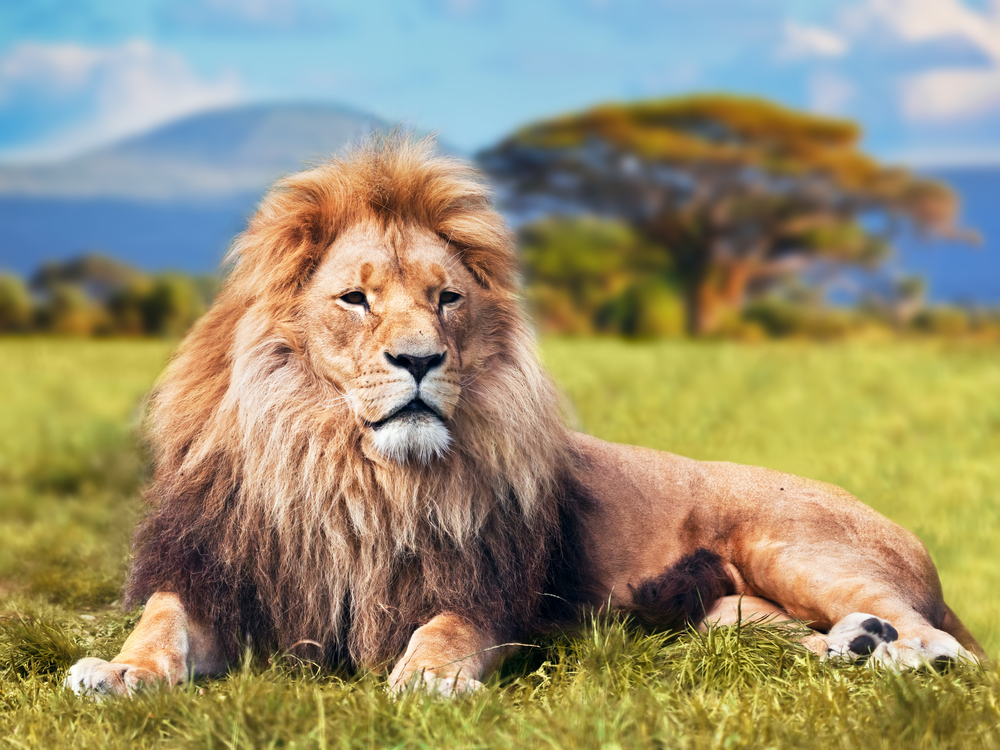 Aquila Private Game Reserve
Aquila Private Game Reserve is another safari park near Cape Town. With the safari being under 2 hours away, it is one of the closest Big Five parks to Cape Town. Aquila is open to day visitors and offers transfers between the safari park and Cape Town. The reserve provides welcome drinks, a lunch buffet and a game drive for you and your family to enjoy. Better yet, the reserve offers a sunset champagne drive where you can enjoy a glass of bubble while watching the beautiful South African sunset!
Travelling out of Cape Town specifically for these safaris is a great opportunity for you to see the animals out in the wild and in their natural habitat. It will be an unforgettable experience for all and you should not forget to bring your camera for the day out!