Whether you've got a direct flight to Bangkok or a very long layover in the sprawling and incredible city, you're probably wondering what to see in Bangkok in one day. One day will definitely give you a teaser of what the city has to offer, and without a doubt you'll want to go back for more. TravelUp have provided the top places to visit in Bangkok when you're there for just one day!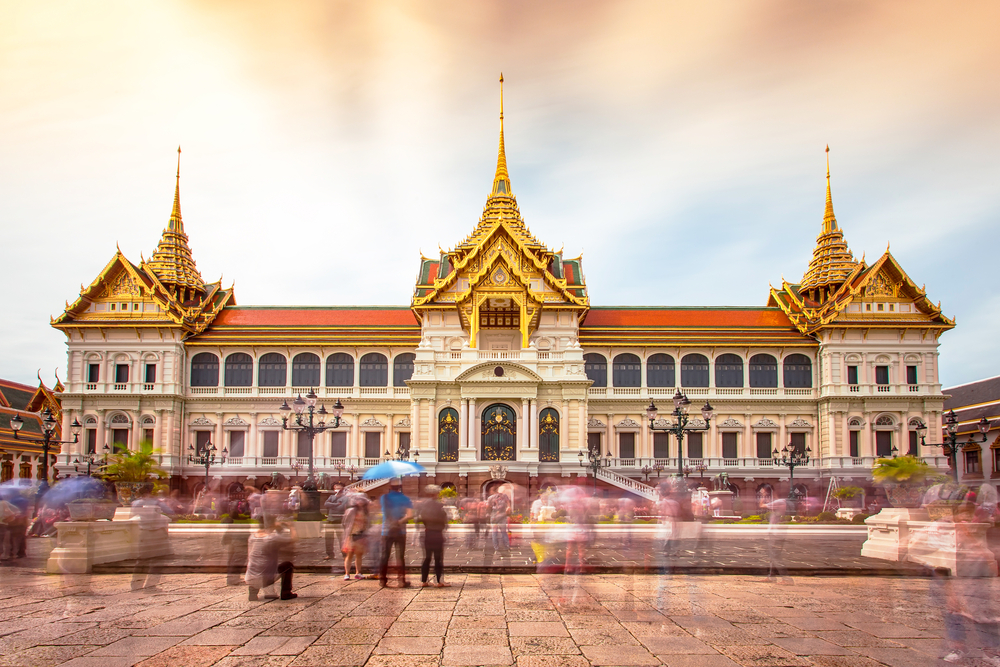 Grand Palace
Of course when in the religious city you'll want to go and see one of the temples in Bangkok, and the Grand Palace is the main one to go and see. Since 1782 it has left every visit in awe of its stunning architecture and refined detail and is considered to be one of the most sacred places in the city so your one day trip in Bangkok should definitely include a quick visit to the Grand Palace. Just remember to follow the strict dress code.
Khlong Tour
Forget the over-crowded ferries and the tourist prices that come with it. For a few hours you could explore Bangkok by Longtail boat which will help you see the top places in Bangkok. You'll be sailing through Chao Phraya River which has kept the traditional look of Bangkok by avoiding the modern development that the rest of the city has seen and it's amazing! Make sure to pre-book your tour as it can get very busy and possible over-booked.
Soi Rambuttri
For even more opportunity to see what Bangkok looked like before the skyscrapers came along and developed this stunning city, take a trip to Soi Rambuttri. It's one of the best things to see in Bangkok when you're there for one day and the leafy banyan trees will make you feel like a backpacker trekking through a hidden part of the city.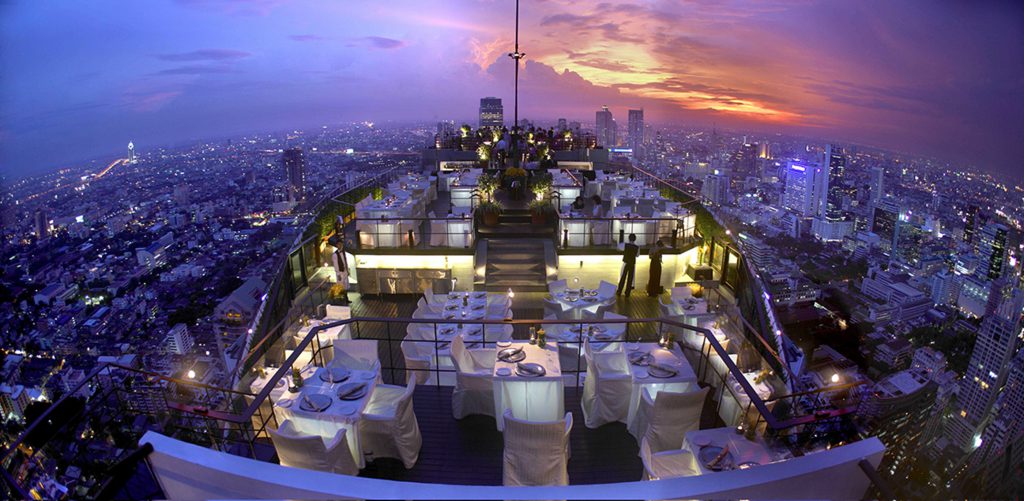 Rooftop Sunset Cocktail
You're probably thinking "wait, I want to get out there and explore the city" but trust us when we say you'll want to enjoy a rooftop sunset cocktail when you're enjoying your one day in Bangkok. The few hours of sunset are incredible as you watch the city light up as the sun goes down and you can get an incredible view up the iconic State Tower Sirocco or Banyan Tree's Vertigo Moon Bar. You'll have the best view of the sunset and a delicious cocktail to compliment the view.
Night-Markets
The sun might've gone down, but your one day in Bangkok is far from over. Make sure you stay awake to visit a night market; they offer the most incredible atmosphere and definitely prove that the city does not slow down on the action when night comes along. The night markets range from locally produced products to local food and it is one of the best ways to see the best of Bangkok.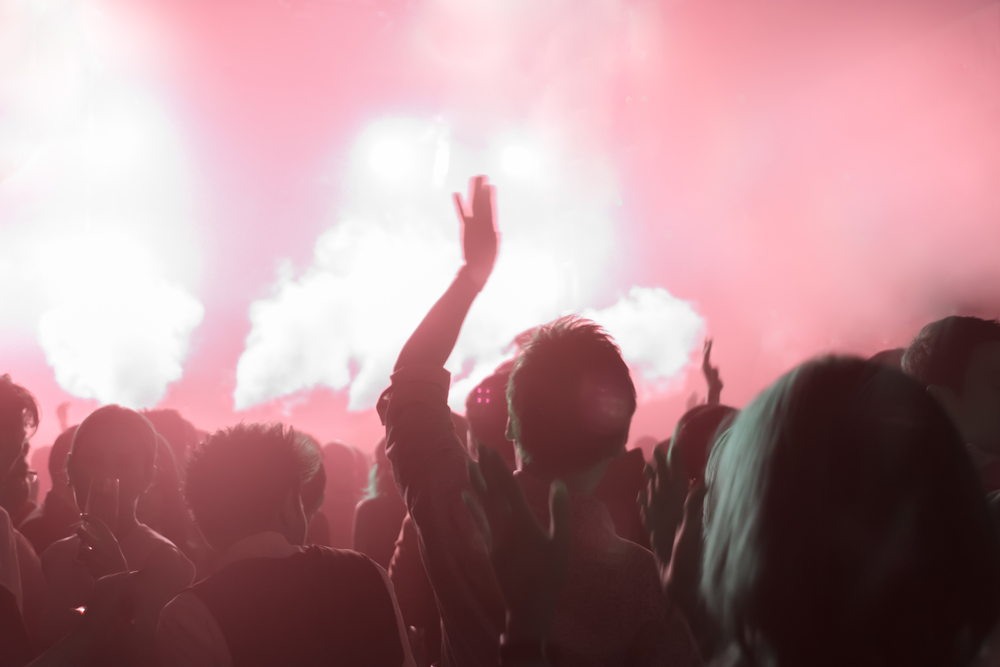 Partying in RCA
Bangkok's nightlife has been voted one of the best in the world, so of course you should finish your one day in Bangkok with an electrifying night out. Head to RCA for some of the best clubs around where lots of famous DJ's go to play their latest mixes and enjoy some delicious drinks before having to leave the exciting city.
One day in Bangkok will certainly be exciting and full of entertainment, and it will definitely offer a teaser for you and there's so much more to discover that we know you'll want to book to go back to the unique city immediately.
Save