Even though winter is quickly approaching, you can still chase the sun on another part of the globe. With many destinations heating up in time for the UK cold, these winter sun destinations are just what you need this winter. So hang up the jumpers and grab the bikinis because these winter sun destinations are waiting for you.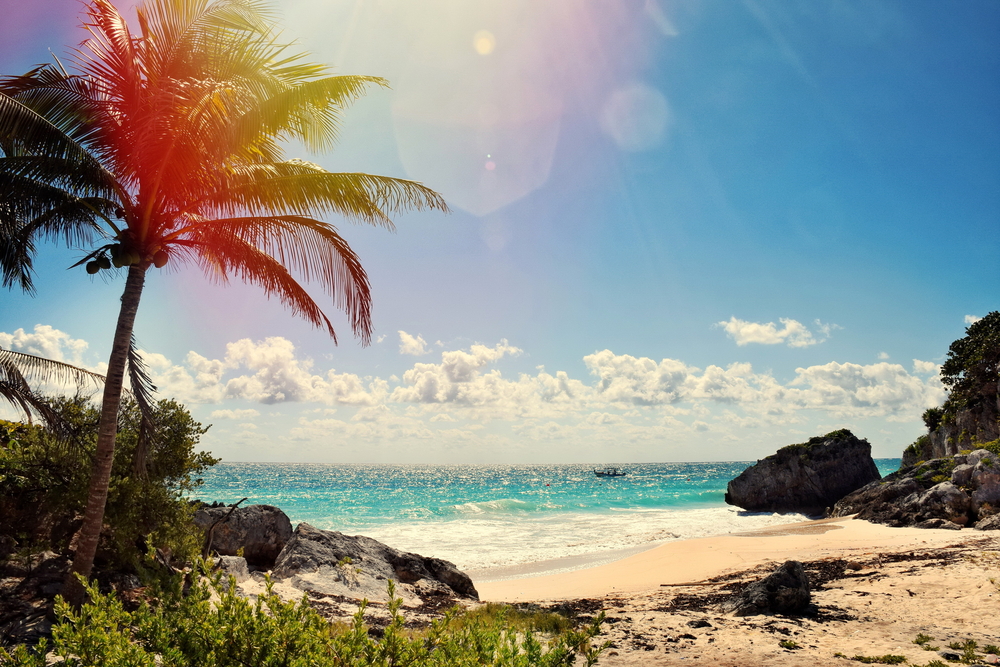 Cancun, Mexico
It's no secret that Cancun is known for its beautiful white sandy beaches, nightlife and the year-round glorious sunshine. In the winter months you can expect warm weather, warm sea and plenty to explore. You can trek through the jungle here; enjoy watching the beautiful whales and also going reef diving where you can marvel at the beautiful under-water scenery. It is the perfect spot for your long haul winter sun so grab your flights to Cancun here.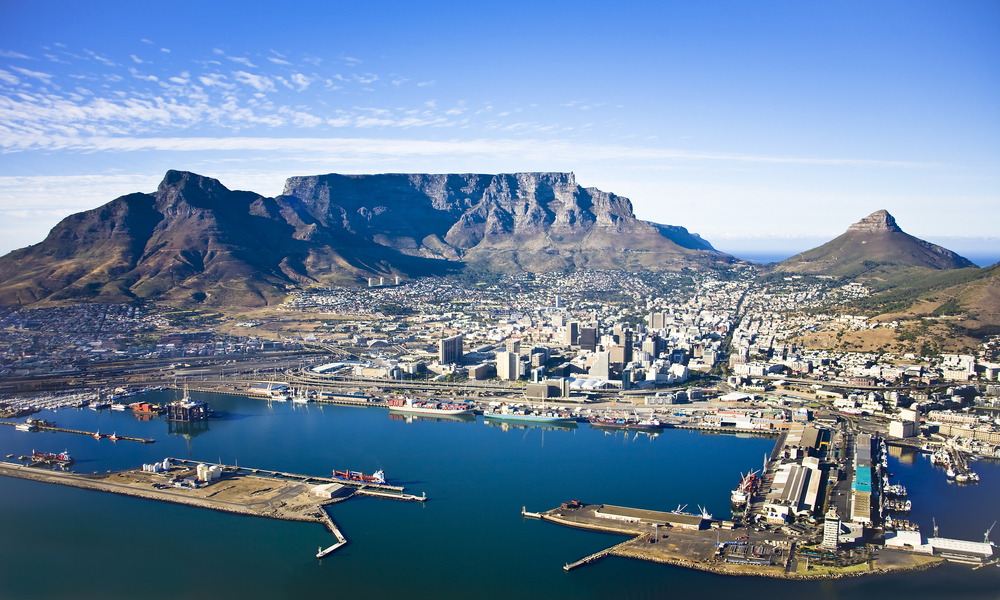 Cape Town, South Africa
Known for being one of the best cities in the world, Cape Town is also a fantastic long haul winter sun destination with the beautiful weather during the winter months. Whether you choose to opt for a visit to Table Mountain or explore the vibrant harbour, Cape Town really is a delightful treat for all. Embark on a adrenaline rush activity or simply admire the penguins on the iconic Boulders Beach, all can be enjoyed with stunning sunshine gleaming down throughout your holiday. Book your winter flights to Cape Town today.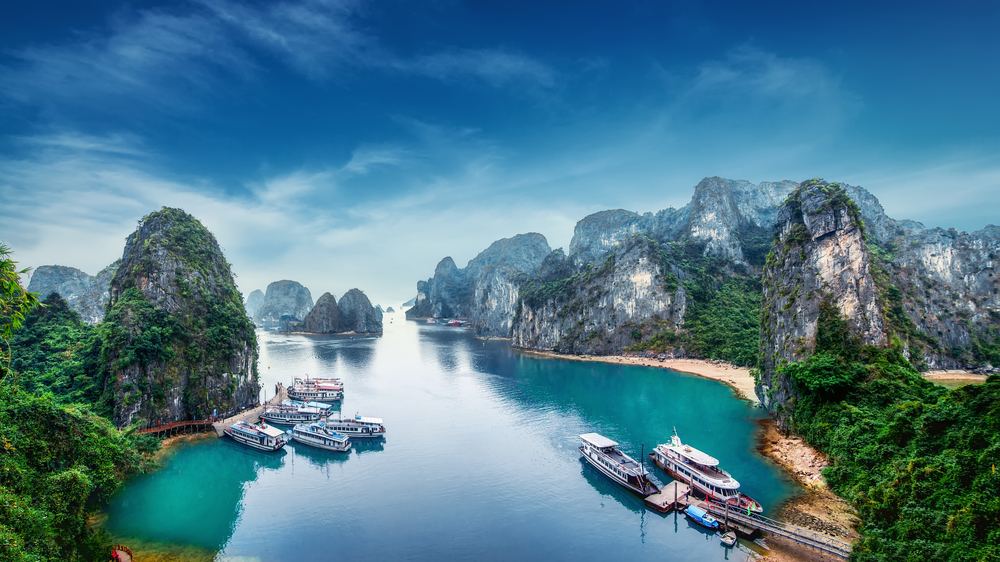 Vietnam
Dazzling travellers with abundance of stunning skyline views, delicious cuisine and fascinating history, Vietnam is a country offering something for everyone as well as long haul winter sun. The destination is known for having world-class spas, luscious green forests to explore and we know food will definitely make a big part of your holiday with a delicious distinct cuisine to explore. With delicious herbs and unique ways of cooking, you will definitely need to make time to visit the lively food markets.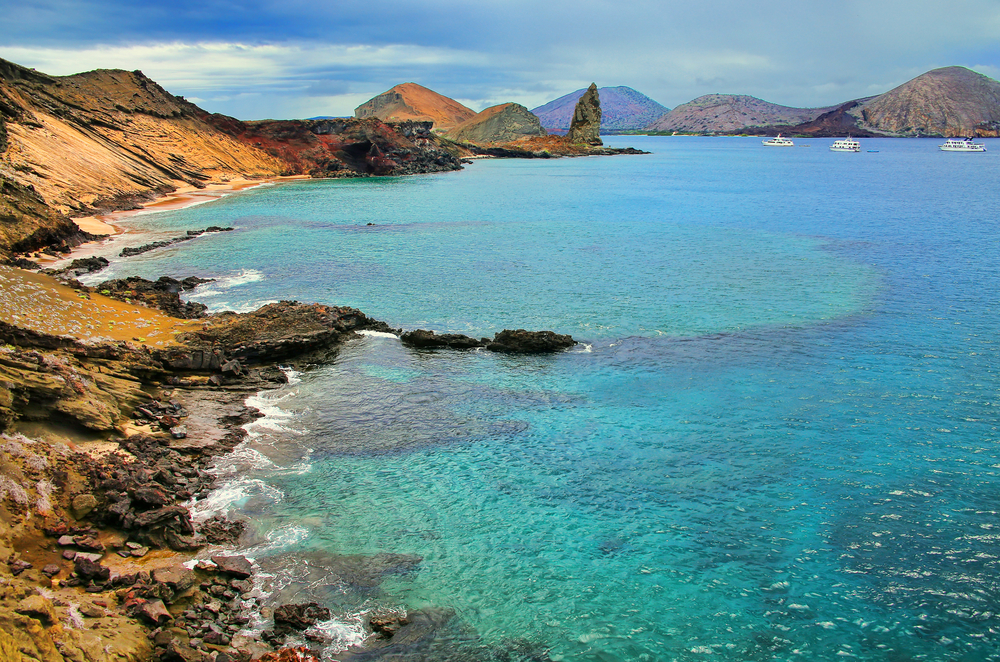 Galapagos Islands
For those looking to get closer to nature than ever before, and of course enjoy some long haul winter sun, the beautiful Galapagos Islands are perfect you. It is considered one of the world's best destinations for wildlife-viewing with the natural predators allowing you to get up close and personal. You can expect to come across lava lizards, gigantic sea tortoises, sea lions and much more which really makes this destination unique. For a scenic and relaxing break with beautiful sunshine this winter, the Galapagos Islands are the perfect spot.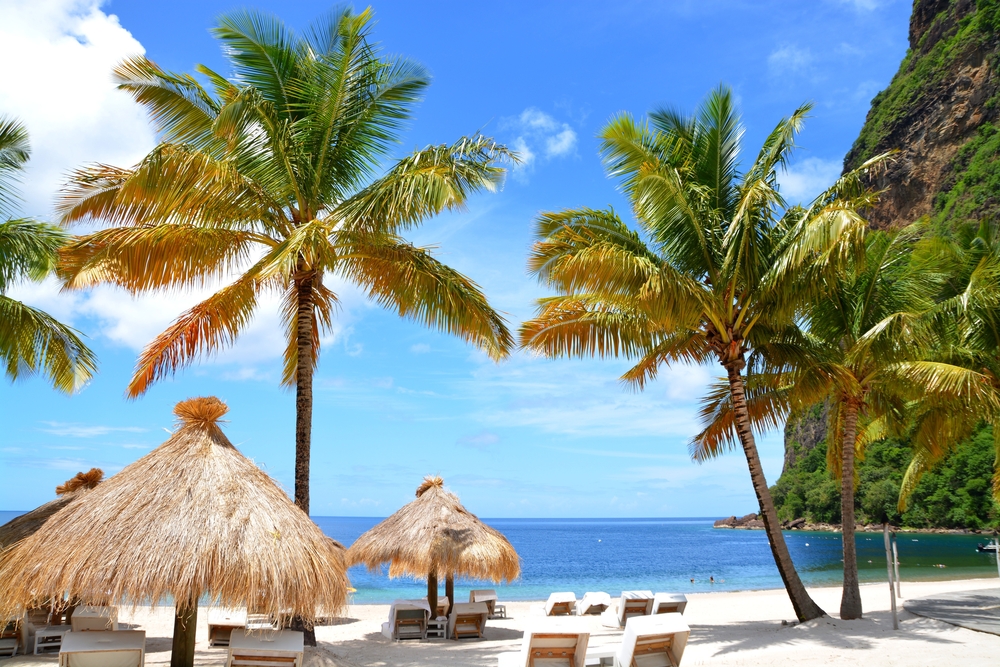 St Lucia
We couldn't complete a list of the top long haul sunny destinations without including a Caribbean Island, which is why we've added one of our favourites – St Lucia. Hike up the beautiful Pitons to get your heart racing, top up your tan for winter or get stuck in with the locals in some of the local events, St Lucia really is the island that has it all. With a variety of luxurious resorts available too, there's no reason why you can't chase the sun and indulge this winter… you've earned it! Book your flight tickets to St Lucia here.
With so many beautiful destinations around the globe, with many heating up just in time for winter, you don't have to say goodbye to summer just yet. So pack the bikinis and ditch the jumpers because you don't need those for sunbathing!