Will my holiday still go ahead after Brexit?
Nothing has been said that suggests you won't be able to go ahead with your holiday plans after 29th March. Even if there's a no-deal, the European Commission and the UK Government have reassured us that flights to and from the UK will still be able to operate.  If you have booked a package holiday through us then your holiday will be protected under the Package Travel Regulations, which means you have the right for a refund of your holiday can no longer be provided.
Will flights still operate?
Whatever the outcome of Brexit, planes will still be able to fly between the UK and the EU. Once (and if) a deal is agreed the UK will enter a transition period, which means everything will stay as it is until the end of December 2020 and flights will resume normal operations. If we leave with a no-deal scenario, the European Commission and UK Government have said that airlines will still be able to operate flights between the UK and the EU and from outside the EU to the UK.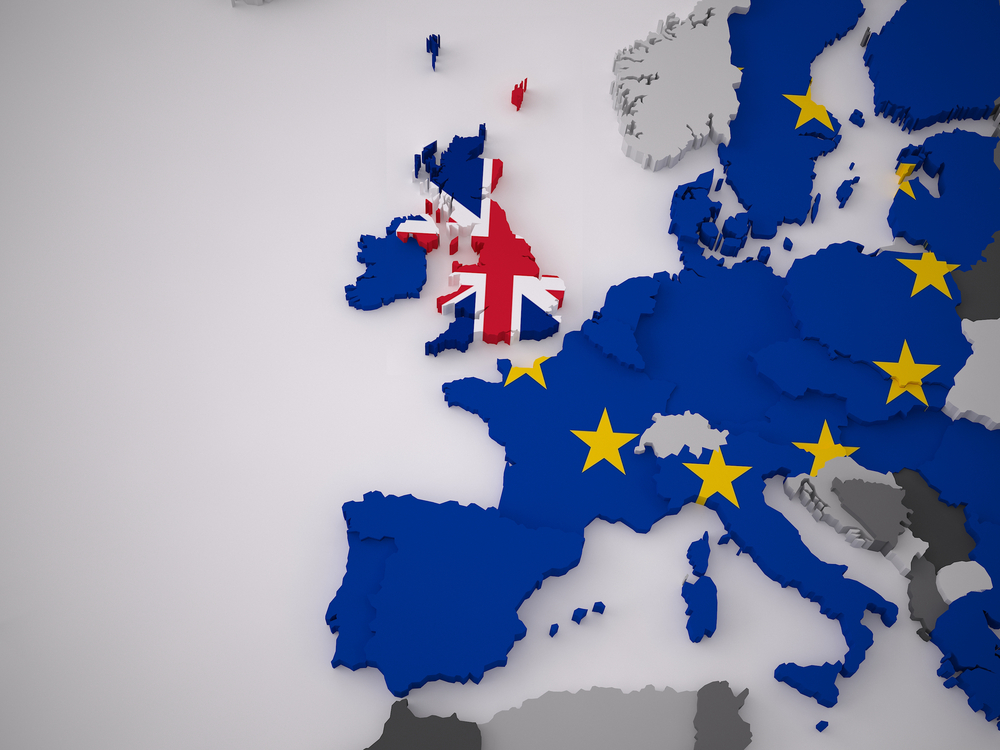 Do I need a visa to travel to the EU after Brexit?
In November, The European Commission announced that even if we leave with a no-deal, UK travellers will be able to visit EU countries without a visa and vice versa. From 2021, UK citizens will need to pay a fee (around 7 Euros) for the visa exemptions. This is part of a new electronic travel authorisation system, which applies to all third country visitors to the EU – it's similar to the ESTA Visa Waiver Programme that the USA has, you can read all about that here
Can I still use my current passport and European Health Insurance Card?
Your UK passport will still be valid to use for travelling. If it's due to expire soon and you're travelling to the EU after the 29th March 2019, check if you have enough time on your passport for where you're going. You can check this here.
You won't be able to use your UK-registered European Health Insurance Card if we leave with a no-deal Brexit. It's recommended that you take out full travel insurance any time you travel. We offer travel insurance that will cover you for your holiday, you can find out more here.