You've landed in Australia, finally! Whether this is the first or last stop of your travels, it's essential that you make sure you budget well for what you want to do. A lot of backpackers tend to stop in Australia and work for a bit to pay their way to their next destination; this is all well and good but it's so important that you explore this beautiful country first before you settle down.
It's best to aim to leave at least £1,000 (UK Pounds) to support yourself when you first arrive in Oz; this will help paying rent and buying food, while still having the opportunity to look for new friends in your new town. The easiest way to make new friends in a big city is to stay in a few hostels when you get there; spend a few hours in the hotel's bar and you'll soon be chatting to like-minded travellers who may just be looking for a new flatmate! At the very least, you'll pick up some tips about working in Australia from people who have been staying in the country, whether that's finding out which restaurant pays the best hourly rate, which festivals you can't miss or which area is the best or cheapest to live in.
If you're wondering which places to explore in Australia before choosing somewhere to call your home, then we'd suggest the following places to visit:
Sydney
A night out in Sydney is essential when you're in Australia. Not only are the clubs some of the best in the country, with world-class DJs playing there regularly, you can also take a stroll along the harbour and take in the wonderful views of Sydney Opera House!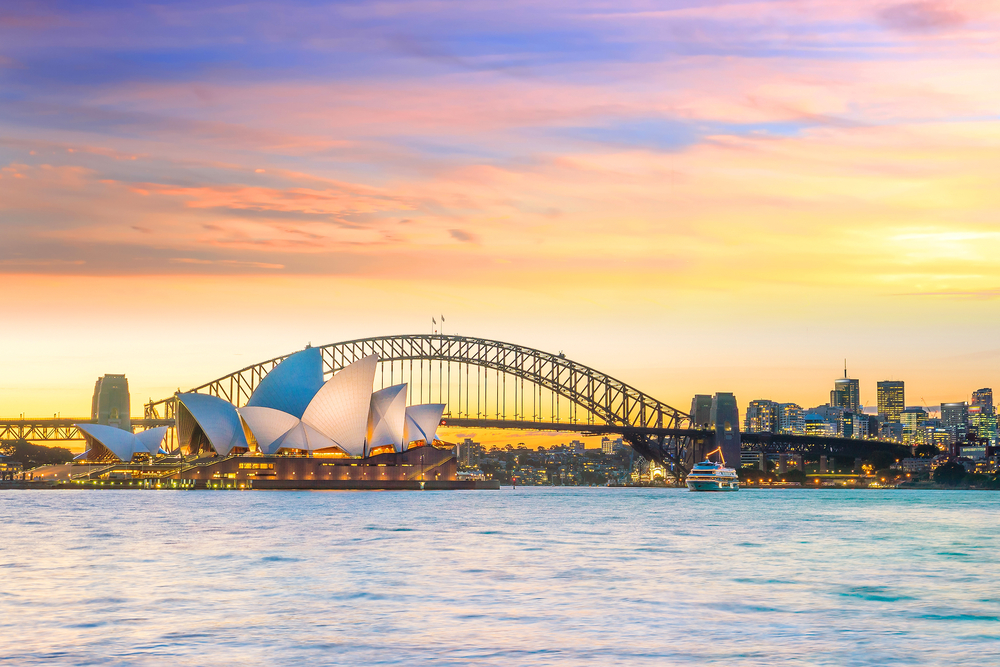 Queensland
If you love nature, make sure you visit Queensland while you're travelling Australia. It's home to the Great Barrier Reef, an underwater tropical world that's waiting to be explored. You absolutely must try your hand at diving and discover the stunning reef which is home to thousands of tropical fish; maybe you'll even find Nemo! If you have the chance, sail over to the Queensland Whitsunday Islands where you may even spot a rare green turtle. Queensland is also amazing for surfing, whether you're trying it for the first time or are coming out to Oz to experience the waves; some of the best beaches are all along the East Coast, including Byron Bay. If you love trekking, make sure to visit Daintree in Queensland, it's the world's oldest rainforest.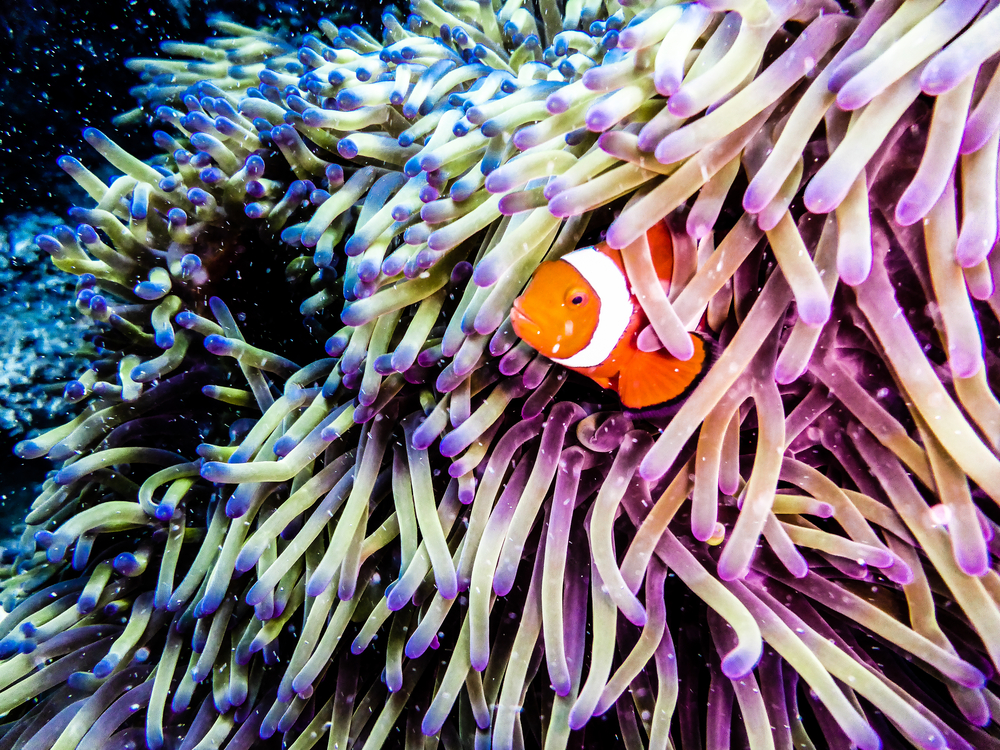 Melbourne
If you're a through and through city dweller, consider a trip to Melbourne. It's a buzzing metropolis with some great job opportunities as well as amazing shopping in the city centre. After you've indulged in some retail therapy, head to one of the hundreds of coffee shops that are dotted throughout the city. If you want something stronger, there are some incredible bars around the city that are all worth trying!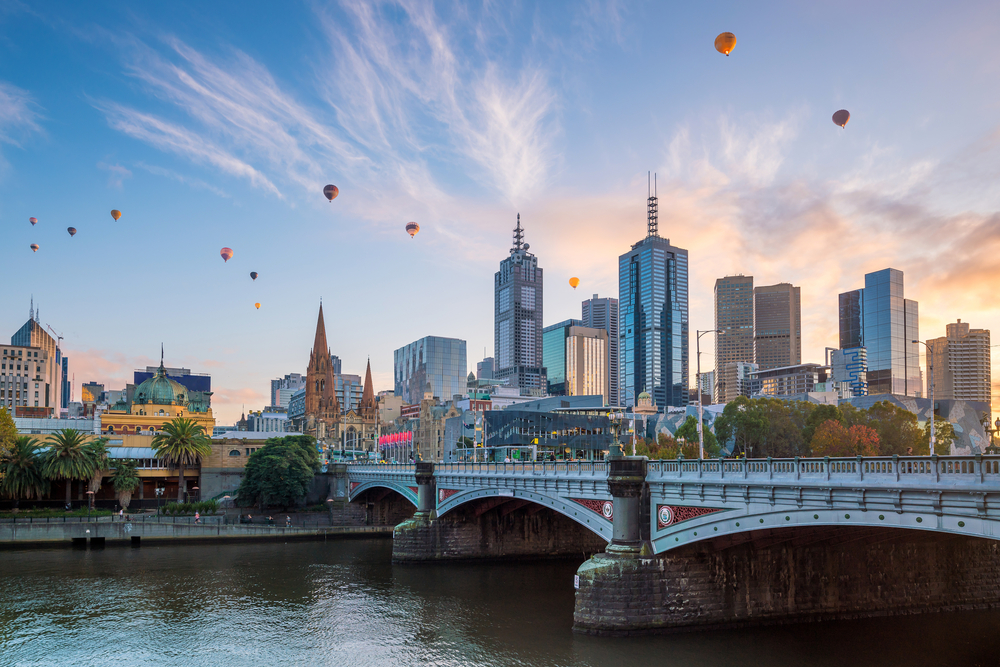 Have you ever been to Australia? Send your travel tips and pics to our Facebook or Twitter. Make sure to #findyouradventure!