Now there's being spontaneous and knowing the best time to book a last minute flight, but have you ever woken up and thought "I'm going to go on an adventure today"? The spontaneous plans are always the best ones and sometimes can work in your favour with many cheap same day flight tickets being available. We've got everything you need to know.
Can I actually book a flight for the same day?
Yes, depending on the availability of course you can. Make sure when you're purchasing that you are aware of the flight booking mistakes to avoid making it an easy trip but yes. It might be hard to find a same day flight deal online, but there will never be any harm in phoning and asking us to check for you.
Saving Money with Air Miles
As always, the ultimate way to saving money and bagging those cheap last minute flights to anywhere is to use airline miles instead of your hard-earned cash. Airlines have a loyalty scheme for a reason, use them. The last-minute availability is great so using your airline miles is a great way to keep your same day plane ticket cost low.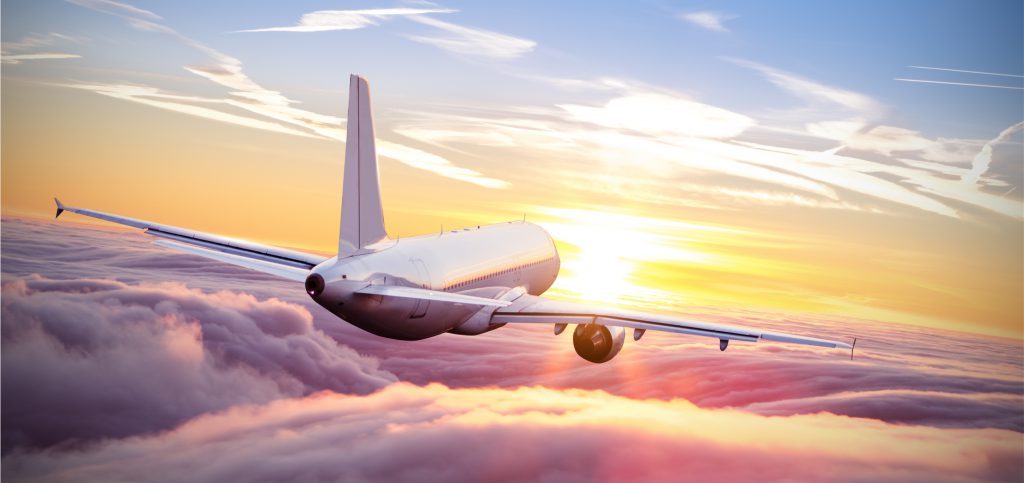 Can you save money?
I suppose the question everyone wants to know is can you really book a cheap same day flight ticket AND save money? Often enough, the flight prices will take a nose-dive on the day of departure because no airline wants to send an empty aircraft from London to Dubai just because they can.
Be Flexible
Your flexibility will be minimal due to it being the same day flight deal, but be prepared to fly anywhere in the world. If you have your mind set on an end destination you might be disappointed when the availability is there so live life on the edge. There might be a cheap last minute flight to a city you have never heard of, and then could go on to be your favourite place in the world. Have an open mind and be ready for the adventure on the other side.
Don't just turn up at the airport
Whilst years ago this was a favoured method of finding a cheap last minute flight to anywhere, with heightened security over the years it's probably not going to work. We wouldn't advise just turning up at the airport and expect to get a flight, especially with people jetting off more than ever and it could just create a stressful experience.
Check social media
If you don't feel like calling anyone, we are always around on our TravelUp Facebook and more than willing to help hunt out the best same day flight deal. All we ask for is pictures after your trip!
Feeling spontaneous? Any trip will certainly be a story to tell in the future; who knows, you might come across your favourite city in the world all just by luck! Better get those bags packed quickly, because the same day flight deals won't wait for you.