First off… Bali is very, very affordable! Although the flights out there may be more than your average flight to Spain in the summer holidays, the cost whilst you are out there will more than make up for it. The country itself is fairly unknown to those who have not visited before, so we have written our best tips of where to go, what to see and other handy tips to help you on your way.
If you wish to stay in a more touristy, westernised place, you should stay in Kuta. This is THE party destination for Aussies, being only a few hours away on a flight. Kuta City is well equipped for tourists and can cater to the needs of all – whether it be kids or gluten allergies, there will be an option to suit all needs. However, if you are looking to have a more authentic stay in Bali, you may want to consider some of the options below.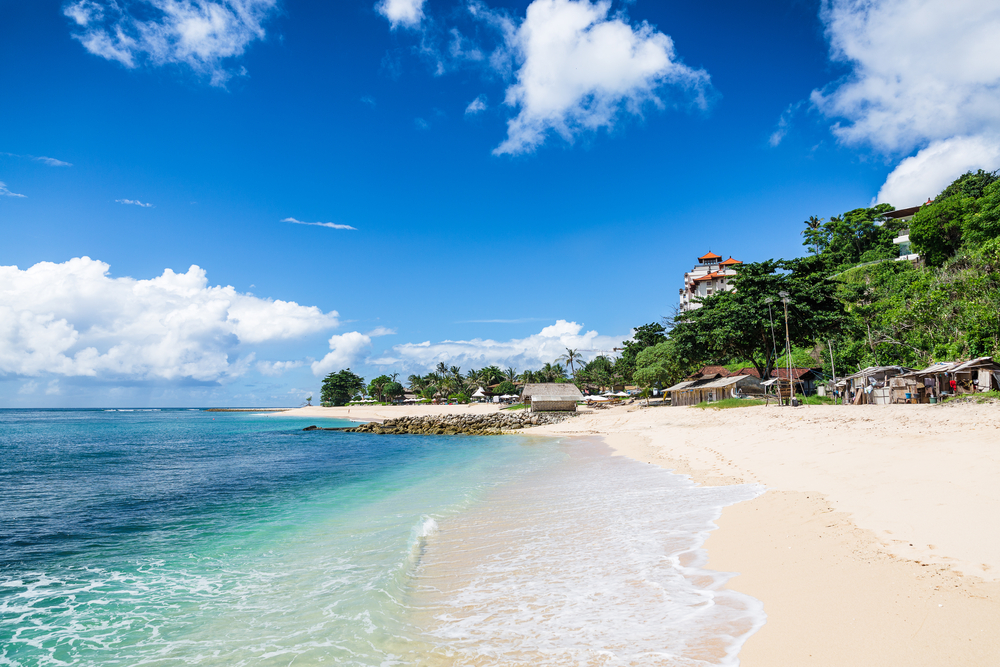 Not far from Kuta are the world-famous Gili Islands which consist of Gili T, Gili Air and Gili Meno. These are great to experience island life and incredible beaches. Each island has its unique selling point. Gili T is great for travellers wishing to party the night away, Gili Air has a much more relaxed vibe and is perfect for quiet beach evenings and Gili Meno is the more upper-class island and is a definite favourite for honeymooners.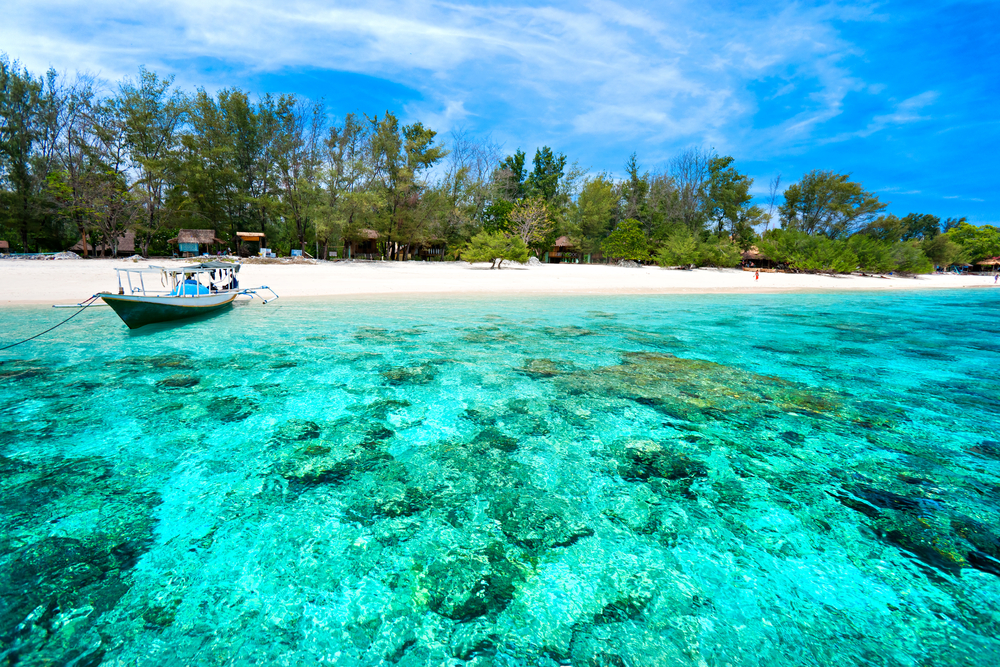 For a truly authentic trip to Bali, head east where there is incredible white water rafting, treks, waterfalls and mountains –all of which cost next to nothing! It is much less touristy than Kuta and the Gili Islands and is a great way to meet the friendly locals and as well untouched natural beauties.
Another great thing about the east coast is the surf competitions there. Bali is renowned for its amazing surfing and people flock from around the world to learn, surf or compete in competitions. If you find the right spot and don't fancy getting wet yourself, on the southern peninsular coast you can view some of the best surfing from the cliffs.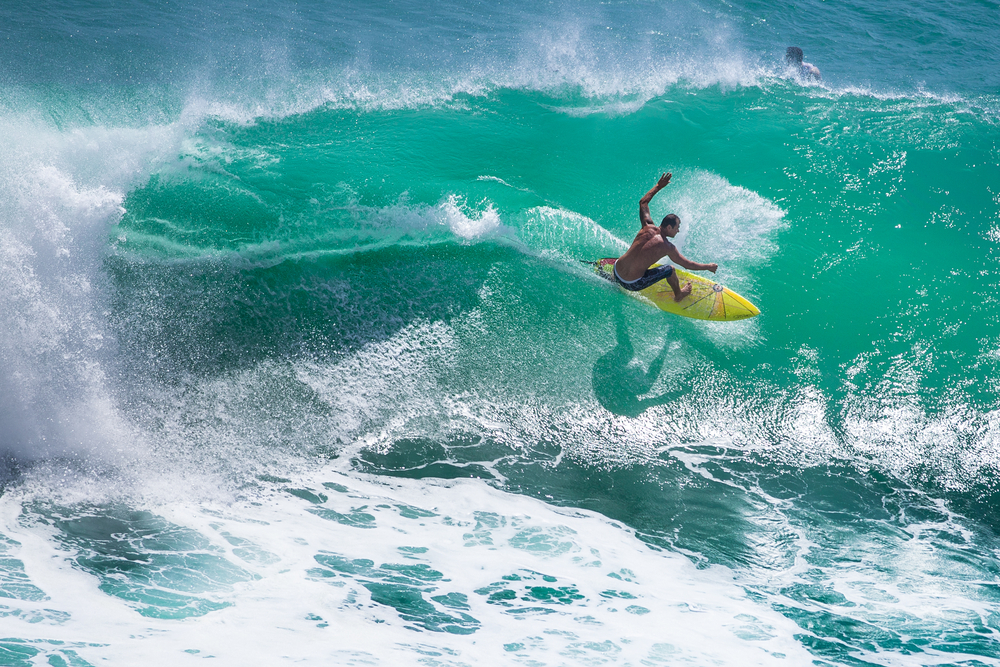 Bali has some amazing wilderness, some that cannot be seen anywhere else in the world. For monkey lovers, head to Ubud Monkey Forest which is home to over 300 grey-haired macaques and, being right on the edge of Ubud's main centre, it very easily accessible.  For a really special treat and one that you could only experience in Bali, get a boat to Komodo Island. Here you can see the komodo dragons. Just be aware that it takes a while to get there so you will need plan out some time for this unique experience.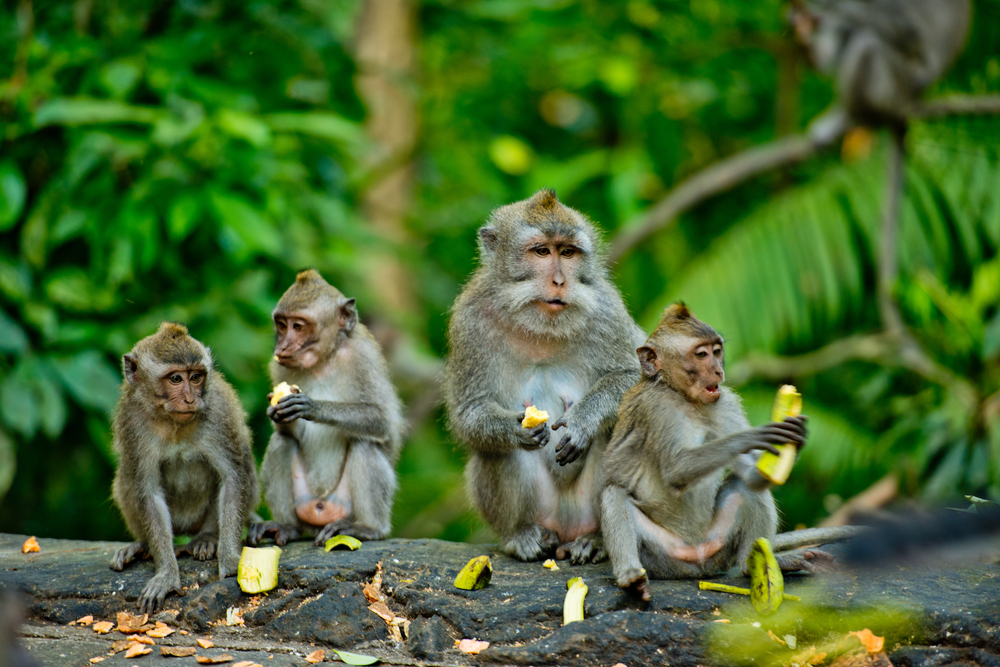 Other handy tips to know before you go to Bali:
Don't drink the tap water here – even when brushing your teeth.
Respect the culture – you may find fresh flowers and food in bamboo bowls on the street. Do not step on them! These are called 'canang sair' and are one of the colourful daily offering made by the Balinese Hindus.
Don't be afraid to barter at street stall or even in small shops. The first price you are given is rarely the item's actual price. Just don't try this out in fancy hotels or restaurants as unfortunately it doesn't work the same way.
Be aware of added tax to your bills. By law, all restaurants and bars must charge an additional 21% on their food and drink prices and this is not always included in the price you first see, but in the sneaky small print at the bottom of the menus. It is however very legal and you are not being conned. Additionally in Bali if you wish to, you can tip but it is not expected or necessary.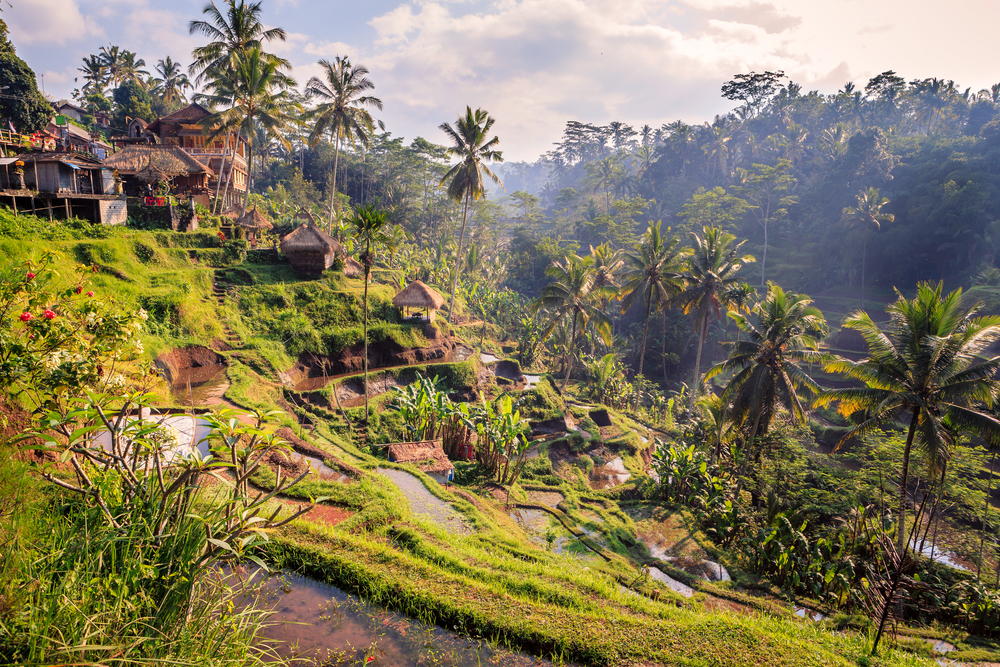 Hopefully you have found some useful information for your trip to Bali and we have inspired your next adventure! Have you been to Bali before? Are there any other tips and places you would recommend not to be missed? We would love to hear from you on our Facebook or Twitter pages!