Lanzarote is an ideal year-round destination for a sunny holiday with the family. Whether you want to avoid the crowds of the summer holidays or school breaks are the only time you can make it, there is plenty to do in Lanzarote to keep the whole family entertained during peak and non peak seasons.
Jump on a Floating Water Park
There are several water parks in Lanzarote for a great family day but our favourite has to be the Floating Water Park located in Puerto del Carmen.  This is brand new to Lanzarote and the only one currently on the island. The ginormous inflatable sits on the sea and consists of slides, trampolines and obstacles courses to make your way through. If you wish to tire you children out and get a peaceful night's sleep, then the floating water park is guaranteed to do just that. You can pay for either an hour or a whole day, however especially with younger ones, we think that an hour is more than enough. That being said, the hard work of staying afloat does not feel so bad when you are jumping, sliding and climbing the obstacles. This adventure is for the slightly older kids who have to be at least 110cm tall and 140cm to go on unaccompanied by an adult.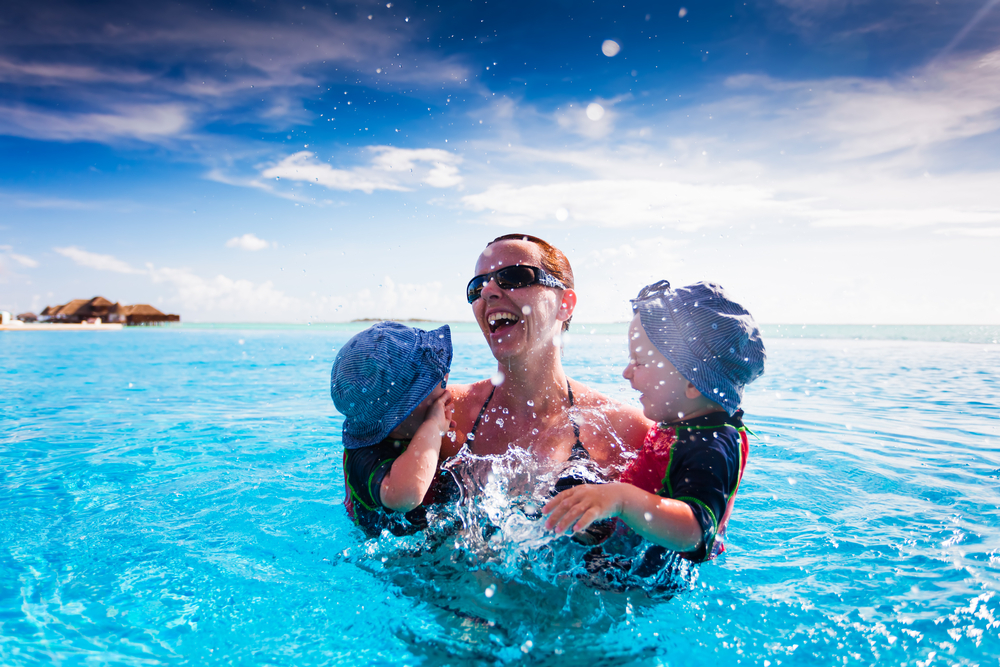 Watch a Movie Under the Stars
An evening the whole family can enjoy has to be movie night. However if you're on holiday, you won't want to be gaping at a screen inside when the weather is so beautiful. That is what is great about Starlight Cinema. You and the entire family can watch a film, enjoy the outdoors and spend some quality time together. Viewing timings start at 9pm in the summer and 6:30pm in the winter and feature current films suitable for the whole family. The gorgeous evenings in Lanzarote just got better with a bucket of popcorn ordered from your very own comfy viewing seat with a press of the "waiter" button.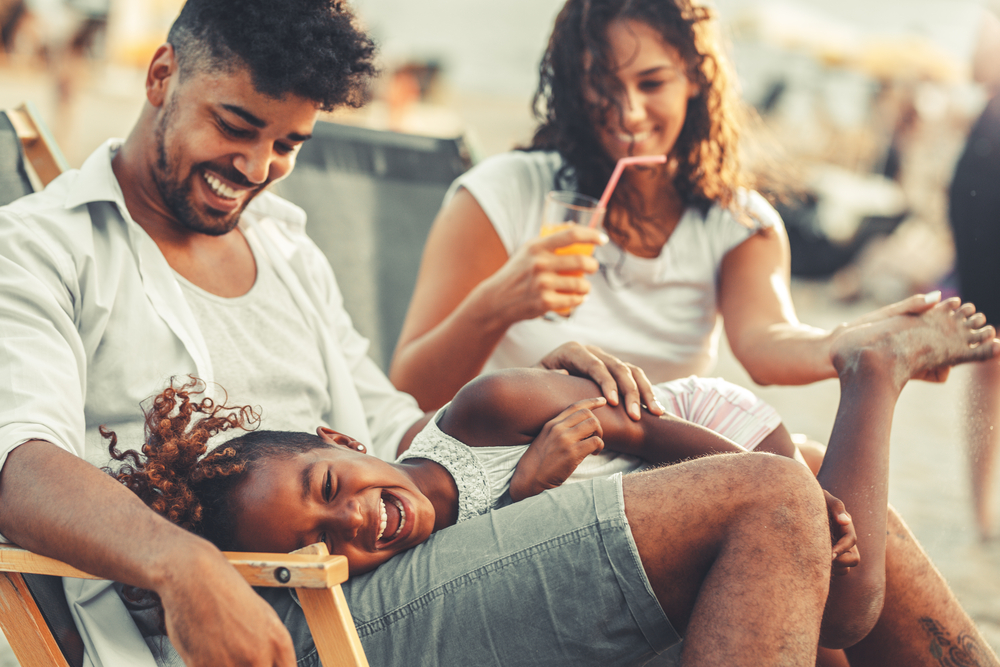 Explore the Pirate Museum
Want to get your kids to discover incredible history in museums but struggling to do so? Then the Pirate Museum could be a greatest compromise you can make! Making history fun and learning about how the Canary Islands used to have real life pirates is an excellent day out for all. They have free educational activity books for children of all ages who can complete, think and colour in so they can have a momentum of all the things they learnt at the Pirate Museum. There is even a castle to explore!
Take to the Waters on a Submarine
Enjoy a truly unique experience with your loved ones that you are sure to be talking about for years to come, when you climb aboard a real-life, working submarine! You get to discover all the colourful and incredible wild sea life that you can usually only see on a dive. Kids can explore under the sea without even needing to learn how to swim! The Submarine Safaris are super popular and run 4 times a day, 6 times a week. It's not difficult to see why so many people rave about this experience with everyone on board assigned to their own personal seating in front of a large viewing port, for maximum fish spotting. Divers also swim alongside the submarine feeding the sea life to ensure the most incredible viewing of sea creatures for you all to enjoy.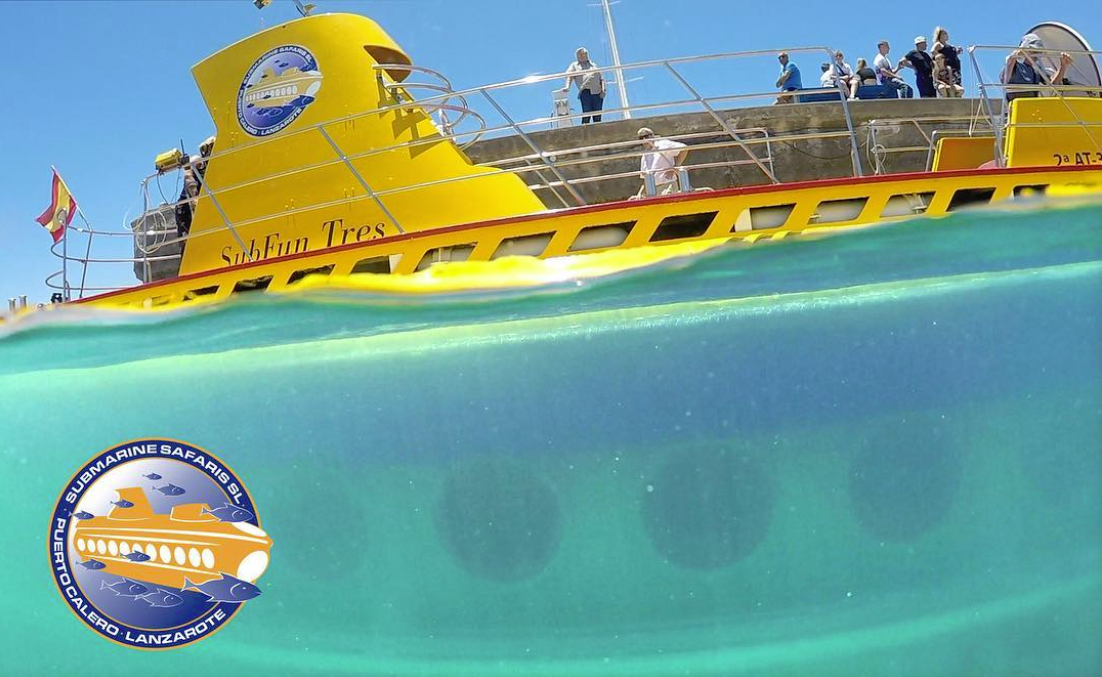 Photo credit @submarinesafaris Instagram
We hope we have inspired where your next family holiday may be and that you have learnt about activities to enjoy with the kids that you may not have known were in Lanzarote. Have you been lucky enough to experience any of these incredible adventures? Have we missed your favourite family fun activity in Lanzarote off our list? We would love to hear from you on our Facebook or Twitter pages!