Did you know? Although renowned for its luxury and lavish culture, Dubai is actually home to whole a host of free attractions. Take the family and go explore the markets or watch a movie under the stars with a loved one. Anything you can think of will most likely be here in Dubai…just with a little bit more sun than back in the UK!
Watch a movie under the stars
Grab a beanbag, friend and the popcorn and enjoy a free film under the stars – every Sunday at the Rooftop Gardens, Pyramids at wafi. They play a classic movie for anyone and everyone to enjoy. This is one of the longest running events in Dubai and it attracts a lot of people, so be sure to arrive with plenty time to spare. But you can see why… who doesn't love a free movie under the stars in a comfy beanbag!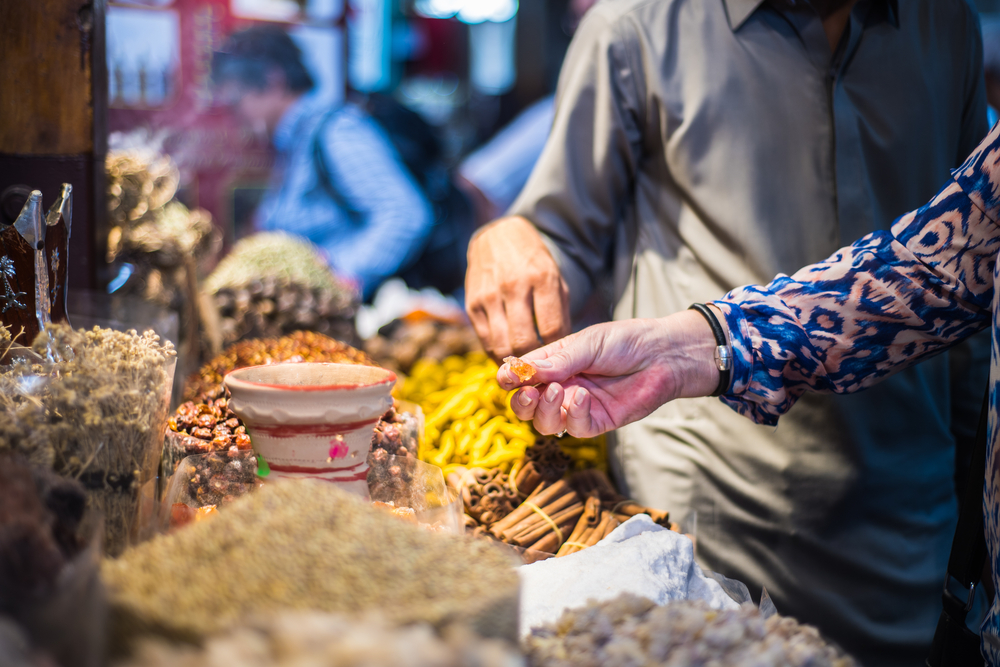 Get a feel for the culture
Head down to the local markets and take in the atmosphere and warm community spirit. Listen to free music, watch local artists at their best, check out the markets and see what they have on offer. Try something new – whether that's eating something different or getting involved with the locals and help them sell some of their goods!
Ride Water Slides
Shoot down one of the world's best water slides – for free, of course! The only small catch is it has to be on your birth week, head down to the Aquaventure on your birthday week, provide the staff with proof and you and your party can all enjoy an amazing day out in the water park without spending a single penny.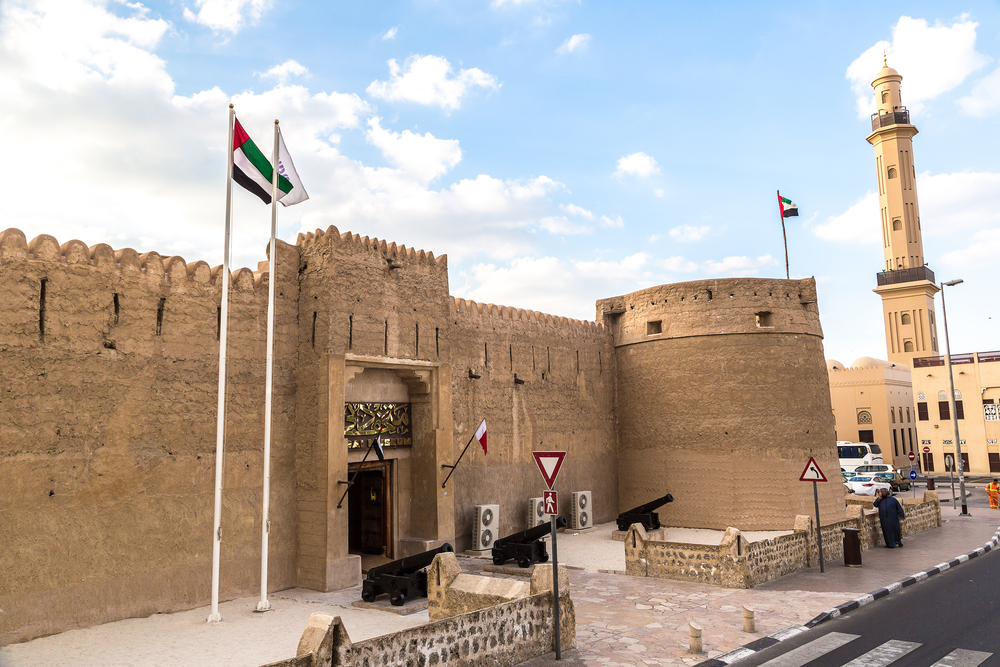 Tour the Museum Quarter
There are many free museums to visit in Dubai near the Al Fahidi Historical District; there is a coin, camel, coffee and horse museum all in the surrounding area and all will fill and afternoon. So pack a bag, grab the family and head out for on and adventure exploring the museums of Dubai and see what you can learn about this fascinating city!
Workouts in the park
We all know that a gym member ship does not come cheap and exercising whilst on holiday is not always very desirable, but running along the beach in the sunshine might be something you could happily do every day. However, if running is not your thing then head to one of the workout parks and use the free equipment such as pull-up bars, sit-up benches and rowing machines.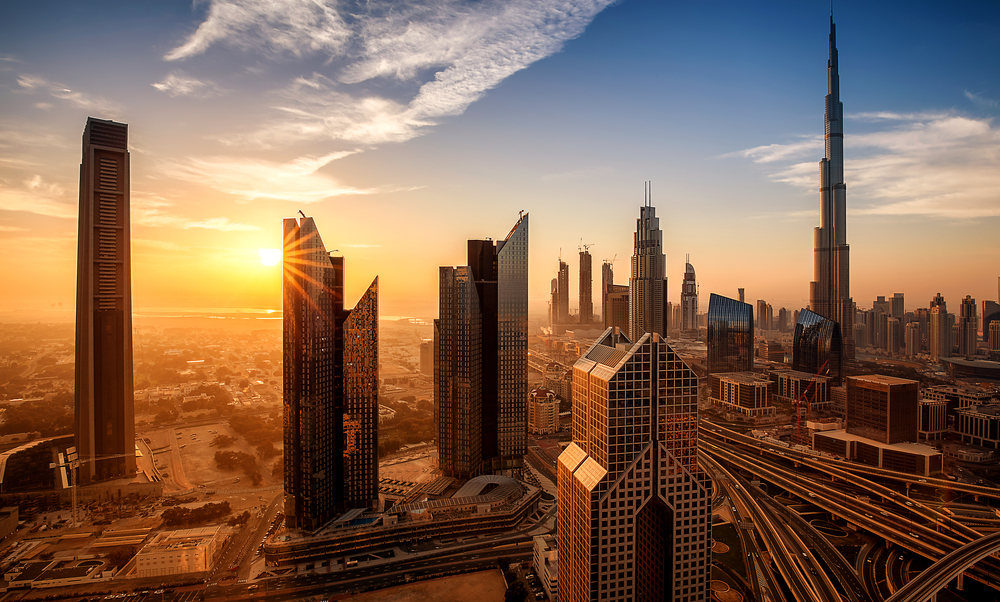 Enjoy the Sun
Spending a day exploring the city or relaxing on the beach does not have to cost you a thing. So head out on an adventure and enjoy the glorious sunrise for FREE!
So what are you waiting for? Your Dubai Holiday is awaiting! Take a break from the world's best shopping experiences and trying something new. Check out our Facebook Page for more holiday inspiration.