For the adrenaline junkies among us, Abu Dhabi is the ideal place for a fun-filled holiday where lazing about is not an option. Home to the biggest, best and fastest rides and theme parks in the world, Abu Dubai is where all thrill seekers should visit.
In the UAE, they love to create the biggest and the best of everything and Ferrari World is no exception. The largest indoor theme park boasts the world's fastest rollercoaster, Formula Rossa, and the latest technology to simulate your very own Ferrari ride. Although there are many thrilling rides for the big kids among us, the theme park is the ideal day for the whole family. There are events and performances that are geared towards the kids as well as plenty smaller rides. Enjoy vintage car exhibitions and the world's largest Ferrari retail space to bring back some mementos of your perfect day of family fun.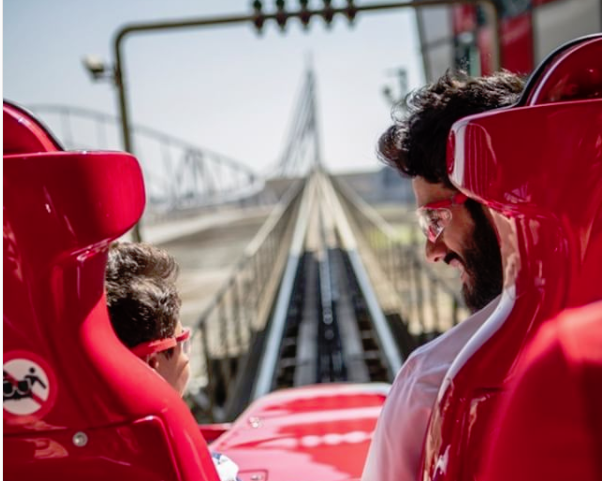 Photo credit @ferrariworldabudhabi Instagram
For some of the most exciting water rides in the world, head to Yas Waterworld. Here you can experience the Liwa Loop where you are encased in a chamber before the floor gives way, suddenly dropping you down into the water and that's just the tip of the iceberg. With over 40 rides, slides and attractions, Yas Waterworld has more than enough to keep even the most avid adrenaline seekers  occupied for the entire day. Boasting the world's largest surfable artificial waves and its very own mermaid school, this water park is a must when exploring Abu Dhabi.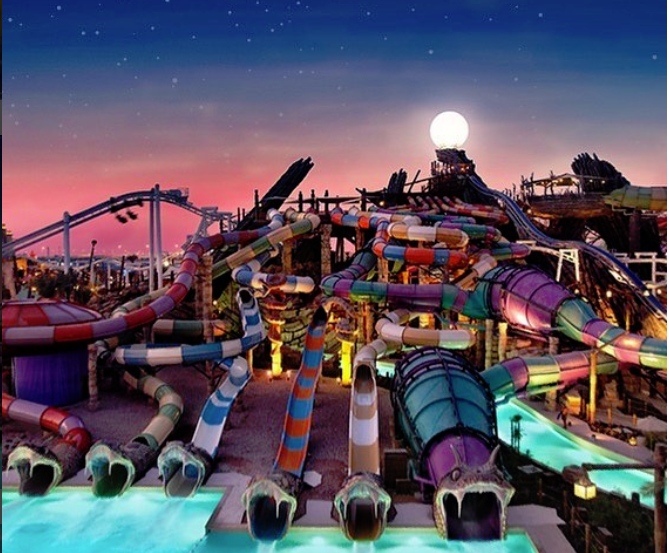 Photo credit @yaswaterworld Instagram
Warner Brothers World is the new kid on the block for Abu Dhabi and the newly-built, billion-dollar theme park is definitely worth a visit. This indoor park transports you back to you childhood with extra attention to detail throughout. Whether you want to experience a DC metropolis where you can meet your favourite superheroes from Batman to Wonder Woman or jump into an entire cartoon world of the Looney Tunes, Warner Brothers World will deliver. Home to 29 new state-of-the-art exhilarating rides and truly unique entertainment, this indoor theme park is sure to leave you with some amazing and unforgettable memories.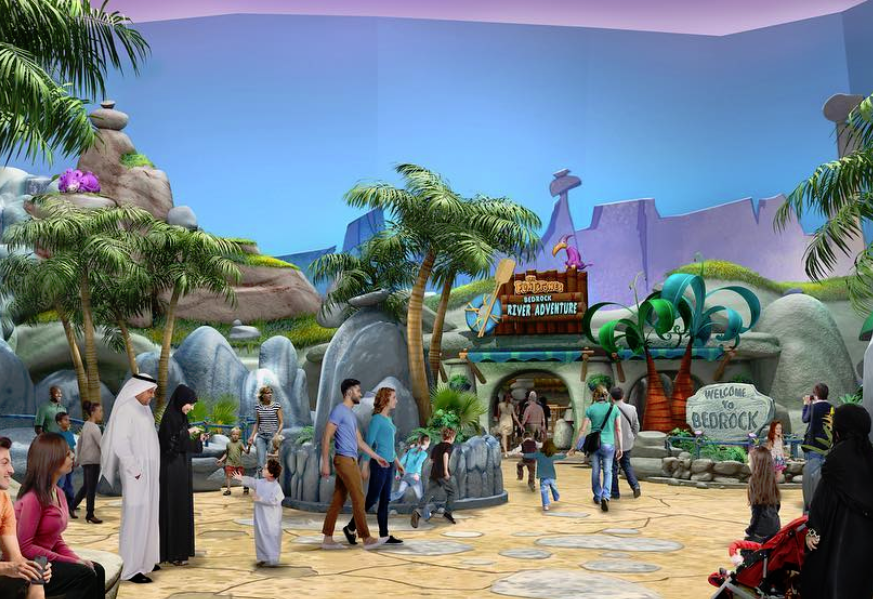 Photo credit @wbworldad Instagram
Day in the desert
A little different from the incredible theme parks of Abu Dhabi but just as exciting and an extremely unique experience is to explore the desert for the day. There are many tours that will take you on all sorts of desert experiences – from embracing the sense of space and calm provided by the vast desert to tours which make use of this space with adrenaline-filled activities. Our favourite tour for excitement is a "day desert safari" available from Arabian Nights Village. This is a day jam-packed with fun from dune bashing in 4x4s, camel riding and sand surfing, to name just a few.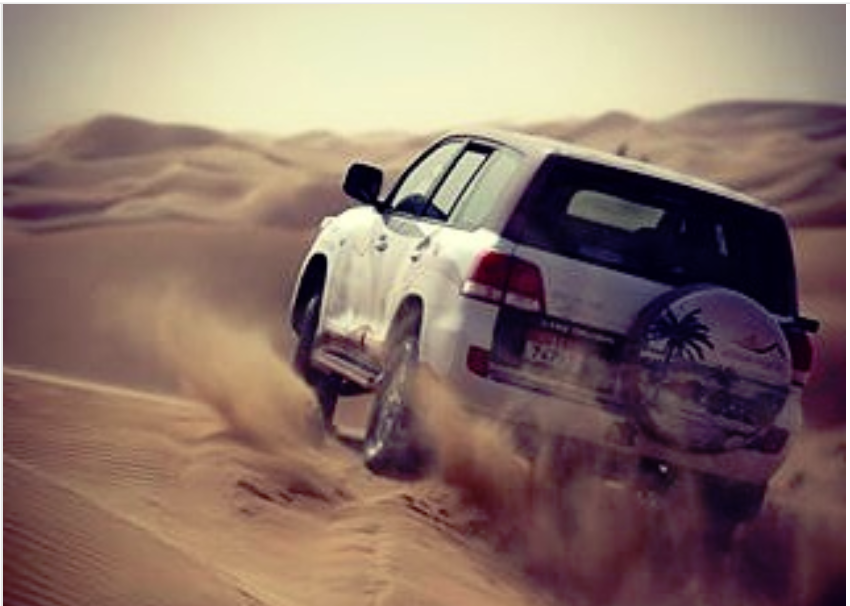 Photo credit @arabiannightsvillage Instagram
These four places in Abu Dhabi have hopefully painted the picture of all the fun you can experience in the amazing city. Have you been lucky enough to visit Abu Dhabi before? Have we missed off your favourite thrilling adventure? We would love to hear from you on our Facebook or Twitter pages.