There are not many places in the world who can celebrate in a vibrant fashion like the Caribbean islands. Couple this with a great passion for local heritage and you have some of the most amazing festivals imaginable. To help you plan your next trip, find out which country holds your favourite festival below.
This annual carnival has everything you would want from a Caribbean party, though it takes everything to a whole new level. The costumes are most colourful and elaborate, the music is extra loud and the dancing is that bit more energetic! Held on the Monday and Tuesday before Ash Wednesday, the event dates differ each year but the fun, spirit and excitement do not. The festival is so important to the locals and their culture on the island that there is a common belief in which life literally revolves around this carnival – days are spent preparing, for the carnival, celebrating the carnival and then reminiscing about the carnival. Experiencing this for yourself becomes a truly unforgettable experience, with flamboyant costumes and a variety of bands each connecting with Trinidad and Tobago's local culture.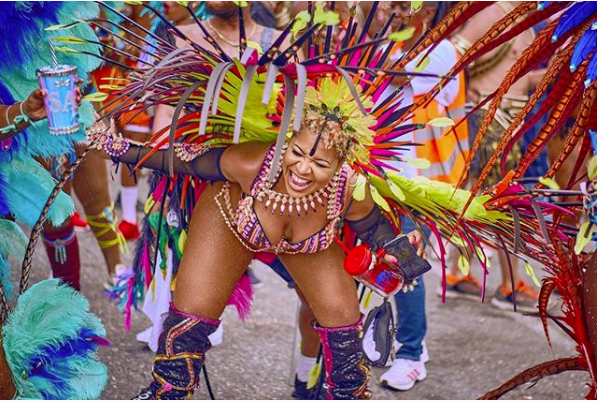 Photo credit @cometrinbago Instagram
If you think you Christmas is big in your family, you have not experienced Boxing Day in the Caribbean, namely Jamaica and the Bahamas. This distinctly Caribbean festival differs slightly from island to island but are all held to celebrate the same thing – freedom. More specifically, the only few days of freedom slaves were allowed to leave the plantation over Christmas. This was the only time they could spend time with their families and fully embrace their local culture. The rich history at the root of this carnival remains strong today with those engaging in the music truly proud to be part of such an incredible culture and movement.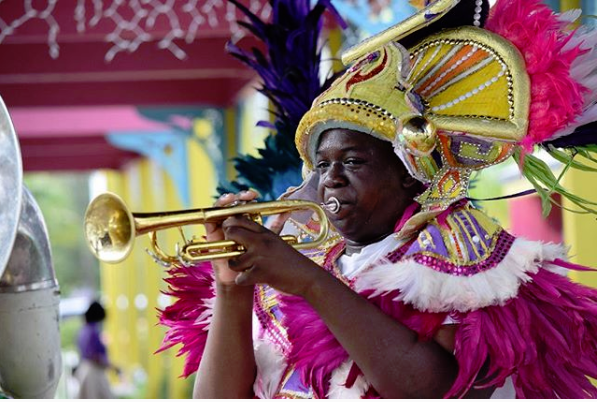 Photo credit @bahamasbound_dms Instagram
One of the newer festivals to come about in the Caribbean is celebrated in Jamaica. Gaining their independent on 6th August 1962 was a great chance to throw one epic party and they did not disappoint. Each year the festival becomes more and more elaborate with new events getting added, more street parades taking place and of course the costumes are getting outdone year on year. This is an excellent way find out more about Jamaican culture as the festival is conducted by the Jamaica Cultural Development Commission where there are exhibitions running throughout the event.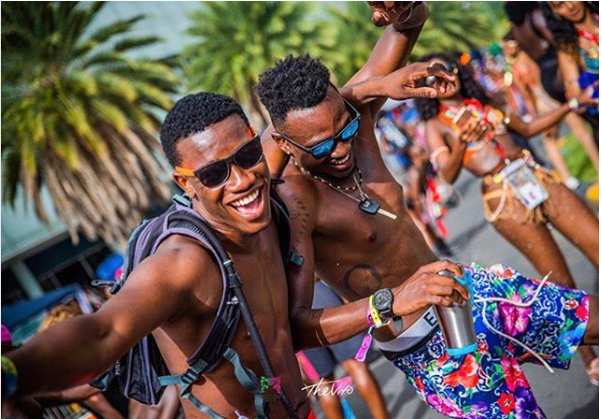 Photo credit @poshpremiumcarnival Instagram
A festival celebrating the end of a very long, very hard working year of harvesting sugar cane in Barbados was reinstated by popular demand and brought back bigger and better than ever. Still taking place in mid-July each year, the Crop Over festival takes a new approach to instead celebrate the area's culture and history through music, colour, movements and food. You will find it hard to not be swept up in vibrant energy and pure passion this festival has to offer.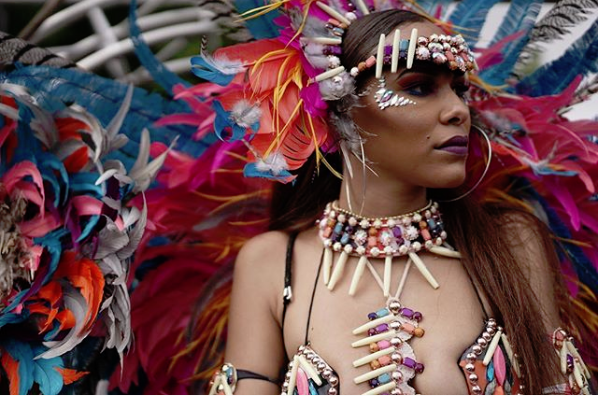 Photo credit @davidnocturnal Instagram
Spicemas is a festival, in the middle of August, that celebrates the culture of all cultures, in that it celebrates the beautiful blend of traditions in the area of Grenada and its surrounding islands.  From African to British to French and of course Caribbean, each heritage is expressed in all its glory including colours, humour and musical parades. We think this is such a wonderful idea which we hope to catch on worldwide in the future – rejoicing in our incredible world coming together as one.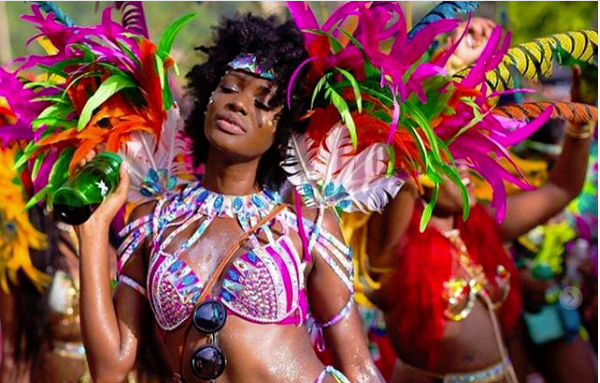 Photo credit @rushiain Instagram
Have you been lucky enough to attend one of these festivals? Which one is highest on your bucket list? We would love to hear from you on our Facebook or Twitter pages