Adding an extended stopover on your long haul trip is a great way to break up your journey into manageable chucks and even sneak in an extra holiday. One of the best stopovers available is the Singapore Stopover Holiday with Singapore Airlines. Not only do you get one night stay in one of Singapore's great hotels, but you will also gain access to more than 20 of Singapore's top attractions, all at an unbeatable price. With so many attractions up for grabs, it can be hard to know where to start so we have handpicked our favourite five attractions not to miss on your Singapore stopover.
A must to do in Singapore is to visit their amazing zoo. The exotic wildlife there is amazing and what we love most is that the animals are free to roam around without cages. When you walk through the zoo entrance you will be greeted by cheeky monkeys swinging among the trees around you alongside brightly coloured tropical birds. For a little extra, you can experience the incredible tram rides. We recommended visiting the zoo in the evening where you can then enjoy the night tram dedicated to their pandas.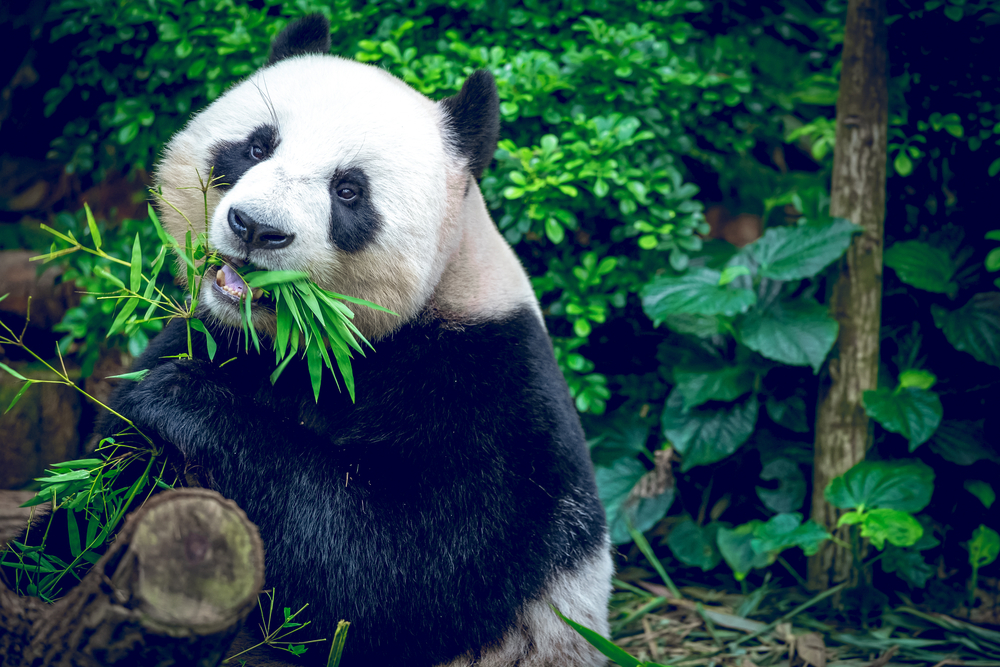 A stopover in Singapore isn't complete without a visit to Sentosa Island, where in just a short journey you can transport yourself from modern inner city living to tropical island paradise. With the Singapore Explorer Pass, not only is admission included but you also have a choice of one out of eleven Premium Attractions on the island. Our favourite activity to do on Sentosa Island is a visit to Tiger Sky Tower, boasting stunning views not only of Singapore but also of Malaysia and Indonesia. Your ticket also includes unlimited rides plus the choice of an A4 photo, a Tiger beer or a fruit juice – what more could you ask for?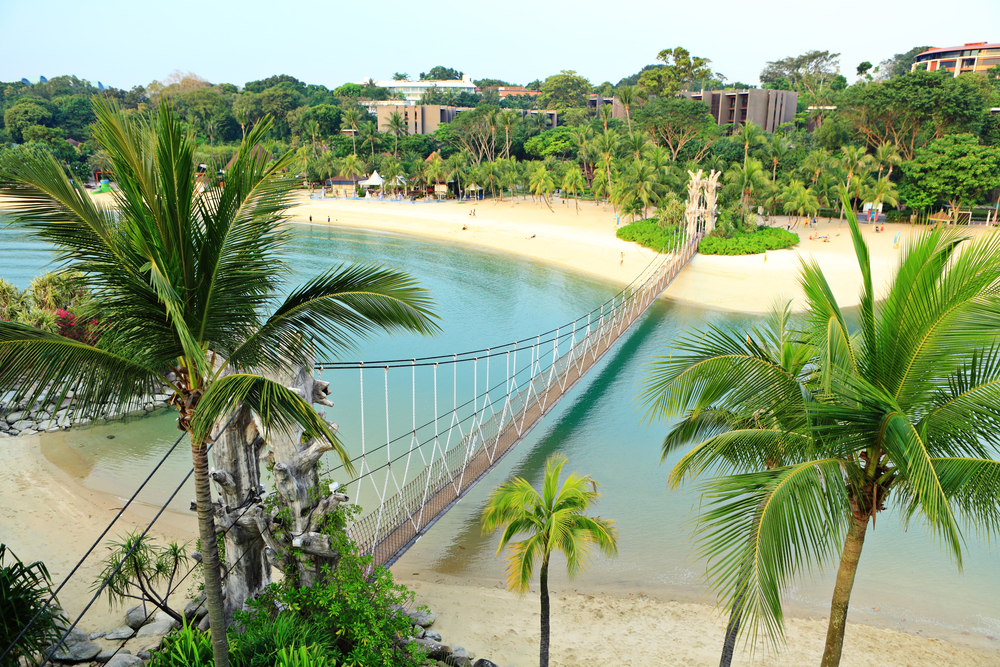 There is a reason that a visit to the Gardens by the Bay is so popular with both tourists and locals. These iconic buildings are breathtaking both inside and out. Whether you are interested in the cloud forest, the sun pavilion or the art sculptures, there is something to please everyone at this magnificent attraction. With the Singapore Explorer Pass, all you need to do is pick your favourite 2 conservatories and explore them for free.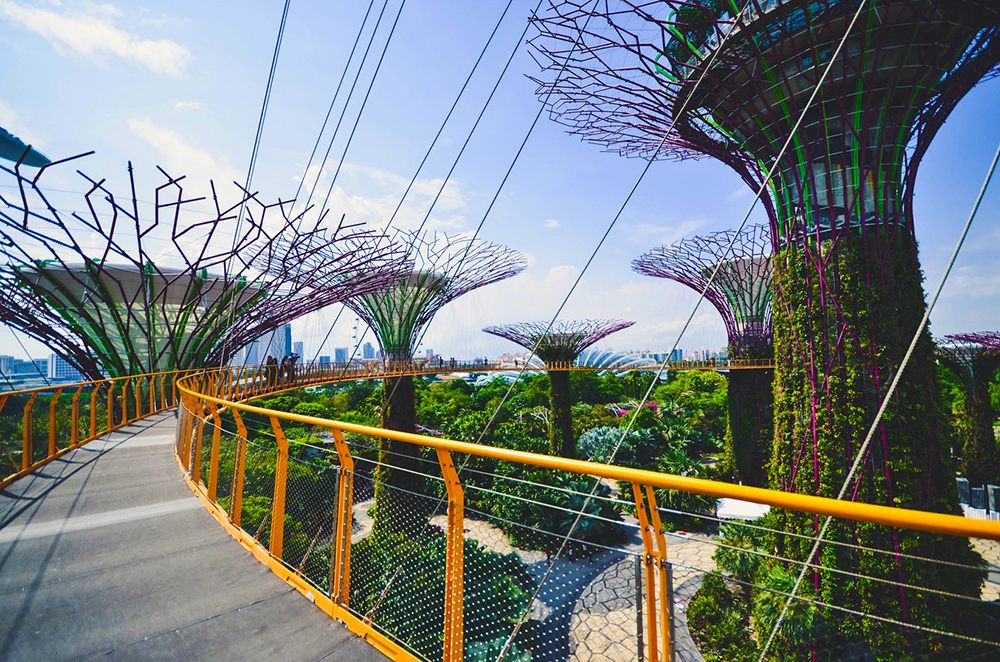 Chinatown Food Street ($5 food voucher)
For a truly authentic experience, take a trip to Chinatown Food Street which has some of the most delicious dishes for the best price. Use your $5 food voucher you get with your Singapore Explorer Pass to use towards any of the mouth watering meals on the menus and soak in the vibrant atmosphere.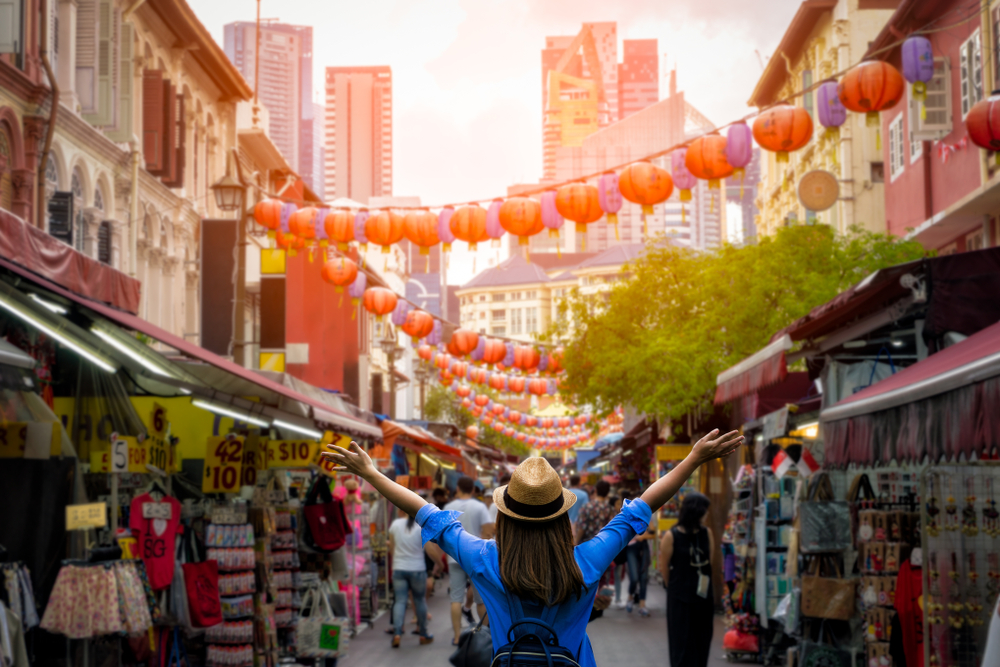 The best way to learn about the history and culture of Singapore is The Original Singapore Walks which take place every day. Depending on your interesting there is a different walk that features on each day ranging from The Time of the Empire on Mondays to Sultans of Spice on Thursdays.
Whichever activities and places you chose to explore on your Singapore Stopover Holiday, Singapore Airlines has something for everyone. And that's not all, they also provide an SIA Hop-on Bus Ride ticket with unlimited rides during your stay so you can make it from one point of interest to the next with ease and without spending a penny. What more could you ask for?
Call our team to add on a Singapore Stopover Holiday to your trip with Singapore Airlines.