If you're a morning person – great! You can book your early flight and be happy waking up so soon. Not a morning person? Don't worry; we've got some ideas that will help persuade you to book a cheap early morning flight.
It's Cheaper
You'll often find that early morning flight tickets tend to be cheaper, and if you're looking to book a flight with a tight budget, simply pick your London airport to fly from (or others across the country) and look for very early morning flights. You could save a few precious ££!
Extra time with family
If you're a family person, a few extra hours at home can be so precious. Say you have a business meeting on the Friday; if you didn't book a morning flight, you'd get one Thursday evening, so leaving home Thursday afternoon and heading to the airport and staying overnight. Sounds like a lot more time away from home, right?
Airport Lounge
There are some pretty amazing airport lounges, so of course you will want to make the most of them. If you're feeling sluggish or tired, relaxing in an airport lounge is an excellent option before your morning flight so you don't feel too jetlagged when you arrive.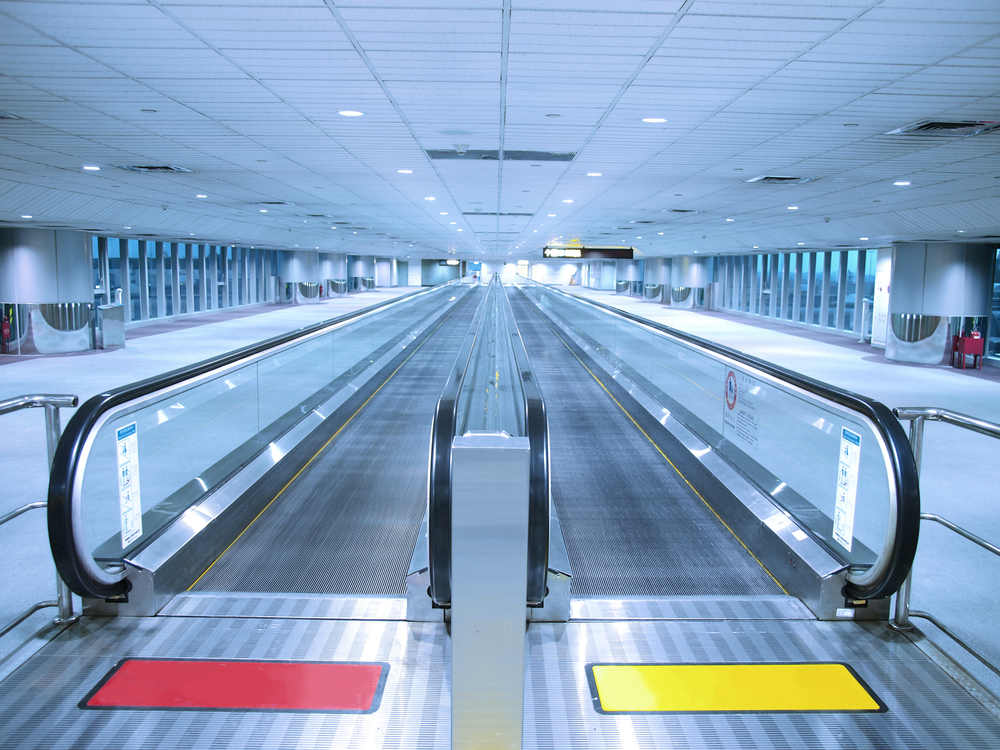 Quiet Airports
Because early morning flights aren't popular, you can expect that the chaotic airports slowly get quieter. You might get to the airport and see that there are minimal waiting lines for check in and security making the process of getting through the airport much quicker and less stressful.
Empty Seats
With less popular times comes more opportunity of an upgrade or empty seats next to you. Ask at the check-in desk if the flight is fully booked or busy and you might find that the flight is so empty you can be offered a free upgrade or at least have a row to yourself! It'll be perfect for having quiet time and a relaxing flight.
Delays
Flight delays are a nightmare, especially when you haven't allowed time in your itinerary for one and you shouldn't have to! By booking an early morning flight ticket, the chances of any delays are very low (weather permitting of course) as the airports would have had time to catch up over night and ready to start fresh again.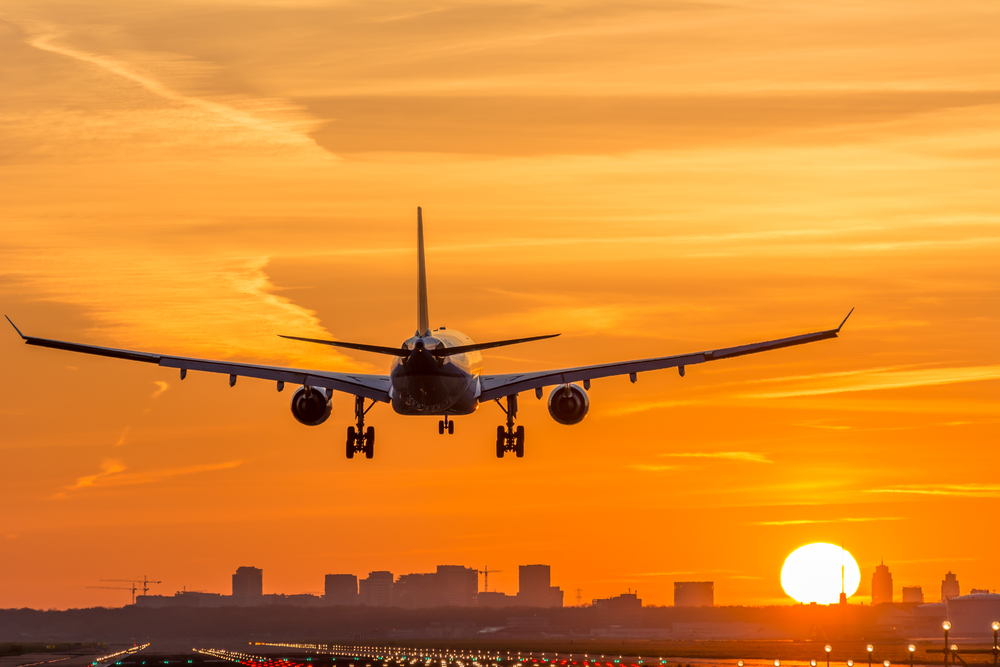 Cancellations
Say your flight is cancelled, because you're at the airport nice and early, you'll be first on the standby list to make the next flight out so a cancelled flight may not affect your trip as much as it would if you had booked a later flight.
Weather
Because it's morning, the birds are chirping and the sun is sunshine. You have more chance of the weather being nice and clear in the morning which helps avoid delays again. Plus everyone loves to wake up to a nice sunny day, no matter what season you're in!
Cheap early morning flights are a saviour, and people who avoid them are missing out on the quiet period of an airport. These are just a few of the pros to booking an early morning flight; try it and you might even become a morning person (just remember the coffee).