When you think of Ibiza, you may think of partying until sunrise along the strip, but the island has so much more to offer and is actually a wonderful destination to take the kids.
Though the place is indeed known for clubbing, that is only one side of the island. There are also 80 different beaches on Ibiza and sunshine for ten hours a day, 300 days per year. So here are a few of our favourite family friendly activities to do in Ibiza.
Hippy Markets
You can find these markets all over the island on most days or evenings. They are brightly coloured and fun for all ages, selling bits and bobs ranging from toys to clothes to key rings. They are a great activity to do in Ibiza with children as you can browse the stalls or just go along for some food and live music – you can even have your face painted. Our favourite market is Punta Arbai which is the largest and oldest market on the island and is on 10am every Wednesday.
Beaches
It's no secret that, Ibiza has plenty of pristine beaches to choose from but why no see something a bit different and head to Benniras' beach on a Sunday. This day is particularly great for kids as, here you will find dozens of drummers performing as the sun goes down. Watch the performance with a picnic or BBQ and relax after a hard day swimming and playing.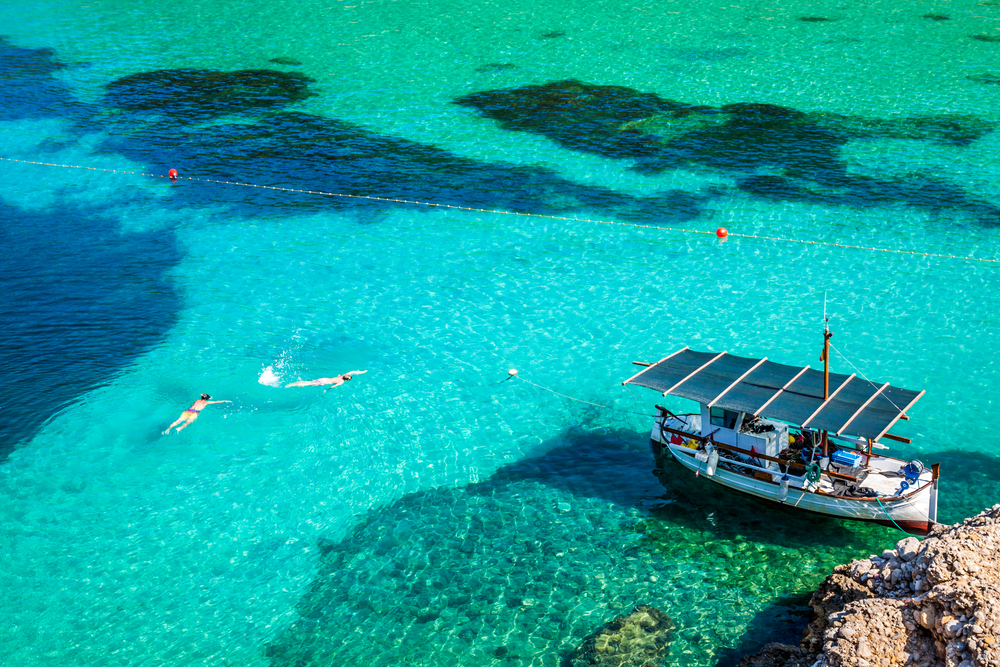 Hot Air Balloon
For something extra special that your kids will never forget, take a hot air balloon trip around the island. Ibiza boasts four UNESCO World Heritage sites and what better way to see them than all at once up high in the air! Once you land you will all be fed brunch and receive a flight certificate for you to show everyone back home how adventurous you all were on your holiday in Ibiza with the kids.
Jeep Safari
Picture yourself in an open top jeep with the wind in your air. The jeep safaris in Ibiza are both fun and educational! Down the bumpy tracks the thrilling journey will keep you all laughing and screaming all the way, whilst you learn about the wildlife inhabiting the island. The trip also takes you to a hidden beach only accessible by 4x4s where you will get to eat your delicious lunch, all included in the price.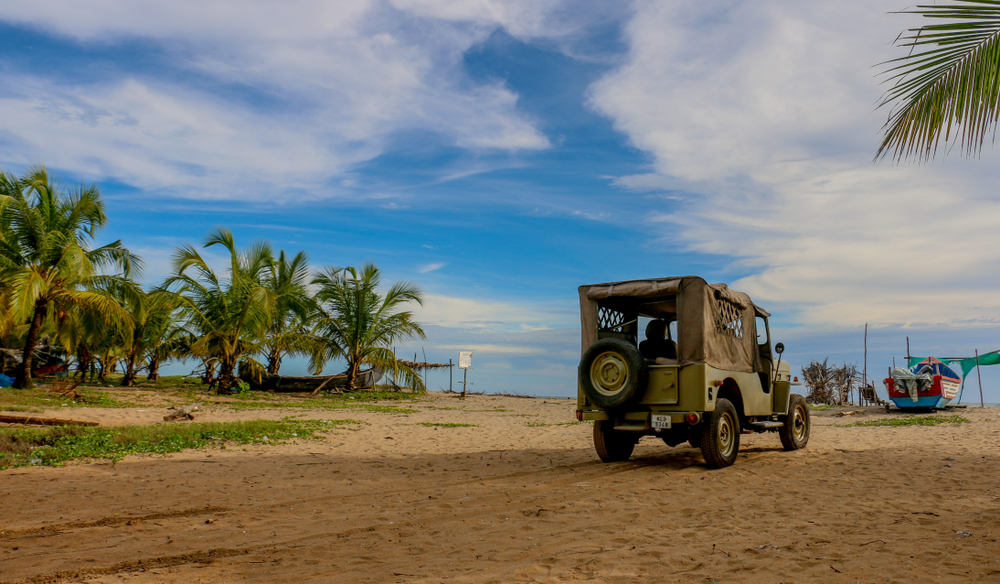 Geo Caching
Never heard of Geo Caching before? This is a new trend that started in 2005 that is a great kids' activity to try in Ibiza and one that we are definitely on board with! It is essentially the modern treasure hunt and all you need is a smartphone with GPS to play. Take your kids on an adventure around the island by following the places on the app where you never know what you might find! Sign the log books and see how many other people from different places in the world have visited the same spot. It's a great exercise and perfect for some memorable family fun.
Boat/Cave Tours
In Port de Sant Miguel, on the north coast of Ibiza, you will find some secret caves you can explore with the kids where smugglers used to hide their contraband. From there, you can make a day of it by catching a boat to the gorgeous coast of San Antonio and see all that the town has to offer before heading back later that evening.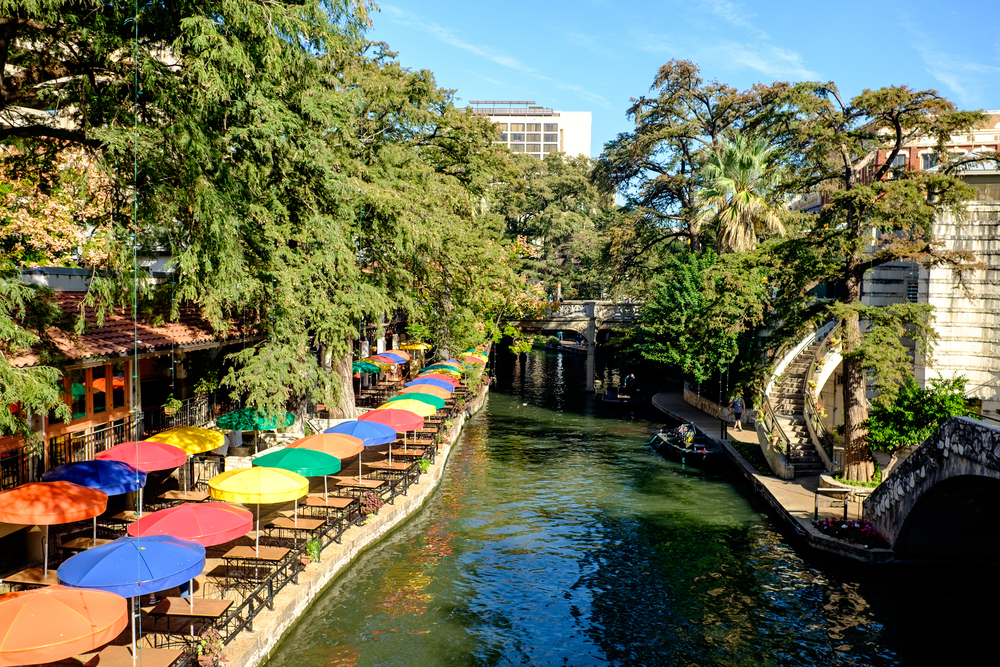 Water Sports
Our list would not be complete without mentioning the incredible range of water sports on offer in Ibiza. There is something for all age ranges from paddle boarding, parasailing, kayaking, wakeboarding or fly boarding to name just a few! One of our favourite water sports activities to do in Ibiza is zorbing at the air zone park, where you are strapped into a inflatable ball and can roll around on the water as you wish – definitely trickier than it looks but also just as fun.
We hope you have enjoyed our list of things to do in Ibiza with children and that it has inspired you to get planning a family holiday there of your own. Let us know your thoughts or if you have tried any of these activities before on our Facebook or Twitter pages!