When booking a flight on a budget, you'll often look at a great choice of airline flights and the cheapest prices.  You don't need to pre-book because there are tricks to get the best airline seats available. The main trick is getting a flight upgrade for free, because the seats are 10X better than economy; however it's a little more difficult to get one. Here are our top tricks to try and secure the best seats on a plane without spending any extra money.
What is the best flight seats?
Wherever you decide you ideally want to sit is the best space so it's completely dependent on your preference. This being said, there is plenty of research online about what seats are best for nervous flyers, motion sickness and many more different variables. According to SkyScanner's research however, the best seat on a plane is 6A – however it's down to individual preference so you don't need them to tell you what's best.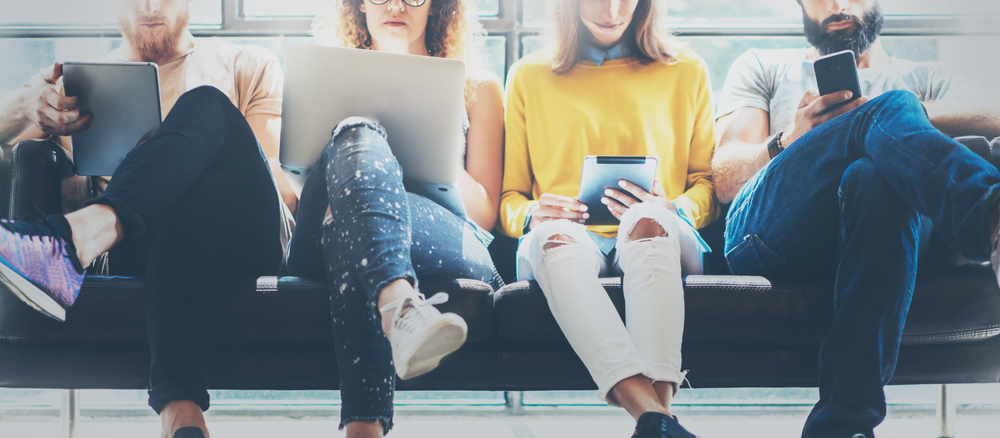 Sign up to alerts
Expertflyer.com offers a brilliant free service in which send a notification to you when a window or aisle seat becomes available. If you're looking for 2 seats together, all you have to pay is 99p to receive these alerts on your upcoming flight. It is available on most major airlines and some small carriers and is excellent if you're looking to try and get the best seats without having to check every day. Click here for more information.
Set an alert yourself
Check in is usually 24 hours before your flight departure, and this is when many choose their seat. If you set up an alert on your mobile for when check-in opens, you can check-in online and be one of the first to choose your seats. This way you can also see the flight seating arrangement for the aircraft and take your pick.
Travel with a chair in between
This one might be slightly pushing it, however if it works, you could have a whole row to of seats to yourselves. Say the flight seating arrangement is 3 x 4 x 3; choose the window seat and aisle seat for you and your fellow traveller. The majority of the time no-one will book in between, however worst case scenario is that you simply ask to swap so you can sit next to your friend/family/partner. Either way it works to get those seats for free.
Be persistent
If your perfect seat hasn't been available, be persistent and keep checking. When you get to the airport and go to the desk and re-check seats. Some airplane seats will be freed up and then you'll be able to get a better selection! Just don't give up and settle for the seat you dreaded to have.
There are many great ways of getting the best seats on the plane for free, so you can fly on a budget and still get exactly the seat you want! Who said travelling was expensive when there are so many tips to help you get the perfect trip for less?