Barbados is known for its spectacular beaches and glorious sunshine but with so many to choose from which will you pick to spend you days on? To help you choose, here are our favourite beaches in Barbados and what they are best known for.
For water as calm as… well, a bath, head to Bath Beach on the East of the island! This is the ideal and safest place for a spot of swimming in sea. Unlike some of the other bays on the island, there is rarely a strong current. However, swimming is not the only thing to do at Bath Bay – if you stroll north, you will find a small but beautiful waterfall perfect for pictures and making all your friends back at home jealous!
Gibbes Beach: best for yacht spotting
Full of glistening yachts and the most desirable villas, there is a reason that Gibbes Beach attracts those in the know. With 300 yards of pristine white sand and beautiful calm water, this beach surprisingly still entirely uncommercialised so is the perfect spot soak up the sun in peace! With the calm does come the lack of bars or shops so be sure to pack a picnic and plenty of water!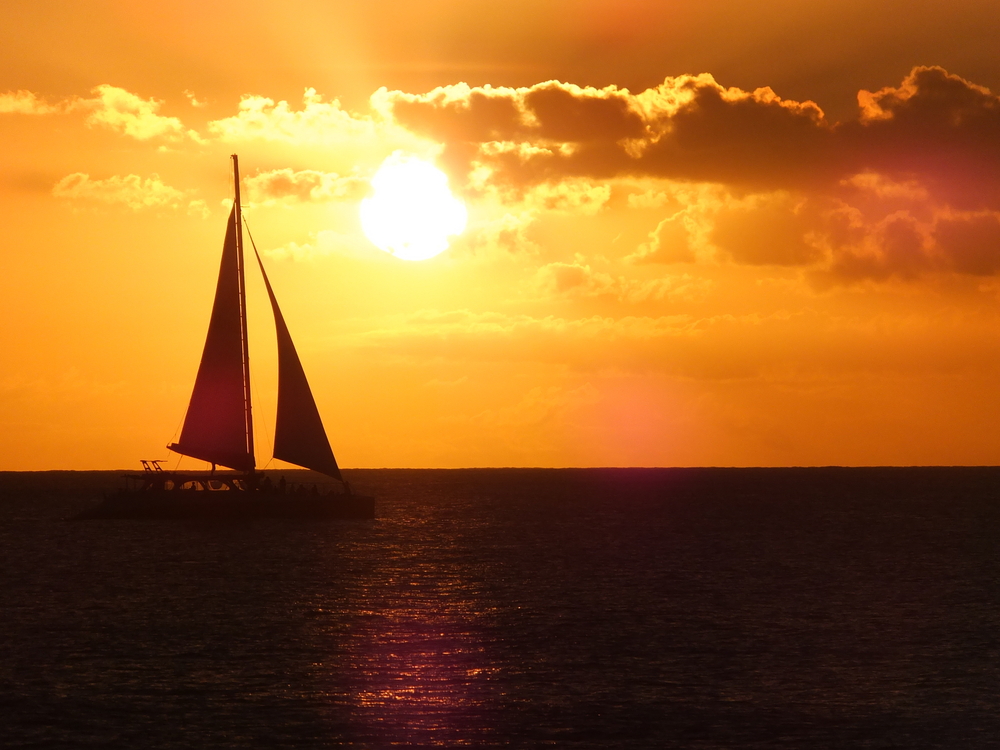 If you are looking for a day full of activities, head to Silver Sands Beach on the south of the island where you'll find perfect wind conditions for kite surfing and windsurfing. It is world-renowned for being a top water sports location and it is just as beautiful as it is fun, with white powdery sand and turquoise waters.
Miami Beach AKA Enterprise Beach: locals' favourite
This beach is popular with both tourists and locals and sits right in the centre of the south coast beaches. With Miami Beach's popularity come vendors selling all that you may desire for your perfect beach day from loungers to delicious flying fish sandwiches… not to be missed on the legendary Friday Fish Fry which takes place each week.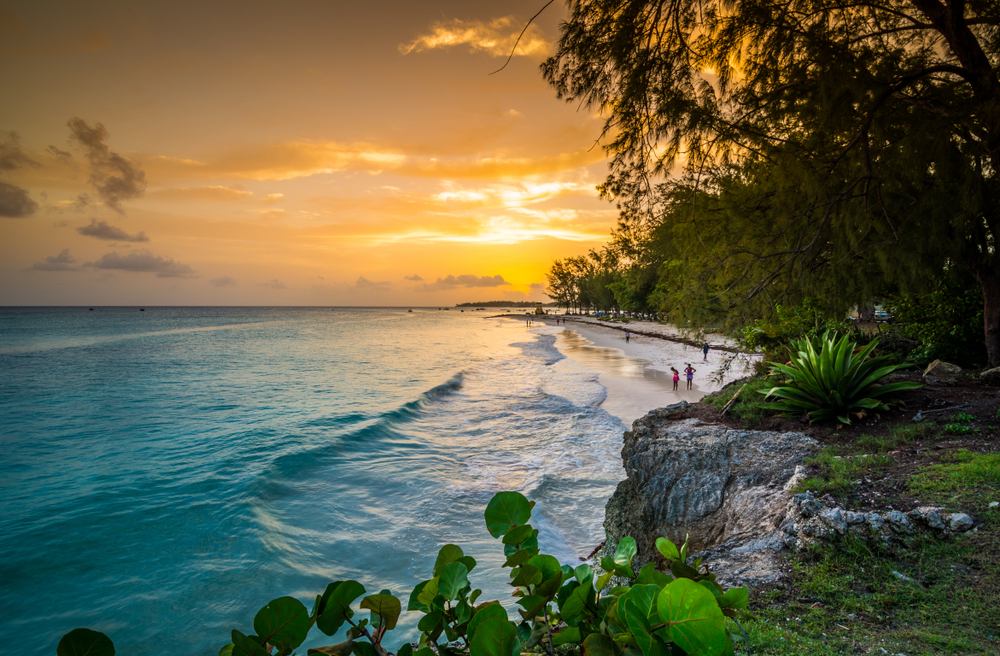 Located in the north of the island, Freyers Well Bay is a secluded, rarely-crowed beach perfect for a day of relaxing and swimming in the calm waters. Bright, tropical flowers surround the bay making it one of the most picturesque beaches in Barbados. If you find yourself here for the day, we recommend also visiting Harrison Point lighthouse for some incredible views.
Backed by luscious green palm trees and a bright blue sky, Crane Beach is a haven for surfers from around the globe. If you are not quite comfortable with standing on the sea, there are also boogie boards you can rent out to catch the waves. Ordering food straight to the beach is a must as someone from the café opposite paroles the beach at lunch time ready to take your orders!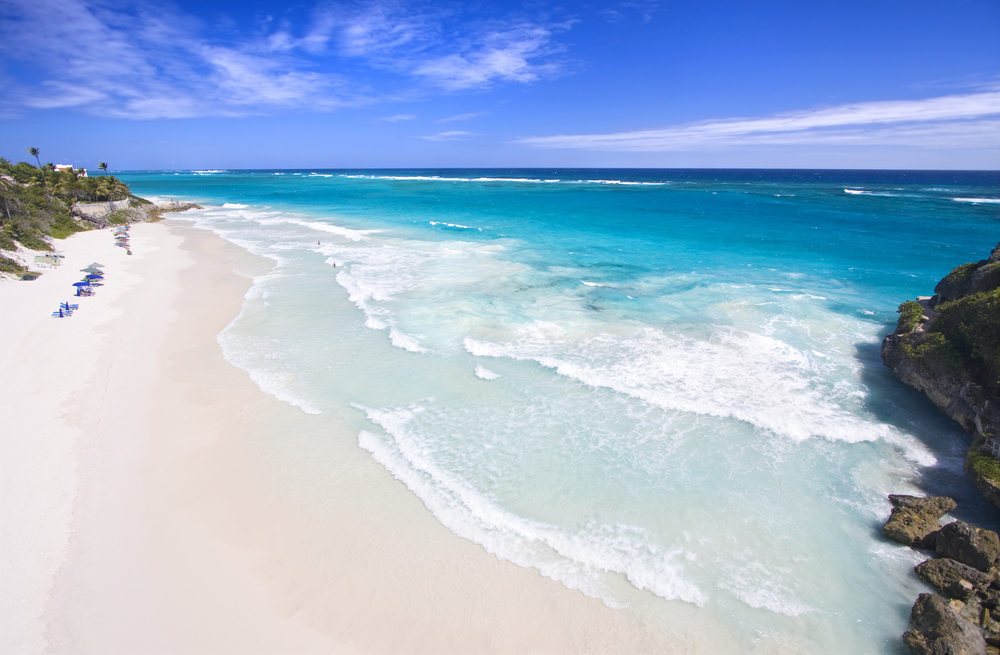 Arches Bay – best unknown beach
If you truly want to be away from the crowds, head to Arches Bay. It is a little hard to find as it is tucked away between some dramatic cliffs on the north of the island but the journey there is definitely worth it for the spectacular views. There are no lifeguards, no facilities, not even a signpost; just you and nature… and a few local monkeys.
You will see ship-wrecks and turtles galore when you go scuba diving at Carlisle Bay in Barbados. There is plenty of marine life to see including stingrays, seahorses and squids. If scuba diving is not your thing but you still want to see some wild turtles, swim out with a snorkel and you will probably get a glimpse!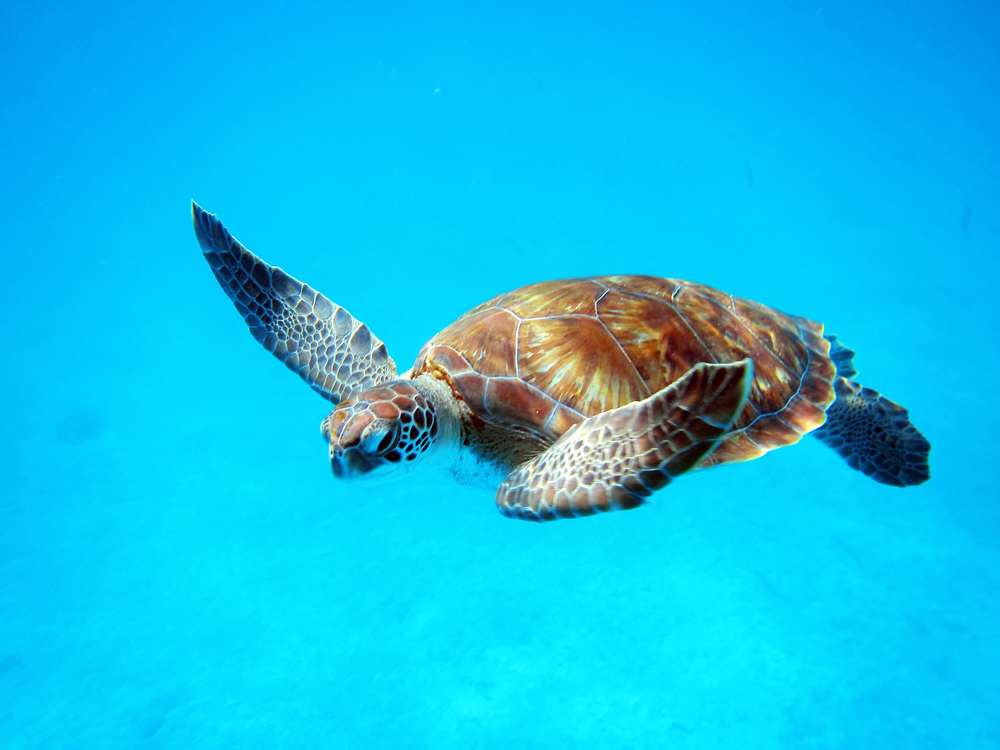 Have you been to Barbados before? Which one of these beaches was your favourite or was it a completely different one? We would love to hear from you on our Facebook or Twitter pages!