Travelling long haul can be a nightmare and people can often be put off by this. However, breaking up your trip with a Singapore stopover can make your journey to the other side of the world a whole lot better and enjoyable. Singapore Airlines have a number of stopover options you can add on to your flights to better your travels across the globe.
Stopover Options
The basic stopover Singapore Airlines offer is a one-night stay in a hotel with return airport transfers. This is well worth doing as you want to be refreshed for you final destination so you can explore more of the world.  Other stopover packages include complementary rides on the SIA hop-on-bus and entry to over 15 attractions.
Attractions to visit
Gardens by the Bay
Singapore is a city with so much to explore around every corner. On your stopover you can get up to a lot and visit the countries best attractions. Take a trip to the Gardens by the Bay, a beautiful national park with modern greenhouses and architecture.  Choose to either relax by the twelve super trees or explore the rest of the gardens and greenhouses.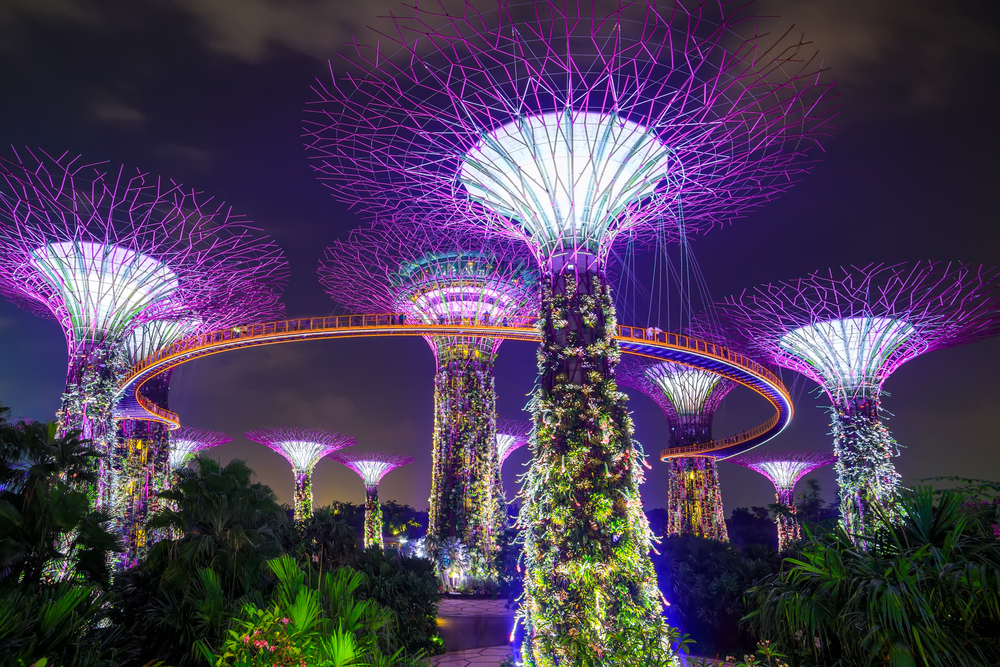 Singapore Zoo
Home to the best rainforest zoo, Singapore Zoo is a great day out especially if you are on your stopover with kids.  Based upon a rainforest, the zoo is home to over 2,800 animals ranging in over 300 species. The park is best known for its orang-utan enclosure which has the animals roaming free and where visitors can get up close and personal with the animals.
Singapore Flyer
The Singapore Flyer is an urban engineering masterpiece! Get a panoramic view of the amazing city and surrounding island of Indonesia. You can enjoy the views whilst sipping champagne, or if you've got a special occasion have a Singapore Sling in one of the themed capsules on the wheel.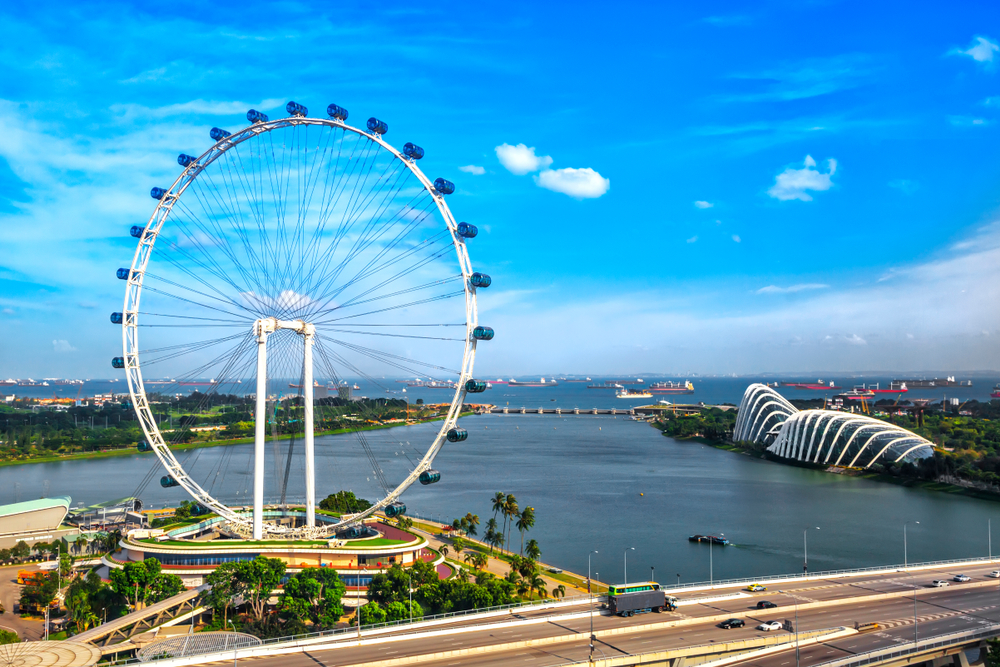 Orchard Road
Singapore is a world class shopping destination to definitely take advantage of. Orchard Road is the heart of retail in Singapore and you'll find all the shops you could possibly want on the 2.2km boulevard. Great shops and great dining make your trip to the shopping mall more distinct.
All of these fantastic attractions mentioned are included in the Singapore stopover package. Contact our travel experts for more information.
If you are heading across the globe and want to break up your flight, a stopover in Singapore is something you need to consider. The city gives you so many options and places to explore or you could just relax before the last leg of your flight.