Always wanted to discover America's stunning nature? What better way than by exploring the breathtaking National Parks that are dotted all over the US. Altogether there are 58 parks across the country; in our guide, we've handpicked some of the best parks that you just cannot miss!
Our guide will tell you how to get there with United Airlines, what you can get up to while you're there and even what wildlife you may spot on your trip!
Click on the picture below to view our guide.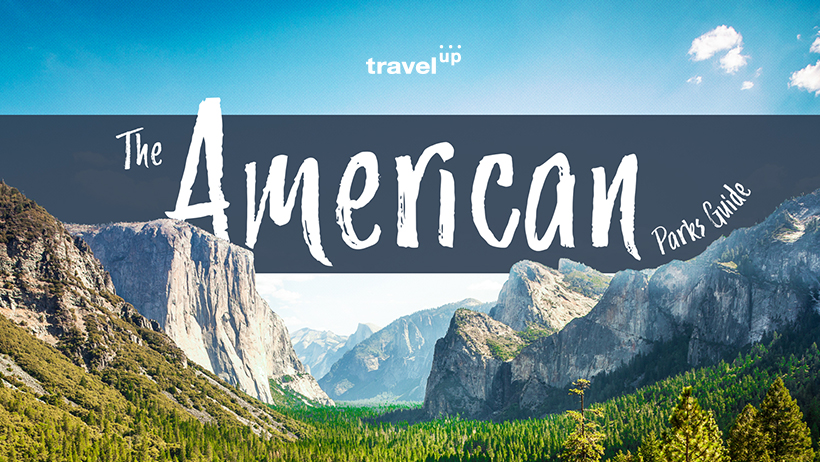 Let us know what you thought of the guide in the comments or get in touch on our Facebook or Twitter.