Sometimes a weekend getaway with kids is exactly what you and the little ones need. There are many short flight weekend destinations that will be a delight for everyone. Finding a city that will keep the kids excited will definitely seem like a challenge but we've got the best short flight weekend destinations that will leave everyone amazed.
Amsterdam, Netherlands
Forget everything you've heard about Amsterdam and think about this: a family bike ride through the city, trips to the one of many famous museums and a fun weekend away with the kids. All is possible in Dam. A lot of the museums like the Anne Frank House will perfectly align with their history classes at school.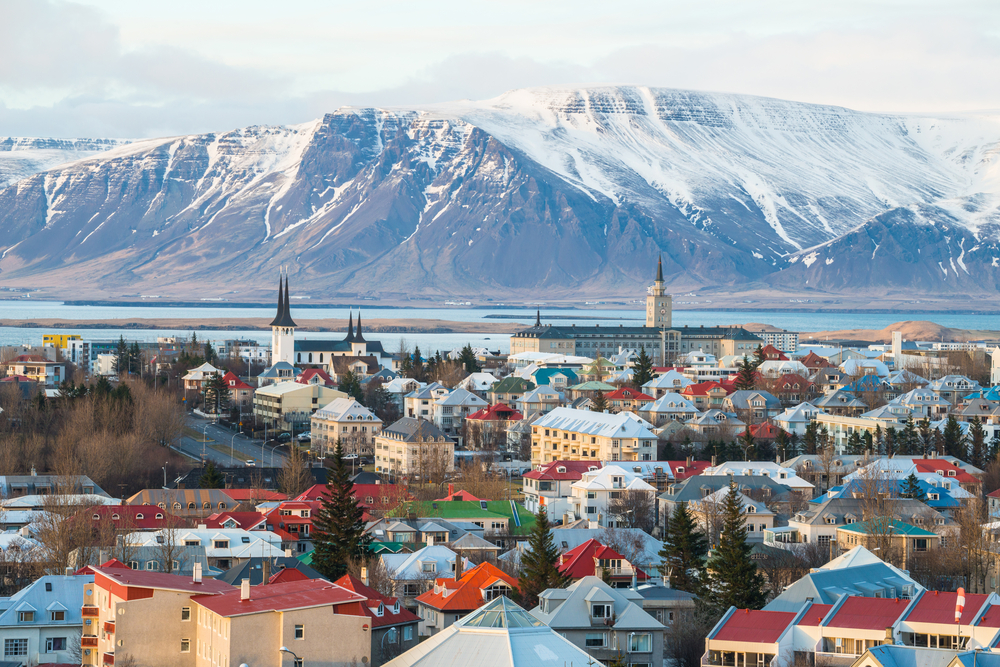 Reykjavik
Reykjavik is probably one of the safest cities you could take babies – it's not unusual to see locals leave prams outside shops. A short break with the kids to Iceland could involve visiting the hot springs, witnessing the bucket-list Northern Lights, whale watching or even hiking for the active families. There are plenty of things to do here that are great lifetime experiences for all the family.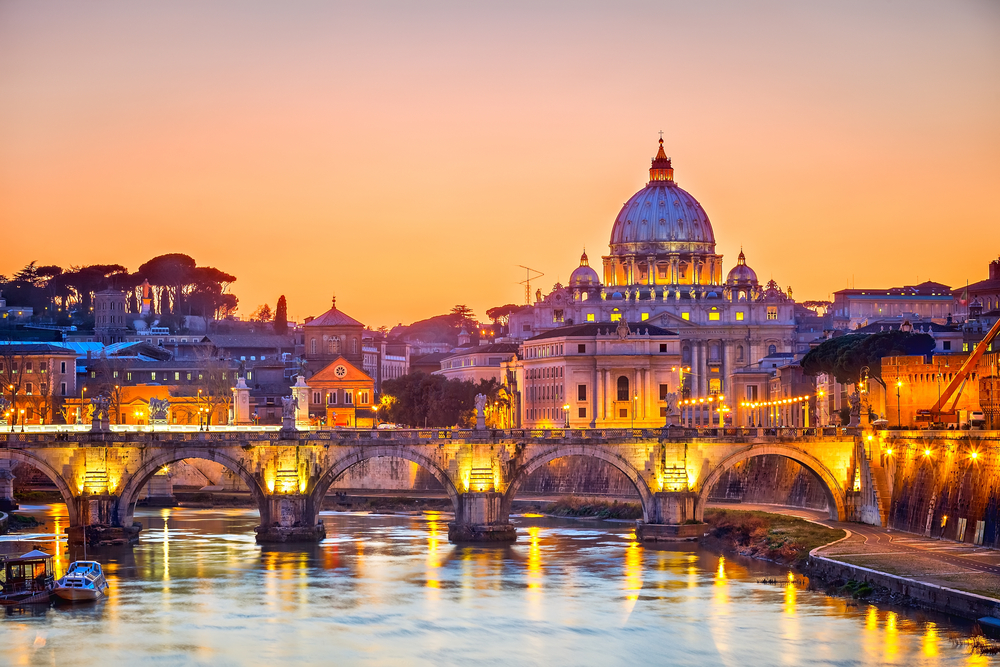 Rome
Rome will serenade and capture the hearts of all the family. Explore the ancient history, enjoy delicious cuisine and be amazed by the stunning beauty the city boasts. It'll please even the fussiest of travellers. Similar to Amsterdam, many landmarks will align with their history lessons at school! You won't regret booking Rome flights today.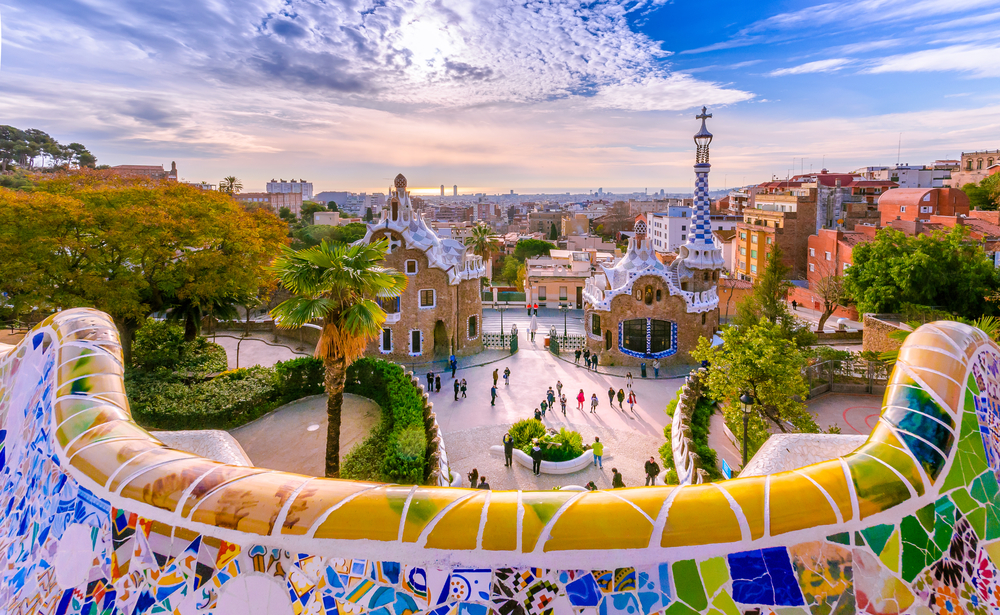 Barcelona
The live performances on the street combined with delicious cuisine and friendly atmosphere are just a few reasons as to why Barcelona is a great weekend getaway with kids. When you aren't getting caught up in the city life, you can take a few moments to yourself to relax on the fine stretch of beach. Get your flights to Barcelona will definitely whisk you away to the charming Mediterranean city.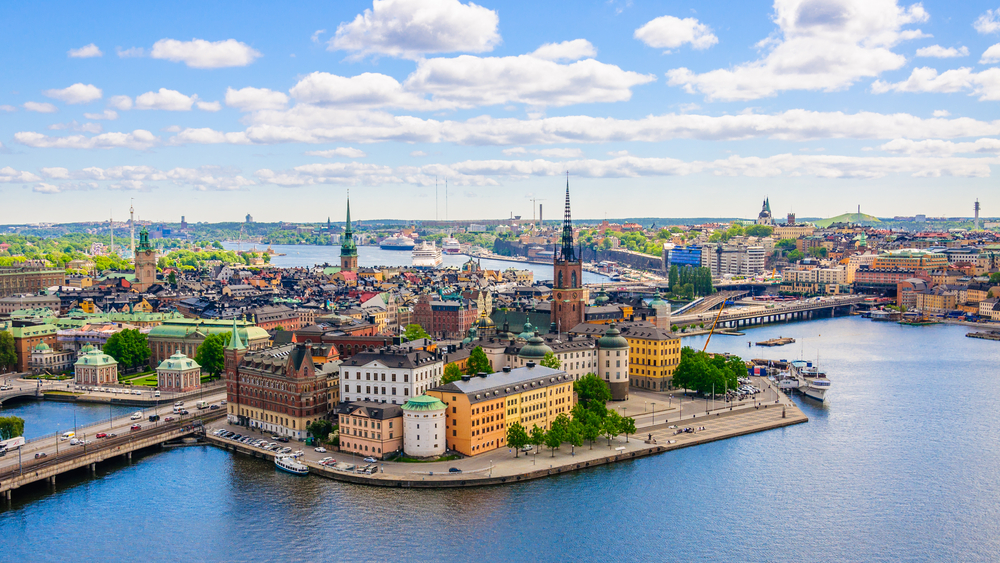 Stockholm
Forget heading to your ideal long haul destination with the kids, because Stockholm is bursting at the seams with things to do. Visit World of Pippi Longstocking, stroll through the streets and experience the atmosphere or go island hopping to see the islands districts! The city will certainly keep everyone entertained and you'll never hear "I'm bored" on your trip to Stockholm.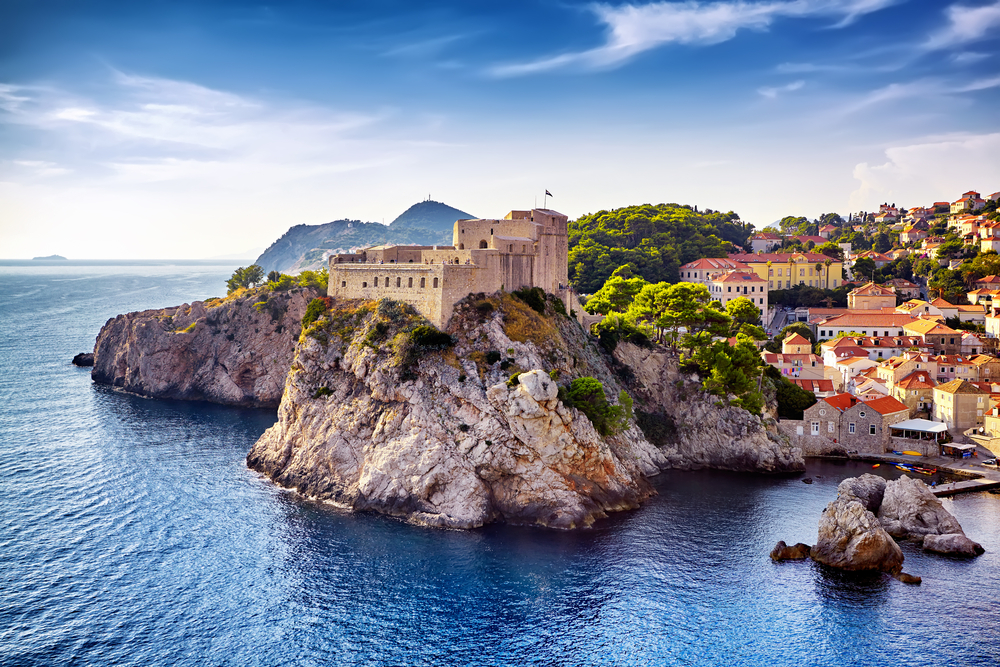 Dubrovnik
Dubrovnik is one of the world's most magnificent cities thanks to its stunning natural beauty making it a great weekend getaway with kids if you're looking to burn some of their energy. On your journey you can learn all about the history of the city, making it both fun and educational for the kids. Sail out to sea in your own kayak, go hiking or explore the city walls… the opportunities are endless and everyone will fall in love with Dubrovnik.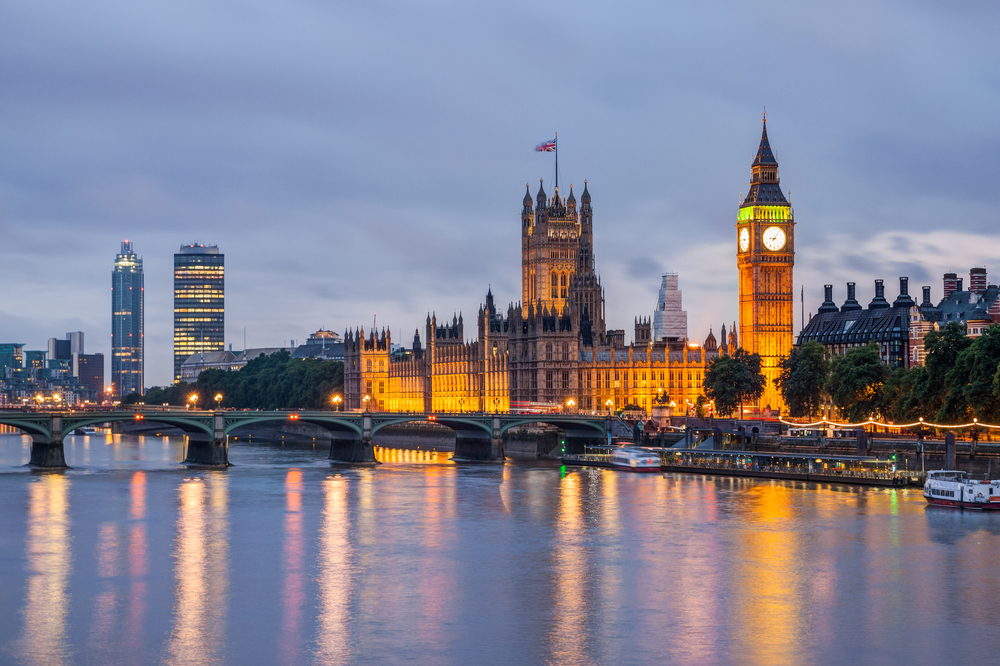 London
You don't have to travel far to have a fun weekend away with the kids, and London is a wonderful playground to enjoy with the little ones. Whether you want to experience a sporting event, visit the Queen at Buckingham Palace or visit one of the many museums. London is full of family-friendly attractions and no-one will be wishing they were at home!
There are many excellent short break destinations that kids will love and these ones are just a few of our favourites. These cities will definitely keep the whole family entertained & will offer lifetime experiences and memories for everyone.