There are hundreds of travel tips out there for travellers and how to make their next trip a little easier. These tips are for the hard-core travellers, the ones who always find themselves in an airport and booking so many flights you know airline websites back-to-front. You might have the art of flying often mastered, but here are frequent flyer tips that will make travelling in the future that little bit easier.
Becoming the elite
You're probably already signed up to an airline loyalty account and have been collecting air miles for a few years now yet the elite status might seem a far distance away – especially if your travel plans change every year. Airlines usually give this status when you reach one million miles flown, which is a lot of travelling but if you travel that often you will most definitely reach it.
If you want a fast track to gaining the elite status there are a few tips and tricks that will help you get there so you can enjoy the frequent flyer deals. Here are some ways you get your elite status quicker!
Get more airline miles
If you're desperate to collect more airline miles so you can cash them in on your next trip, our frequent flyer tip would be to check if you can gain miles whilst shopping online.  American Airlines offer a shopping mall which allows you to collect airline miles and exclusive frequent flyer deals! Click here for more information.
Airport parking
Airport parking can be a pain, and trying to remember where you left your car after a business trip can be very difficult. There are plenty of travel apps for frequent flyers so of course, your mobile will be your favourite possession. Before you leave your car, take a picture of the level and area your car is in on your phone and then you can easily load it up when you try to find your car.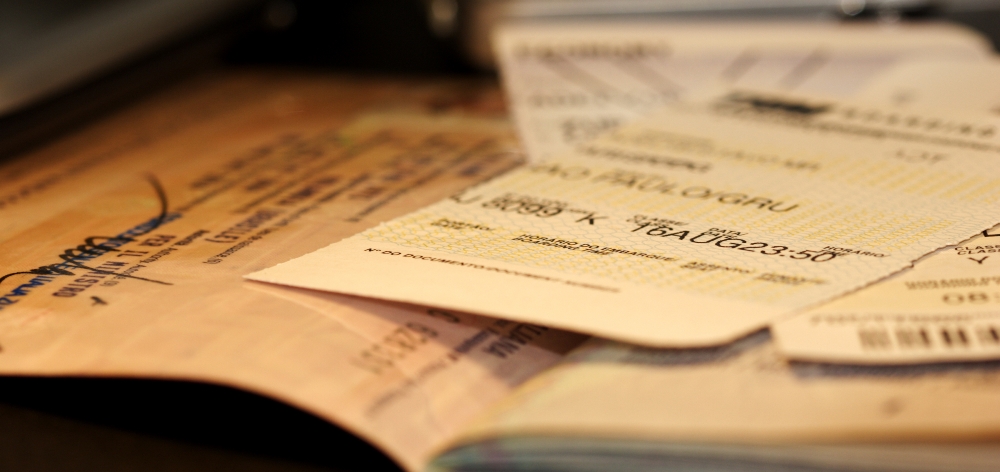 Forget about the length of lines
When you're heading through security, you might look for the length of the line and aim for the shortest however this isn't always your best bet. Look at how fast the agent is working; they might be able to get a longer line through quicker than a shorter line with slow workers.
Back-ups
The last thing you want to happen is to lose your passport or any other important details that you need like credit cards and your travel insurance policy. One of our frequent flyer tips is to ensure you have a remote copy of everything.  We recommend scanning everything and uploading it to a back-up service like Dropbox so even in a worst case of scenario you will still have a copy. Ensure you create a PDF copy of the face page on your passport and upload.
Access to airport lounges
No matter how many frequent flyer points you have or your club status if you are with an airline loyalty scheme, you can still get access to the airport lounges. Become a savvy traveller and try this on your next trip even if you're flying in economy class. No matter your card status, how many points you have or what class you are flying, as long as you show them your club membership card you will get access!
Order food ahead
As a frequent flyer, you've probably been on multiple flights where the airline has run out of food as they are beginning to under-stock meaning they will run out of the best meals. Be prepared for this and order your food ahead by calling the airline, or, remember to buy more food in duty free so you know you will not be going hungry. This is also an excellent thing to do if you're a fussy eater.
With so many opportunities to get even more out of flying, it'll never be a boring experience especially with these frequent flyer tips.