A trip to Tokyo is exciting as it is, but the city offers a perfect opportunity to see more of Japan too. There are so many options of different areas of the country when visiting Tokyo and is a great way of seeing two destinations in one trip. All you need to do is find a cheap flight Tokyo and then go on your journey to the next stop. We've got the best day trips from Tokyo that you will definitely want to enjoy.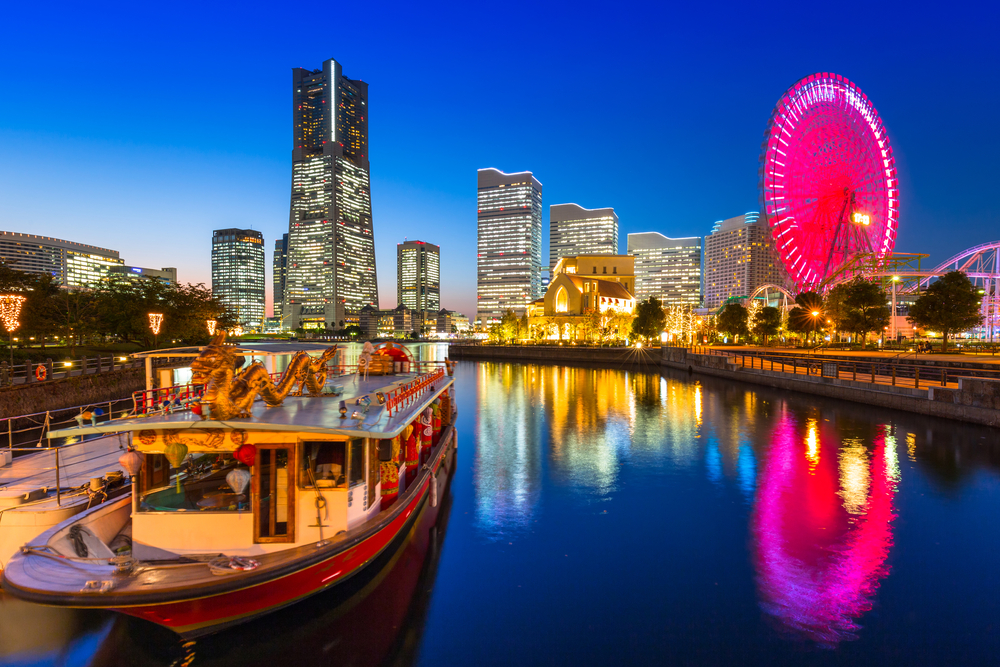 Yokohama
Let's start with one of the most popular day trips from Tokyo, Yokohama. It's incredibly popular due to the abundance of things to do meaning you'll never get bored, no matter what duration your stay is. You can admire the beautiful Minato Mirai 21 which is the business district in Yokohama and has many high rises offering a stunning landscape, or visit the popular China Town. There are also some fantastic Japanese gardens to enjoy including Sankeien Garden! It's a great city to be immersed in the culture.
Mount Fuji
Another extremely popular and memorable trip is the Mount Fuji tour from Tokyo. You'll get to learn about the fascinating mountain and witnessing the natural beauty for yourself is a bucket-list worthy activity. Being the country's tallest peak and an active volcano, it's no wonder why so many people enjoy viewing the site or even going on a summit hike. Click here for more information.
Kamakura
Kamakura is just an hour away from the city and is a great day trip from Tokyo for discovering history and culture. There are plenty of temples, shrines and religious landmarks to visit with great history to explore including Hasedera Temple and Tsurugaoka Hachimangu Shrine. One of the most famous attractions in Kamakura is the Great Buddha of Kotokuin and is an excellent photo opportunity.
Atami City
Escape to the coast with this wonderful day trip from Tokyo to Atami City. This hot spring resort is perfect for relaxation complimented with a breathtaking view of the coastline. Soak up in the onsen or visit the many museums here. This day trip is different from the others, due to the great opportunity to simply sit back and relax in the Japanese atmosphere.
Yamanashi Prefecture
For an incredible view of Mount Fuji, a trip to Yamanashi Prefecture can't be by-passed. We recommend enjoying a day trip to the city during spring and visiting Shibazakura Festival which offers one of the most incredible sights. With a field full of beautiful pink moss and the grand Mount Fuji in the background, it is the perfect photo opportunity. Check out what else to visit here.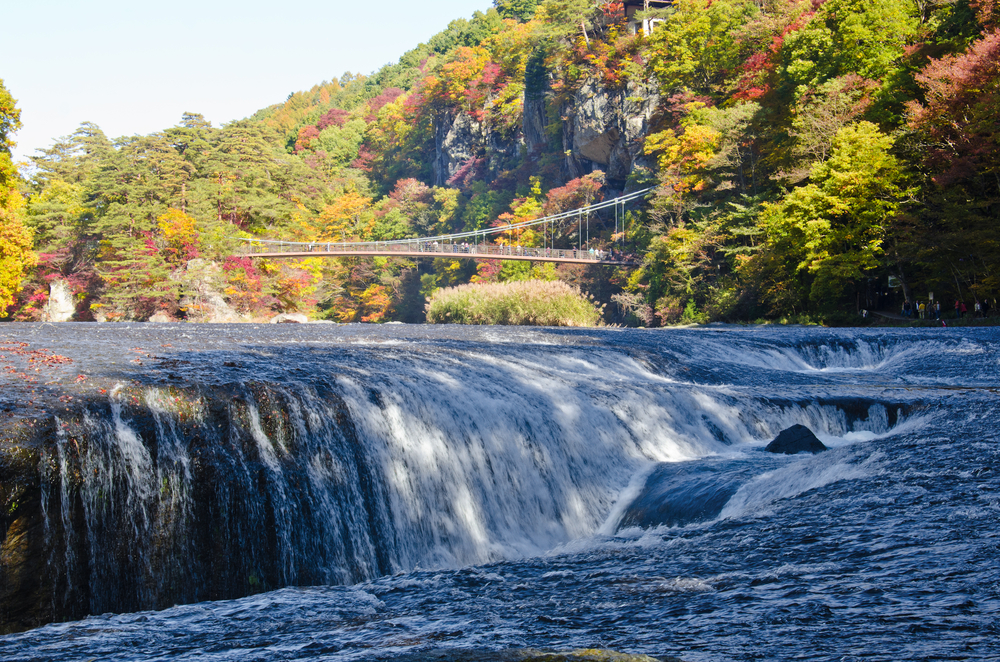 Gunma Prefecture
Even though Gunma is further than the others but is still worth a day trip. From Japan's best hot springs to visit Crater Lake of Mt. Shirane. It has the best of both worlds, the opportunity to relax AND enjoy an adventure. You can't forget your camera here to capture some of the bucket-list worthy activities and sights.
There are many Tokyo day tours meaning you can enjoy more of Japan in just a day. We'd love to hear about your adventures from Tokyo over on TravelUp's Facebook page. So where will you be heading first?