The start of a New Year means new adventures will await you; before you depart on your adventures, TravelUp has rounded up some wonderful travel apps that you will become addicted to in 2018. It's no Pokemon Go, but these are excellent for our next adventures and help make your retreats a little easier. Start your travels here… these are our top travel apps for 2018.
Google Trips
If you love everything organised into folders, then Google Trips is the best travel app for you. It gathers all of your travel information from your Gmail and Inbox and filters it into the relevant folders such as "Reservations", "Day Plans", "Food & Drink" and much more. It also suggests things to do and add to your itinerary so you can have all the information you need in one place. It even works offline too so you don't need to worry about losing certain information when you don't have Wi-Fi easily available.
Packpoint
Do you always struggle with packing? Let Packpoint create your very own bespoke list for packing with just a small amount of information needed. The only thing you need to enter in where you're flying too, when, how long you will be staying for and just a few notes about the activities you will be taking part. It will then automatically generate a list of items for you to pack – if you don't think it's suitable, it's incredibly easy to amend too! Check it out here.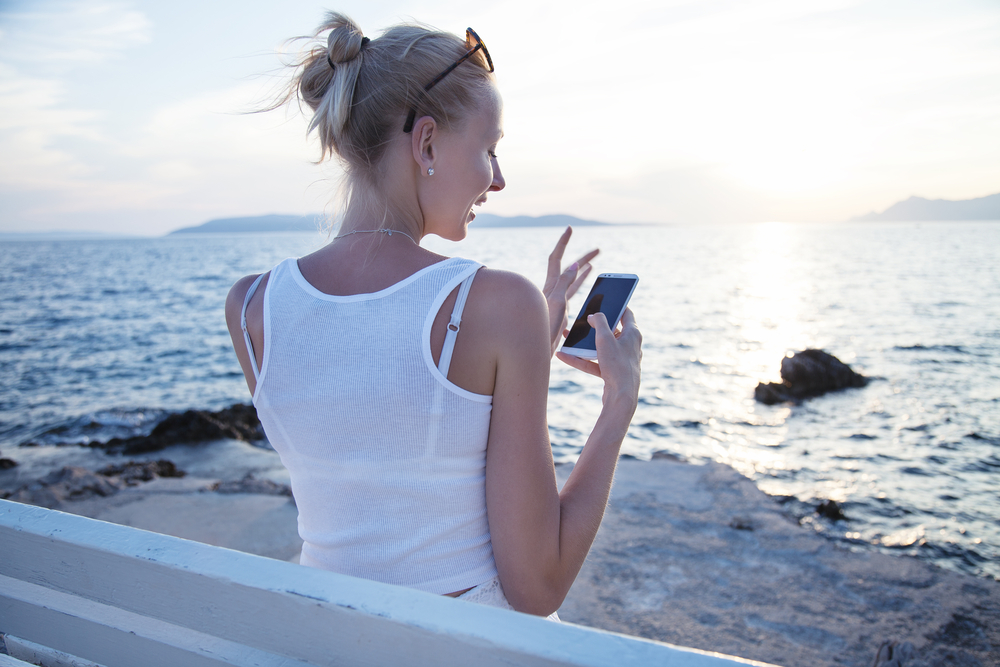 LiveTrekker
LiveTrekker is an excellent way of storing all of your incredible memories as a digital journal and displaying exactly where you travelled to. The app allows you to track the path you go and marks it with a red line as well as add photos, videos and text along the journey so you can keep all of your snaps in one place. At the end of your adventure, you will have an incredible digital journal that you can share with friends and family. This is one of the best travel apps for 2018 thanks to its ambitious technology and ease of use.
Time Out
One of the best apps to travel Europe is the Time Out app. One of the best ways of travelling is to go off-the-beaten-path and Time Out allows you to exactly that. You can search for attractions, restaurants, bars or things to do in the area and it will display some top recommendations. As well as finding recommendations, the wonderful app also allows you to book and make reservations so you can create your holiday itinerary very easily. Find it here.
Google Translate
There are so many travel apps for backpackers, but we can imagine one of the favourites is Google Translate. It is an incredibly useful tool that enables you to translate more complex words to help speak with the locals with ease. There is clever technology that lets you hold up your phone to a sign and it will translate the sign or menu on your phone. This app is perfect for any savvy traveller and is also FREE.
Time to clear out space on your phone; these travel apps will help enhance your trips and only make you want to travel more. So where are you travelling to first to try these out?