Staying in an all inclusive resort can be wonderful but you have to think about what you need? Whether you want a buffet or a la carte, knowing what activities you want to do and where you want to be located. So here are some tips on how to choose the perfect all inclusive resort that fits your family best.
All Inclusive Packages will Vary on Resort:
When choosing an all inclusive resort you need to remember that every resort is different. So make sure you read carefully before you buy! Look at what the package includes… does it have food the whole family will like? Are there activities to keep everyone happy? Is this a holiday that the whole family will be excited about… even the kids? You have to make sure that it includes everything you will want/need to make your holiday a memorable one.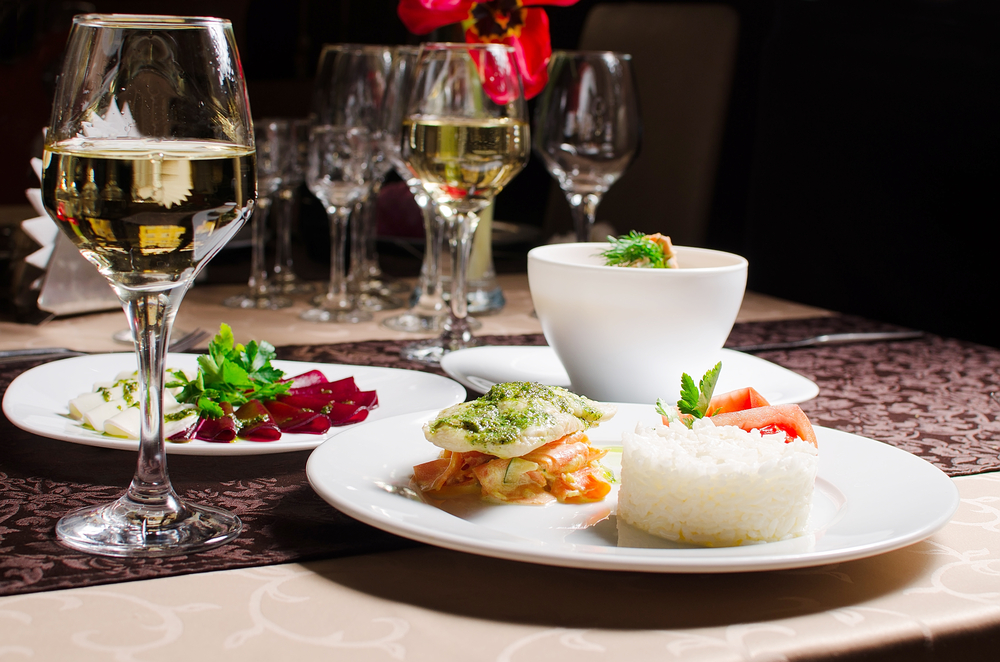 Remember what you want from the package:
Here is where you have to look at the small details. If the family wants to do activities, is it water sports that you want to or is it nature activities. As one resort may have one and one may have the other. So you have to think about every last detail and choose your hotel wisely. For example what kind of drinks do you want? Are you going to drink alcohol on holiday? Do you want a buffet or 3 courses sit down meal? Make sure to check the hotels official website to see what the certain package includes.
Different Prices:
All inclusive can vary from low cost to premium cost depending on the package you get so you have to be careful and look that the package your getting is worth the money and worthwhile to your family trip. For example in the premium have a look to see if you have premium drinks included like sandals. Do you want to pay extra for the added items and activities? Are you going to want a large or small amount of drinks a day? You must consider the price difference and if it is worth the extras.

Upgraded All Inclusive:
Some resorts have ultra all inclusive where you get a lot more added extras. For example at the Delphin Diva the ultra all inclusive offers breakfast, champagne brunch buffet on Sundays, late breakfast, lunch food, kids dinner, dinner and then different a la carte options. Along with a margarita Mexican special, bars open at all different hours of the day – offering soft, alcoholic and hot drinks.
So simply talk to the family and think about what you want your package to include and what you will actually use, as most of the time the package has things that you don't want. Therefore, look into how much it will be with just the things that you want added in.  But all inclusive packages are worth it, with no stress and everything there ready for you, you can really relax and enjoy your holiday. Head over to out Facebook Page and get some inspiration on where you want to head to and book your holiday today.