We've already offered some recommendations for things to do on a stopover in Singapore, and Hong Kong is an extremely popular option for travellers. Travelling via Hong Kong International Airport and seeking exciting things to do whilst you wait? No problem! We've provided our recommendations of things to do and places to see, whether your stopover is 2 or 24 hours in Hong Kong. 
Getting Around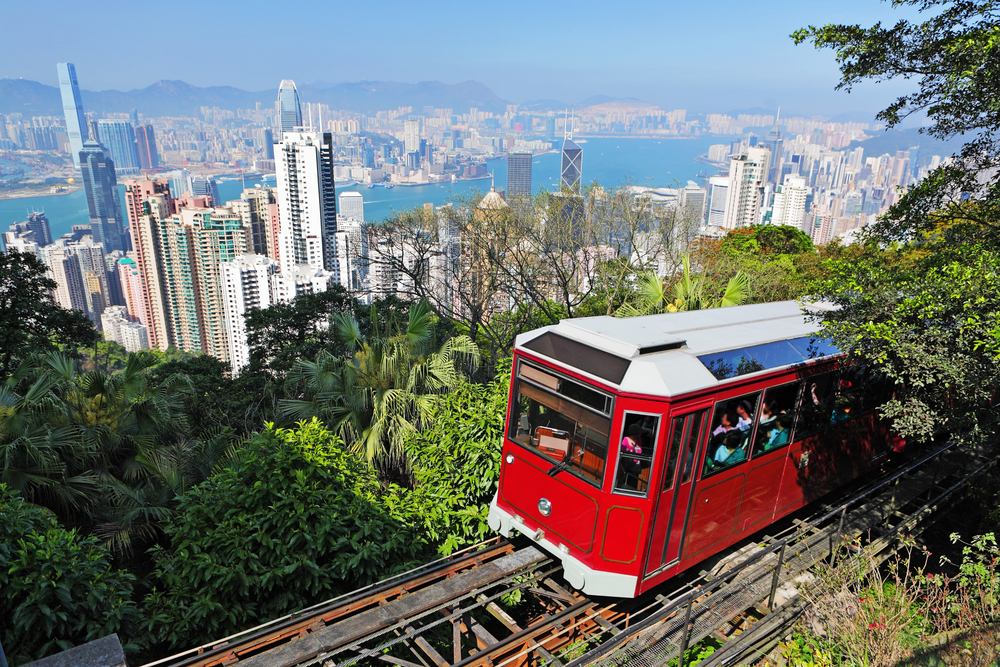 Hong Kong Highlights Tour
If you have 12 hours to spare, why not join the Hong Kong Highlights Tour? This will give you the opportunity to visit some of the most popular attractions in the area. 
Airport Express Link
For inexpensive and fast travel between the airport and Kowloon and Hong Kong Stations, you can board the Airport Express which is one of the world's leading Airport railways.
Public Transport
The Hong Kong equivalent of the Oyster Card, the Octopus Card is an electronic fare accepted by almost all public transport links as well as many fast food restaurants and shops. These can be purchased from any MTR station, Ferry and Airport Customer Service Centres.
Shopping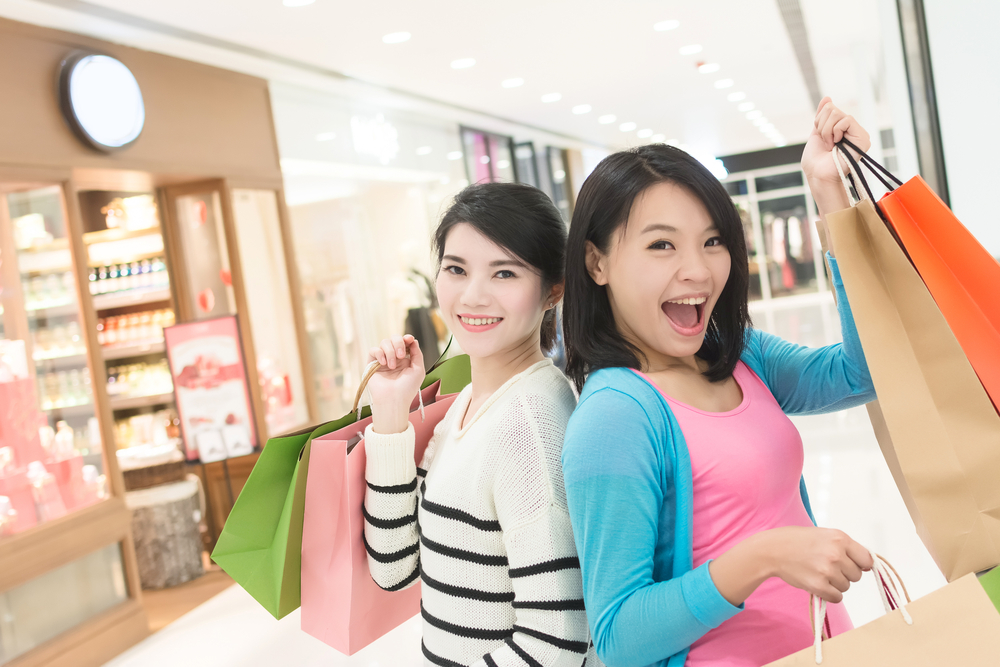 City Outlets
The largest outlet shopping centre in Hong Kong, City Outlets is the home of 90+ international brands; from fashion and beauty to household items. With year-round discounts varying from 30% to 70%
Maritime Square
A four storey shopping centre located on Tsing Yi Island, the Maritime Square occupies a total of 500,000 square feet as well as a vast range of vibrant restaurants and shops.
Restaurants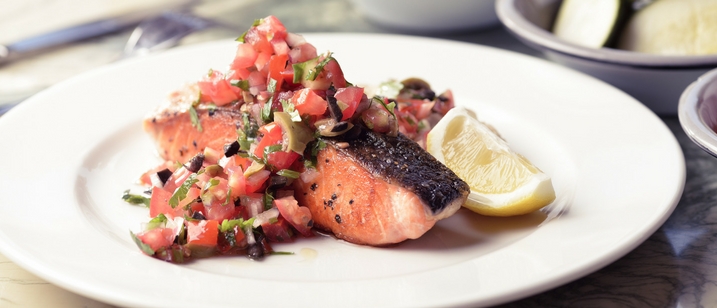 Classified
Located in Sai Ying Pun, Classified is well recognised for serving up European food and artisan eats. This restaurant serves up a range of tasty burgers, smoothies and cheeses (including products from Les Frères Merchand and the Neal's Yard Dairy).
Classified was also voted one of the Top 5 Restaurants for Cheese Lovers by Time Magazine, which is good news for fromage fans!
Cassio
Found in the LKF Tower, the Cassio restaurant and bar hosts a chic range of dishes, created with clever ingredients. With 60's-inspired decor, Cassio provides generous portion sizes and fantastic flavours.
Activities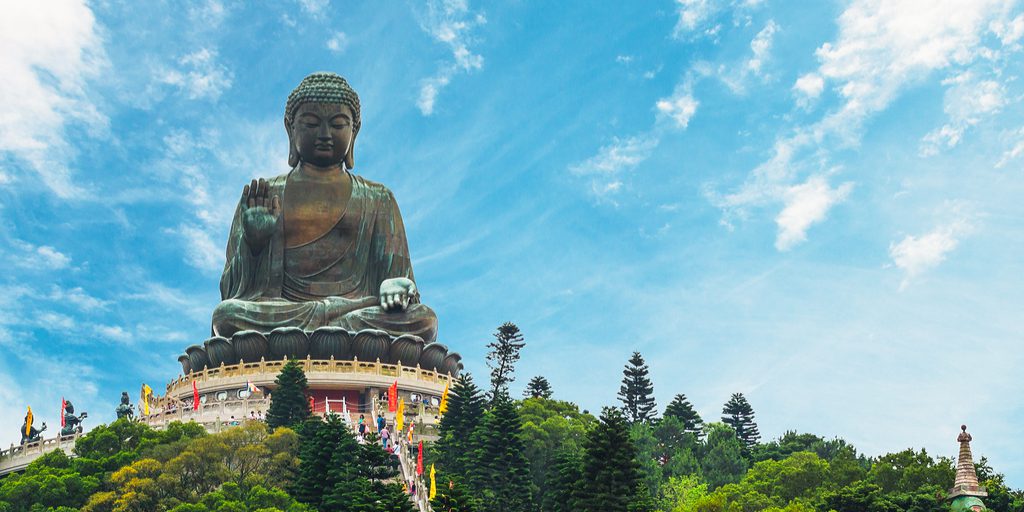 There are a variety of activities which you can take part in whilst you stop over, whether you are looking to relax or see the local sights.

UA IMAX Theatre
The largest IMAX Theatre in the Hong Kong, the UA IMAX Theatre, located in Terminal 2 of Hong Kong International Airport (HKIA) has been designed to maximise each audience member's field of view. Providing an immersive movie experience, you can visit the IMAX and watch films in both 2D and 3D, depending on your personal preference. 
Aviation Discovery Centre
The ADC is a popular venue which hosts a variety of aviation attractions and exhibitions, including a SkyDeck and Cockpit Simulator. The perfect place for fans of the aviation and its development, the Aviation Discovery Centre is also located within Terminal 2 of HKIA.
Ngong Ping 360 Cable Car
The Ngong Ping aerial tramway provides stunning views of the Hong Kong cityscape. Previously known as the Tung Chung Cable Car Project, this cable car experience is one of the main attractions in the area due to its panoramic views from heights of up to 500 metres.
Big Buddha
Located in the same place as the Ngong Ping 360, the Big Buddha is a must if you have one day in Hong Kong at your disposal. One of the top 3 tourist attractions in the area, the Big Buddha is a large statue of the Buddha Shakyamuni, made from bronze in 1993. Standing at 34m, the monument also known as the Tian Tan Buddha can be found near the Po Lin Monastery in some of the most gorgeous, mountainous areas of the region.
Victoria Peak
Like the Ngong Ping 360, Victoria Peak is a fantastic location for captivating scenery; from the skyscrapers to the rolling great hills of the New Territories. Views from this area are particular breathtaking in the early evening, where you can observe a blend of pink and orange skies and shimmering city lights.
So no matter the time frame you have available, there are options suitable for all to ensure that your stopover time is well spent. Hong Kong is a wonderful destination and definitely worth exploring if you have the opportunity.